My name is Toa Thredgold and I work in the not-for-profit sector for a large charity 

providing food and companionship to those experiencing homelessness across Victoria.
I have a passion for social justice and understand the struggles that many in our community are facing during these unprecedented times, having seen first-hand through my work the increased number of people experiencing homelessness and food and financial insecurity.
I believe local government is in a unique position to help the community power through these unprecedented times, whilst also making sure we support and nurture those that need that extra help. Council must think outside of the box in creating and attracting jobs for the new world we are entering focusing on sustainable and ethical enterprises that promote local jobs and production. I would like to see Maribyrnong become a leader in recycling initiatives that not only create jobs but also tackle the waste problem plaguing councils across Melbourne.
As we have seen the importance of outdoor spaces has been a lifesaver for peoples mental and physical health during these trying times, council must promote and protect the great parks and river access we have in the city and continue the upgrading of important community assets throughout the city. I think we can do much better in cleaning up the Maribyrnong river that provides so much enjoyment and health and leisure benefits to residents.
I want to work with Melbourne Water and councils upriver to make sure we are doing all we can to keep it a healthy, rubbish free artery through suburban Melbourne as well as the many waterways that feed it.
I would be proud to represent the Australian Greens in River Ward and to make Maribyrnong a thriving, forward thinking, economic and cultural hub.
Get in touch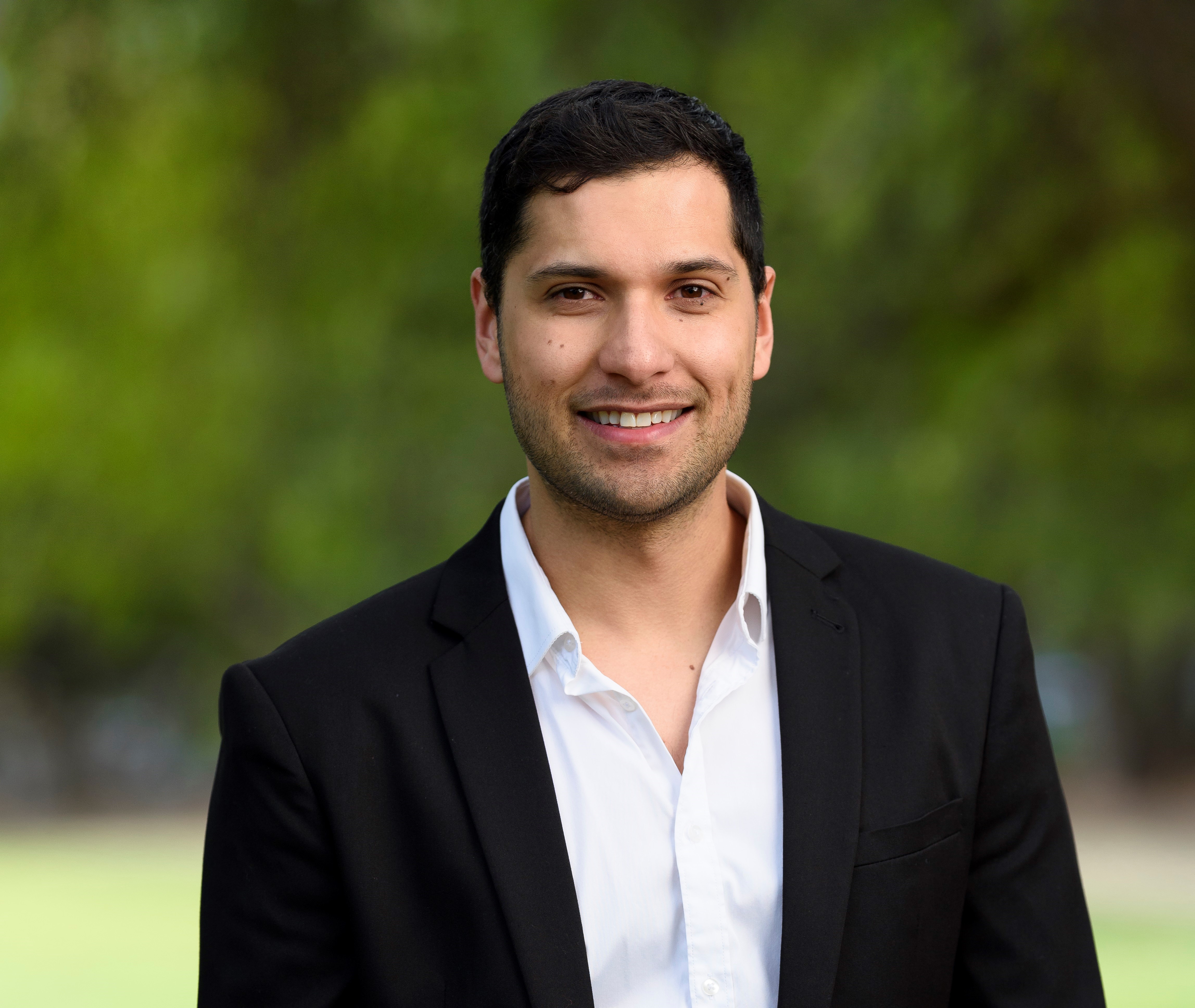 Email: 
toa.thredgold@vic.greens.org.au
Phone: 0479 139 612