Hi, I'm William and I'm your Greens candidate for Monash.
I'm running because I'm passionate about employment, sustainability, and public transport, and

I'm dedicated to ensuring the representation of our community in federal Parliament. 

I'm currently studying at university while juggling casual work and running a local current affairs radio show. Every day, I see how few opportunities there are for young people in our area. They leave in search of better opportunities – but it doesn't have to be that way.
Employment and welfare are intertwined, and I'll fight to improve support for those that need it. We shouldn't be punished for needing some help, and the systems in place should be widely accessible and easy to use.
We have strong healthcare and service industries, and plenty of agricultural land. By investing in these, as well as renewable technology and research, we can invigorate the region.
Politics in Australia is at a major crossroads, and we need strong leadership to flourish. The major parties have forgotten about us, but I'm committed to providing strong representation for the region.
The Greens are the only party that offers a path to a better future. I will fight to make sure that we all have sustainable and supportive representation, where people come first.
  
Will you join me?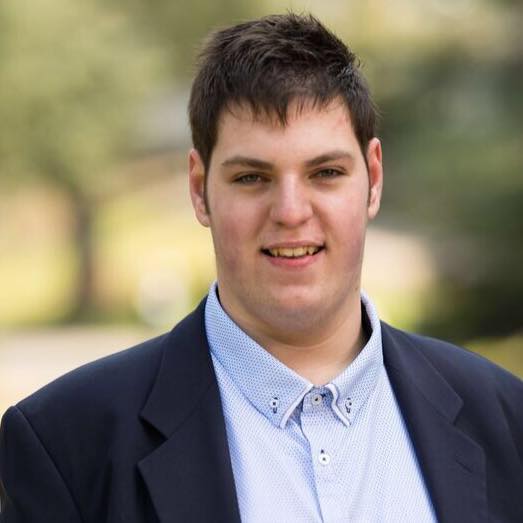 Get involved
Contact us
Latest Campaigns
We can't do what we do without the support of people like you
Community Pill testing
We are the only political party with the courage to take this issue on. Join our campaign and help us change Australia's drug laws for the better.
Legalise It
Let's get real about cannabis. The war on drugs has failed. The reality is that Australians choose to use cannabis. Let's just legalise it.
Stop Adani
Labor are so close to backflipping, we need to finish this campaign strong. Then we need to use the momentum to stop new coal for good.