The Greens have a plan to keep our city cool and beautiful with a protected network of Urban Forests, linked together with green corridors, tree-lined streets, parks and backyard gardens. With smart planning we can all live within a 5 minute walk of our local park or greenway, stay cool in summer, and protect Perth's precious natural places.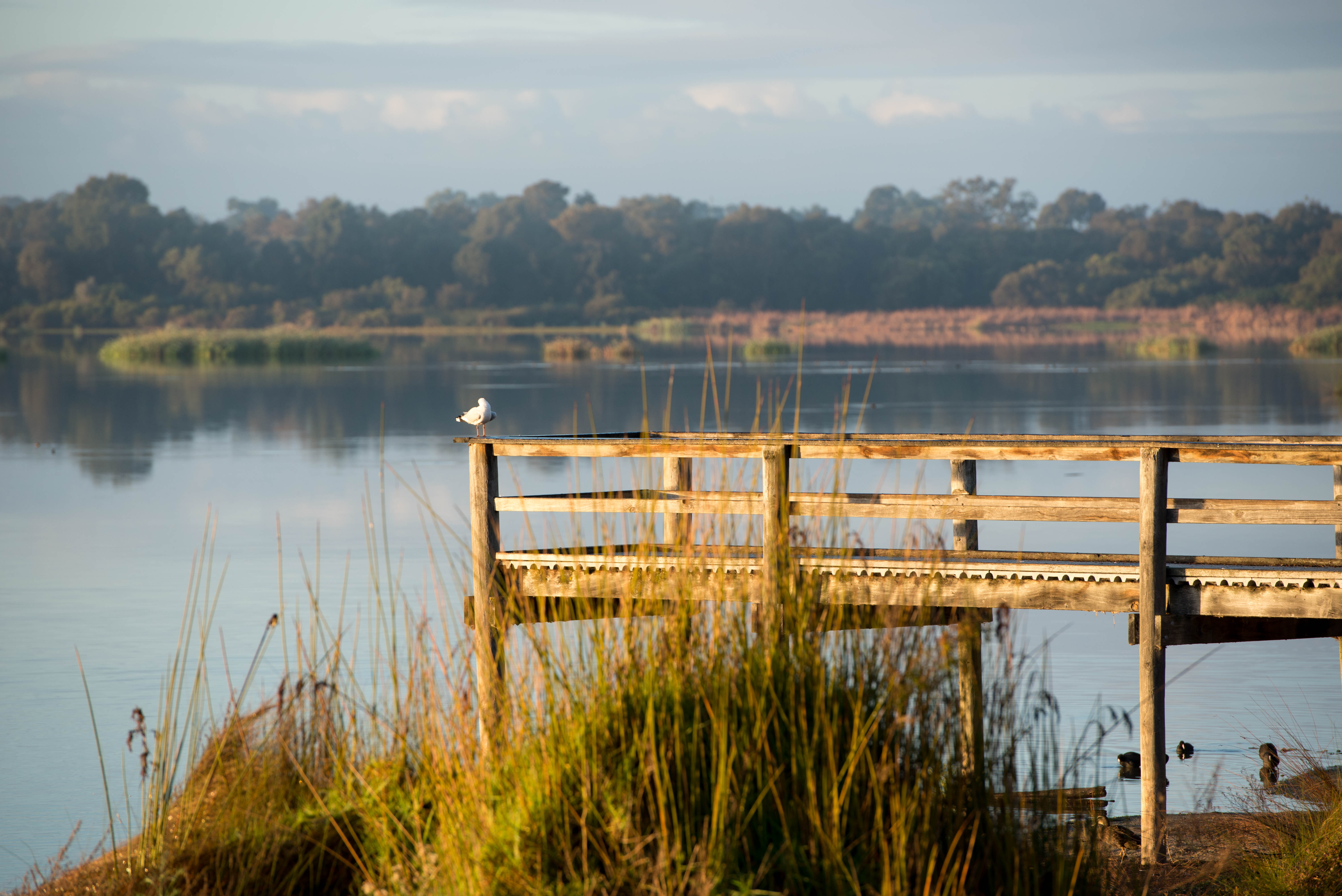 As Perth's population has expanded, our city has experienced rapid and uncoordinated growth that has resulted in the dramatic loss of over 70% of our urban bushland and precious natural habitats.  At the same time global warming and the Urban Heat Island effect is making our city hotter.
Green spaces play a vital role in the health and resilience of a city and its residents. As we face the challenges of the 21st century - population growth, global warming and changing health issues we must find ways to bring nature back to our cities. 
The Greens have a plan to protect, connect and regenerate green space in our city, with the aim to double Perth's canopy cover by 2040 and have everyone live within a 5 minute walk of a greenway.
*Importantly the plan is founded on, and built in collaboration with, Nyoongar elders, ensuring our city's culture and environment are protected together.