I'm Adam Abdul Razak, your Greens candidate for Tangney this federal election. 
As a chemical engineer by trade, I was briefly involved in the oil and gas industry. But I soon realised the big companies do not have our interests in mind. They have the two major parties in their pockets from the political donations which have let them bend our politicians to their will to continue polluting and destroying our country. 
I believe the Greens are the only party that has a serious and viable plan to tackle the challenges we face in climate change, renewable energy, and the economy. Australia is rich with talent and resources. It's time we diversify our economy from the reliance on fossil fuels and reshape ourselves into a powerhouse in renewables, technology, and manufacturing, supporting our local businesses.
I have many ties to the electorate, growing up locally, completing my education at Rossmoyne Senior High School, before attending Curtin University to complete my education in chemical engineering and finance.
Tangney is home to the most reputable schools, which is a testimony to the commitment we have for education for young Australians. The Greens will also fight for free education and TAFE so that we all have access to world-class education services - leaving no one behind.
I am also very passionate about mental health. Like so many people, I have experienced mental health issues firsthand. Yet there are still too many barriers to getting the proper treatment with a vastly under supported and overwhelmed mental health system, as well as social stigma faced by many people. That's why this election we're fighting to ensure that mental health and dental care is included in medicare, so that we can all access the services we need.
The Greens are the only party that doesn't take donations from large corporations and are committed to strong action on climate whilst also acting with integrity and accountability, making billionaires and big corporations pay their fair share of tax.
I look forward to connecting with the people of Tangney, so we can fight for our future - can't wait to see you out there! .
Volunteer with Adam Donate to the Campaign
Get In Touch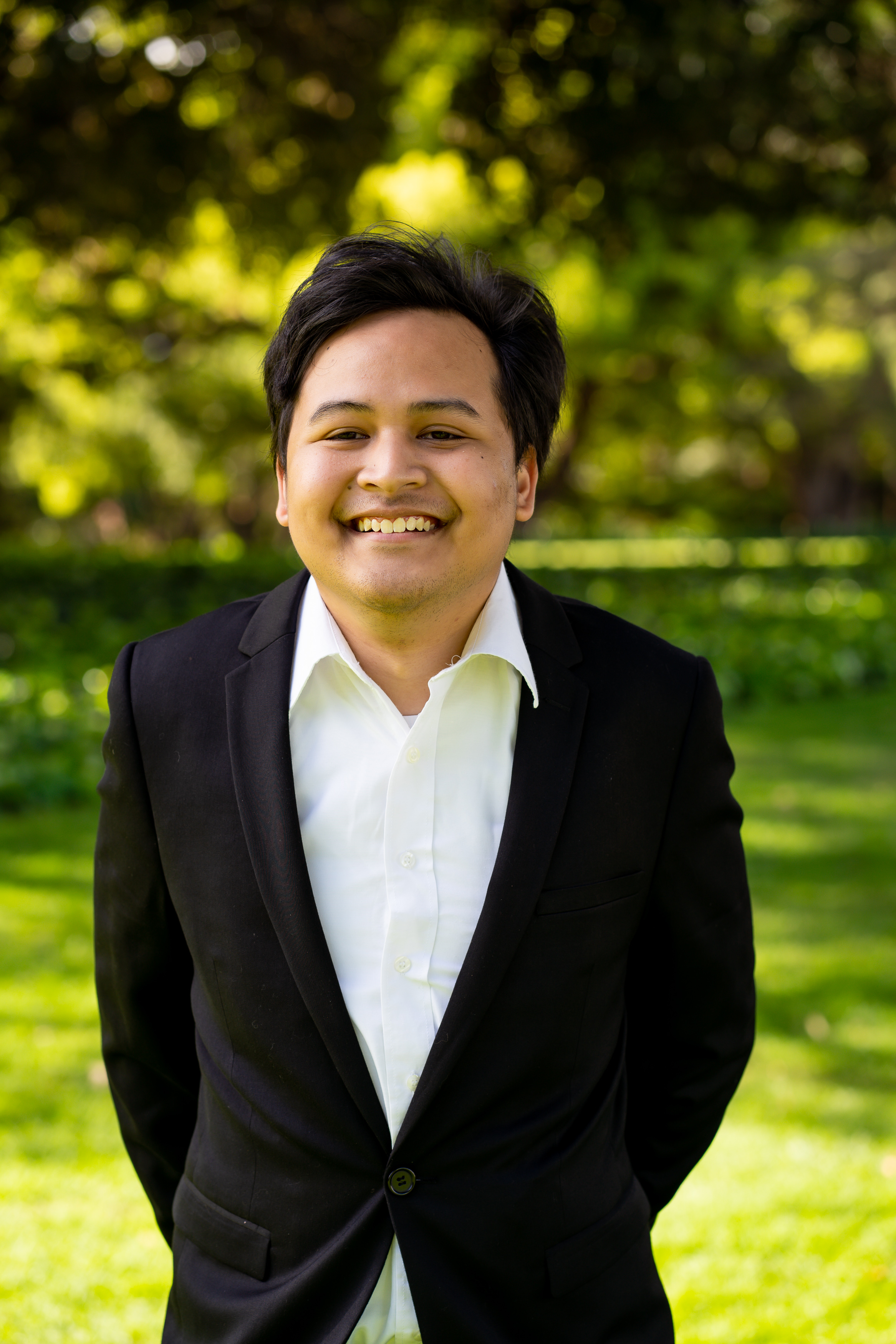 Inquiries: office@wa.greens.org.au           
Media: media@wa.greens.org.au
Facebook: @AdamForTangney