Hello, I'm Bhuwan. I was born and raised in Nepal, and have throughout my life experienced various family hardships as a result of poverty and our family struggling to meet every day needs.

Growing up in a close community, I have always enjoyed helping other people and this led me to become a primary school teacher. Since moving to Australia, I have worked as a support worker in the aged care and disability sector. I have recently graduated from ECU with a Bachelor of Social Science (Community Work major) and work as a local area Ccordinator working alongside disabled people. 
When I moved to Australia, I was shocked to discover that many families lived below the poverty line; I had never imagined that poverty would exist here. The gap between the rich and the poor just keeps growing and issues such as unemployment, corruption, gender inequality, domestic violence, homelessness, mental health and suicide are some of the major social problems that we just cannot ignore. We can do better than this. On top of these, we have a massive disaster of climate change roaming above us that must be acted on urgently.
This is why I have decided to run with the Greens in the federal election. We simply must do better. For our children, and our community. The Greens are the only party that has continuously fought for social justice, and environmental sustainability. They are the only party to speak for me, and provide our most vulnerable people with a true voice.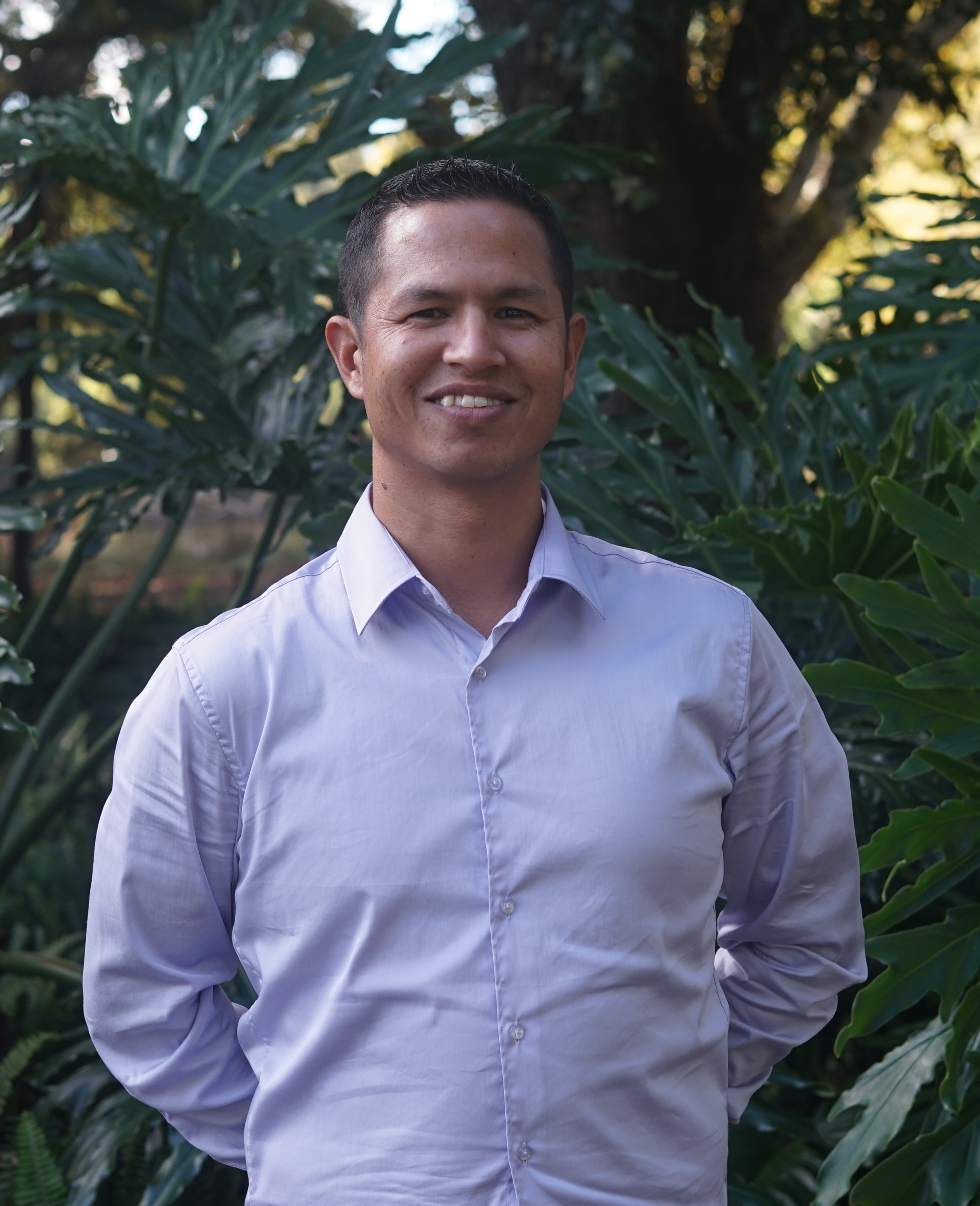 Get involved
DONATE TO the wa ELECTION CAMPAIGN
Contact us
Email: office@wa.greens.org.au