Hi, I'm Clint Uink and I'm your Greens candidate for Swan this election.
I am a proud Koreng Noongar man, and custodian of country. My family has connections to the Swan area going back four generations. I've worked with our community organisations to improve the management of country for today and the generations to come.
As a Noongar man, I recognise and respect that country gives us nourishment and the waterways give life to our country. We must protect it from being spoiled forever by the gas and coal industries and we need a government that is not taking millions in donations from these corporations.

Many people still experience poverty in what is one of the wealthiest places on Earth. I understand how tough and and stressful it can be, not being able to make the next rent payment or pay for utilities. We need to ensure that the cost of living is within reach of someone working full time. Those that work full time must be honored with decent wages, even in the gig economy. 
I believe that every worker has a right to decent pay and working conditions, and should not be expected to work in an unsafe environment. That's why throughout my working life I've supported my colleagues and represented my workplace as a union delegate. I've spent years negotiating at the bargaining table, fighting the Liberals anti-worker bargaining policy.
Social services are key to improving mental health and preventing harm to oneself, their family or the wider community. Domestic violence is a common occurrence, and often our community need support to break the cycle of violence, passed down for generations. I want to see proper funding for mental health services in Western Australia, and an end to homelessness with adequate public housing here in Swan.
Labor and the Liberal parties continue to look after their billionaire mates and gas and coal corporations over our communities and it's time for change. 
We are in a climate crisis, and Swan deserves a representative that will listen to the voices calling for urgent action. The Greens are the only party who are caring for country, and backing the rapid transition to renewable energy that we need. We have an opportunity to be world-leaders in renewable energy and land management if we act urgently.
I'm so excited to build a grassroots movement for change, and continue my work alongside our community to fight for our future. I look forward to seeing you soon - and any questions, please don't hesitate to get in touch.
Get in touch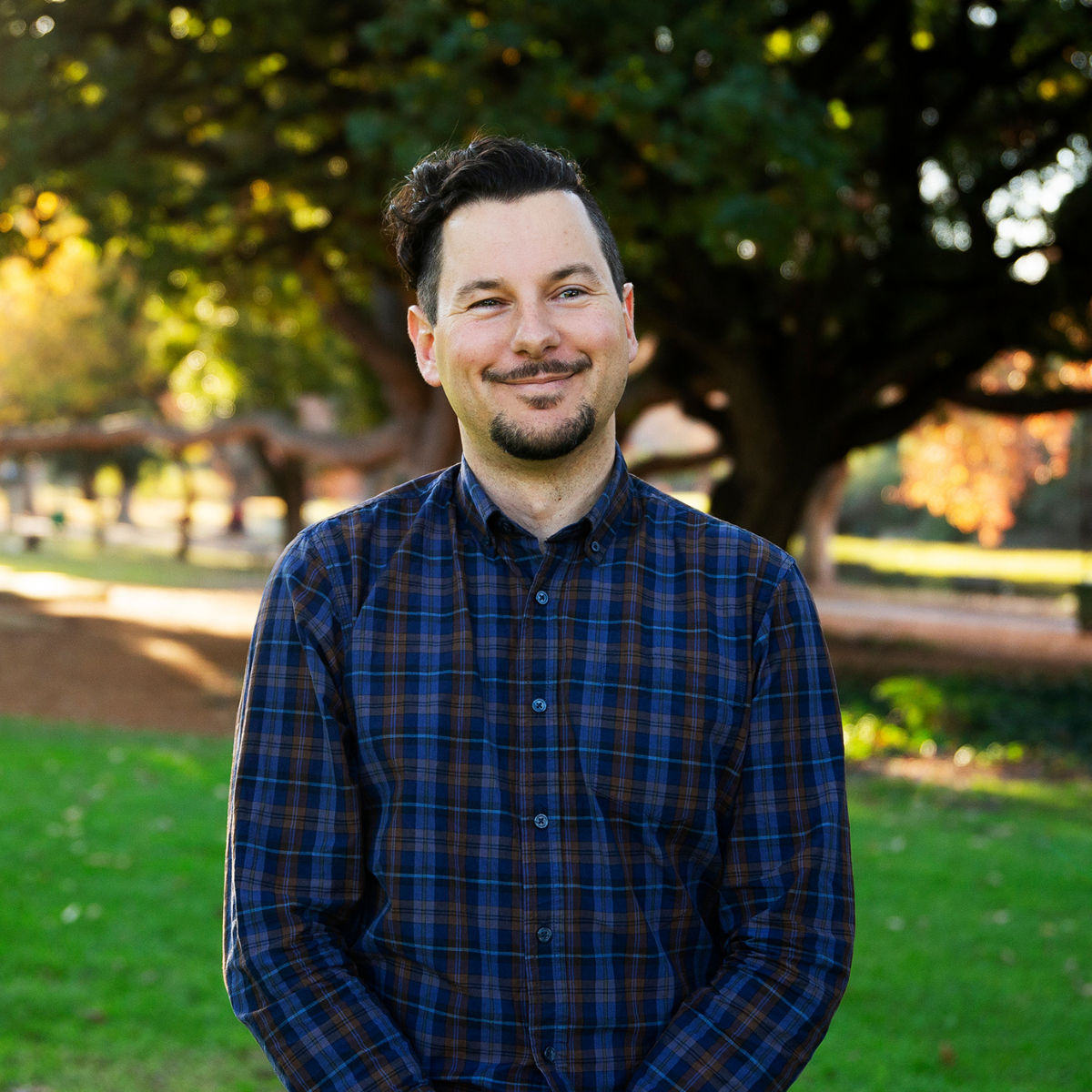 Follow me on Facebook and Instagram (buttons below or at @ClintForSwan) for campaign updates.
Media inquiries: media@wa.greens.org.au
Email: swan@wa.greens.org.au