Hi, I'm Daniel Garlett, a Noongar man from Whadjuk Yued Ballardong cultural groups, and I am excited to be your Greens candidate for Burt this election. 
I have connections and family right across this state, but have brought up my family in this area. I'm a dad to seven kids and a small business owner, and I understand the many challenges that our communities are facing. 
This election is incredibly important. As an activist who has spent the past 30 years working around the world for climate action, I care deeply about protecting country and resource management from a First Nations perspective.
The Greens are fighting to ensure that we build a clean energy future, a renewable energy export industry and protect our country from big business. 
As a Noongar man, I am the holder of sacred knowledge and song lines, being the cultural spokesperson for my family's spiritual connection to this land. However, First Nations heritage and cultural connections are being lost.
I strongly believe that our Parliament should reflect the diversity of our communities, and that in order to change the system we have to change the people in it. There are many challenges facing our communities right now, and it's time we ensure that there are solutions to these issues that benefit people, not billionaires.
The Greens will fight to ensure a home for all, raise the rate of jobseeker payments and create thousands of new jobs in the renewable energy industry.
Over the coming weeks I'll be having many conversations with the community about the things that matter to them, and what they want to see us fight for. I am excited by the challenges of being a candidate in the upcoming election, and cannot wait to campaign alongside Senator Dorinda Cox. I hope to see you out there!
Get in touch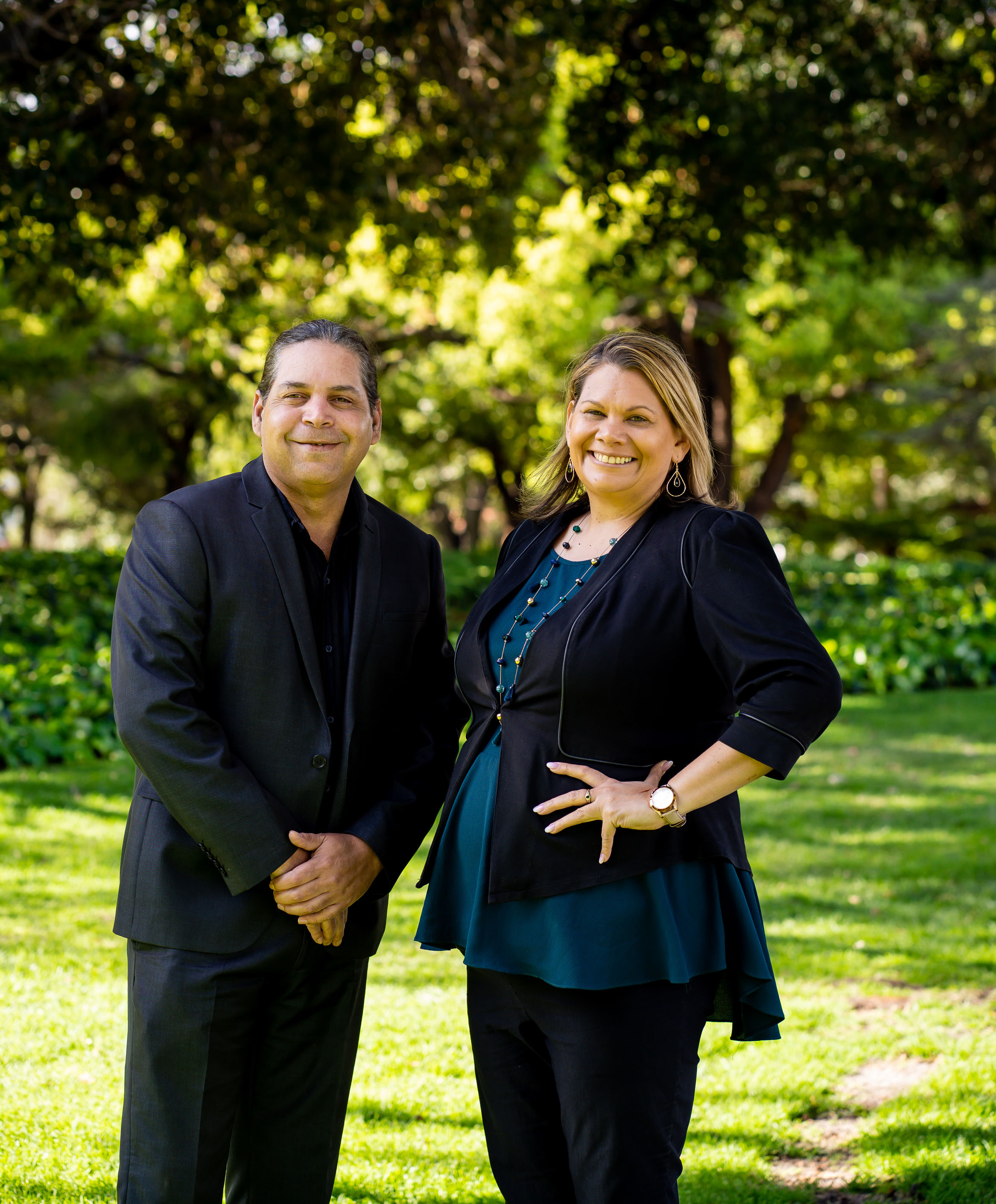 Inquiries: office@wa.greens.org.au
Media: media@wa.greens.org.a
Facebook: @DanielForBurt