Hi, I'm Daniel and I'm excited to be running as your Greens candidate for Moore.
I'm spurred by a belief that politics should no longer be about who can donate the most to a major party, but should instead work for our community.
 
I'm a public health academic, the creator of a statewide youth program and a dad who lives in the northern suburbs, and I'm passionate about building a future for all of us. On our doorstep, we are gifted with beautiful coastline and nature reserves, a diverse population, and access to some high-quality public health and educational facilities. All of these things need to be celebrated and defended.
For many in our community, our wages have stalled and we're paying more for essentials like electricity, childcare, and healthcare. Our journeys to work are long and inefficient, our civic spaces are in need of revitalisation, and our choices for high-quality, low-cost education are limited.
The major parties have made decisions that impede our community's potential and allow giant corporations to pay no tax and siphon off more and more profit.
My parents came to Western Australia as migrants from the former Yugoslavia, and I have benefitted from the fact that they were welcomed and included. For me, my life took an unexpected turn when I was chosen as to be a WA Rhodes Scholar. While studying at the University of Oxford, I earned a master's degree in International Development Studies, and a PhD in Population Health. I came home to Perth after completing my postgraduate studies and, ever since, have worked to apply the knowledge and skills that I acquired to improve the lives of my fellow Western Australians.
I have policy experience in the Child and Adolescent Health Service, the Public Health Division of the WA Health Department, and as a coordinator of a statewide youth health and leadership program at the Aboriginal Health Council of Western Australia.  I have also devoted time to teaching and supervising students in the School of Medicine at the University of Notre Dame and, in my spare time, I've served on the Boards of my local public school, Scouts WA, and Citizen Advocacy.
I look forward to seeing you out in the community. In the meantime, do get in touch if you'd like to chat.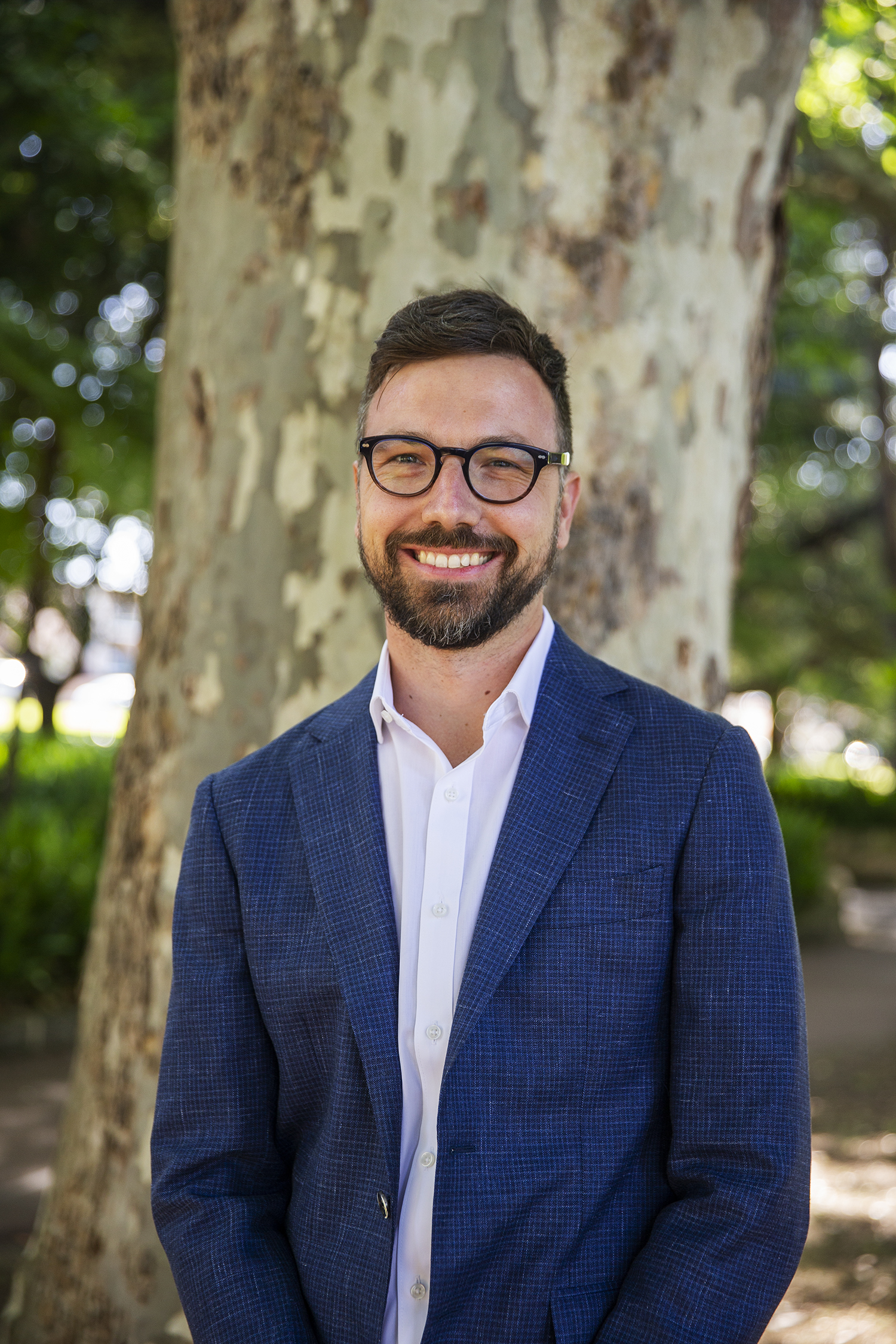 Get involved
Contact us