Hi, I'm Eugene. As a teacher, a migrant and a business owner I am proud to be standing as the Greens' candidates for Pearce this election.
Living and working in the electorate, I see how we've got rising power bills, housing prices and cost of living, and know that for many of us it's getting harder and harder to make ends meet.

Having worked as a teacher in our electorate, I see our schools crumbling, teachers being overworked, and basic supplies being rationed in the public system. Class sizes are skyrocketing – like at Malvern Springs Primary School in Ellenbrook – and ATAR subjects are no longer offered to students at schools like Clarkson Community High School, denying them a pathway to university. 87 percent of our public schools are underfunded, and this is leading to poorer education outcomes for our kids.
I understand our community's deep frustration. Successive Liberal and Labor governments have created an economy that only works for corporations, instead of doing what's best for our community. I am first and foremost a Greens candidate because we are the party of education. The Greens will ensure our young people have what they need to succeed  – we'll prioritise public education by ensuring it's free, giving access to everyone from preschool through to TAFE and university.
I am proud to be openly bisexual and, like so many other LGBTIQ+ Western Australians, I know what it's like to face homophobia and not feel accepted. I am also a migrant, born in Malaysia and moving to Australia with my family, who didn't have much money. I joined the Greens because they have a solid track record of supporting all members of our community, and as your member for Pearce I'll work to ensure that all of us feel safe and included because of our wonderful diversity, not despite it. It's really important that we can all feel that we belong, we are valid, and we can contribute – in our work, in our study, in our homes, and in our communities.  
Before they retired, my parents were both healthcare workers, and my brother is a social worker. They instilled in me a profound respect for the essential services that so many of my friends, family and members of our community rely on. The goal of the government should be to look after our community – not to profit off of it.
But, sadly, for too long we've seen the major parties in the pockets of big business. We know that our political system is not working for everyone and that many of us are being left behind. We need to clean up politics so that our representatives work for all of us. The Greens will raise Newstart and and will properly fund our essential services like schools and public hospitals so that we all have what we need to live a good life.
I look forward to working alongside our community to clean up politics and deliver what we all need to live a good life – see you out there!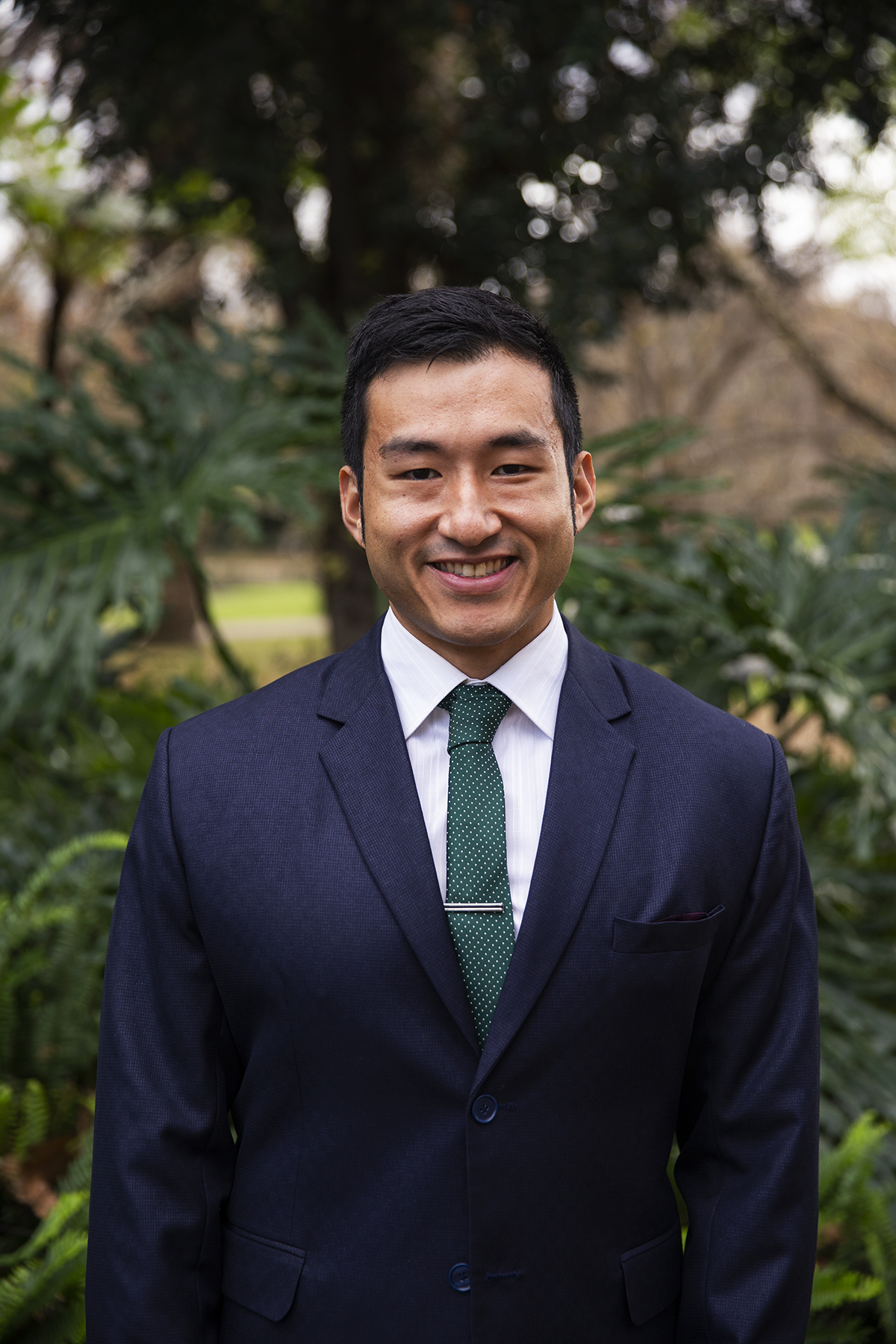 Get involved
Contact us