Hello, I'm Giz. I'm a social activist, an environmental campaigner and a former member of the WA State Parliament.
All my adult life I have been committed to the green movement to protect the planet; to champion human rights and equality; to create a peaceful and just world. The Greens are the political expression of this movement and over the last three decades I have helped create and sustain this political party and represented our policies and vision in the public and Parliamentary arenas.
I am excited to be part of the Senate team, to support Jordon so that he can continue to do the great work he is doing as a passionate voice for his generation and for his fellow travellers with disability. Jordon has courage and tenacity and his unique contribution in the Senate must go on!
This election is our opportunity to take strong action on climate change. The climate emergency that is now upon us cannot be ignored. In this election, again, we Greens are the only party calling for the urgent and far reaching responses needed to prevent catastrophic, irreversible damage to the planet. I see the damage that is happening to our environment, particularly in the south of our State, due to a drying climate and less predictable weather patterns. I see it in our forests. That's why I continue to fight to end wasteful and destructive practices such as logging and burning which reduce the resilience of these unique ecosystems, making them even more vulnerable to climate change. This election, vote Greens in the Senate.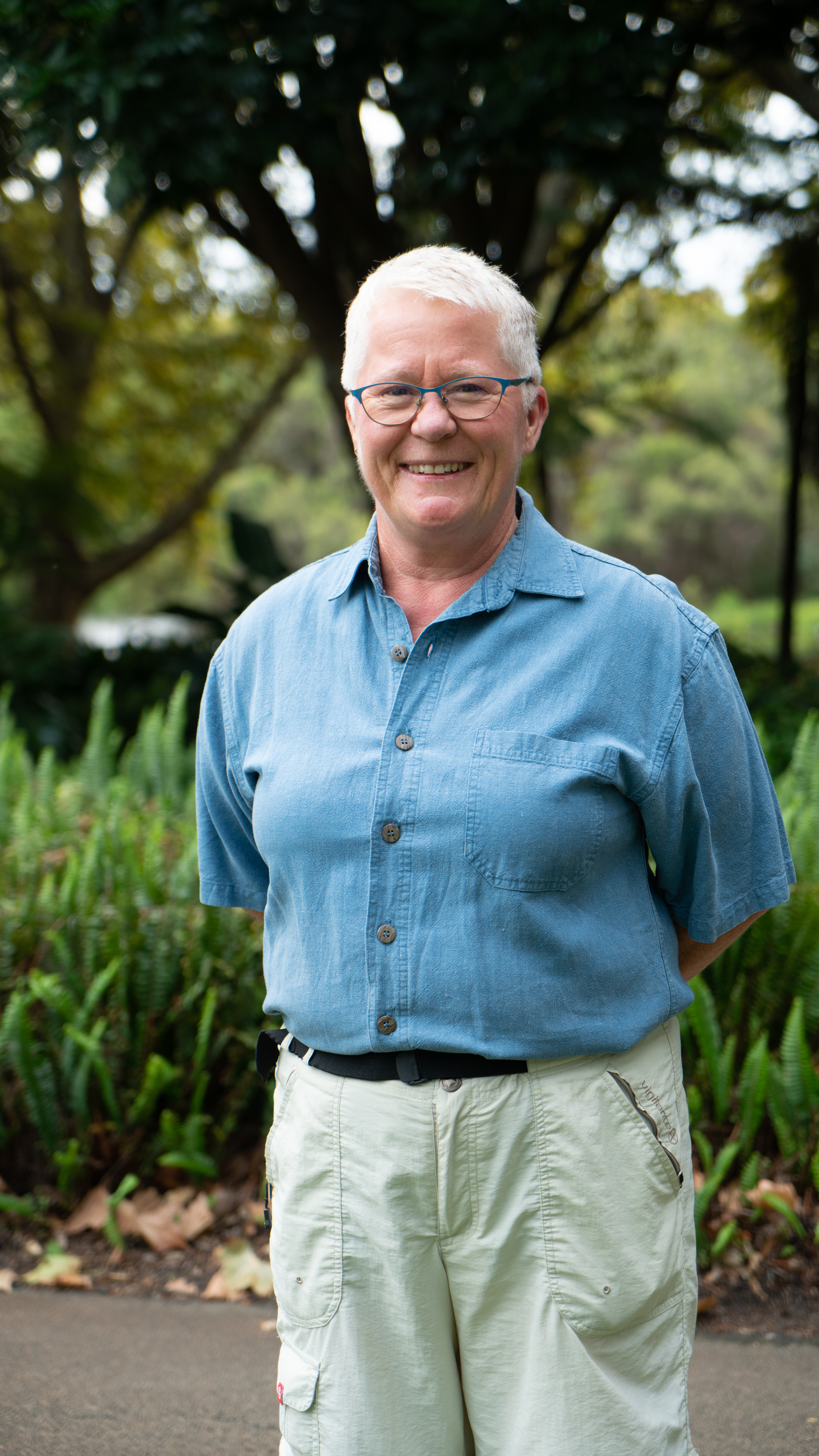 Get involved
DONATE TO the wa ELECTION CAMPAIGN
Contact us
Email: office@wa.greens.org.au