Hello, I'm Heather. I'm a university lecturer in mathematics, and also have the role of Director of Learning and Teaching across a range of areas in science and engineering. 
I am passionate about all levels of education, and how we teach and communicate scientific information. I would like to see politicians make better use of evidence-based research and defer to experts in our community, rather than relying on what is popular for the next poll.
As a lecturer, I have seen university students struggle with the demands of balancing study and work. I have seen students make a decision to discontinue their studies due to financial pressures. It doesn't have to be this way. The Greens plan to make TAFE and University free again, which will allow everyone to follow their educational or career aspirations.
My eldest daughter attends the local public primary school, and despite it being an excellent school I have seen the steady trickle of students being moved to private schools as parents perceived these to offer more opportunities. I support The Greens plan to fully fund every public school as I would like to see educational opportunities available to all, regardless of postcode and bank balance. 
Although I have been fortunate in many ways, I have also experienced financial stress and the challenges of supporting four people on one income. Like many of us, I am currently renting and I am not in a position to buy a home. I know the juggle of trying to pay for the essentials, such as rent and food, which is then further exacerbated by the increasing costs of key services such as electricity and internet. In a wealthy country like Australia, no one should be left behind. It's time for politicians to start addressing the growing economic inequality in our society. I would like to see politicians rise above the influence of corporate donations, and see decisions made based on the merit of the policy and the impact on people and the planet. 
As a woman working in the traditionally male fields of mathematics and engineering, I am conscious of the need for representation and role models, and aware of the impact that visibility can have in promoting diversity. This is equally true in Parliament, and it has been very encouraging to see the great work that Jordon Steele-John has been doing in giving a voice to many people who haven't previously felt represented in our Parliament. My daughter is inspired to consider a future career in politics, by seeing Jordon become the youngest Senator in Australia, and further inspired by his excellent work on the issues faced by people living with a disability. Jordon's inclusive community-based approach, and his strong advocacy for the progressive policies of the Greens, make him an excellent representative and voice for the people. We need people like Jordon in Parliament to build a future for all of us.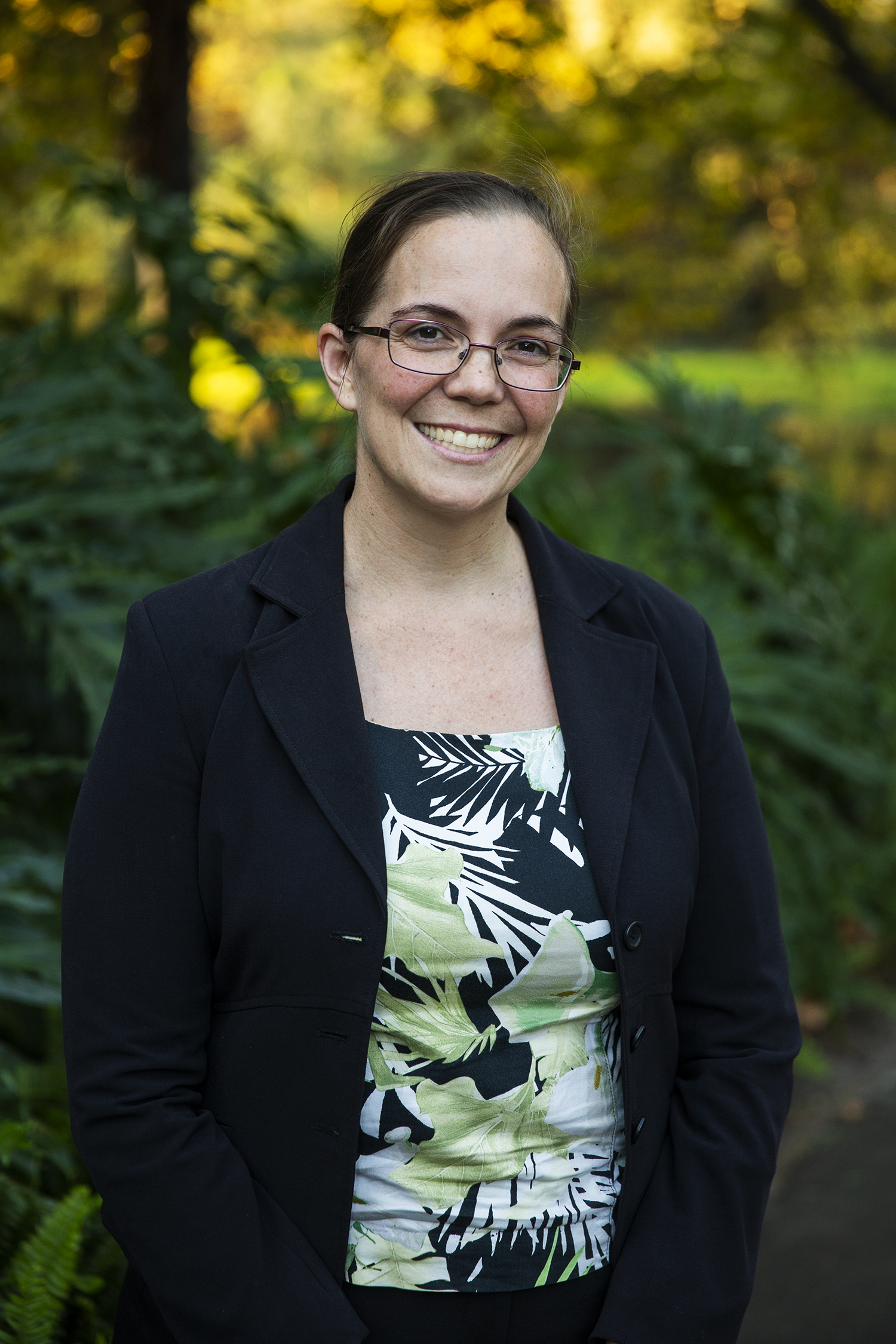 Get involved
DONATE TO the wa ELECTION CAMPAIGN
Contact us
Email: office@wa.greens.org.au