Hello, I'm Jacqueline. I am a Perth-based self employed photographer and videographer.

I love running my small business as I get to share the experiences of people from all over the world, and experience their different cultures, and identities. I'm always getting a new appreciation for the many challenges that people across our community face, and I know there's more our government can be doing to help.
Having volunteered with local drop-in centres RUAH and Tranby House, I appreciate the great work they are doing, and how both centres are badly needed. We must do everything we can to ensure everyone has a roof over their head. The Greens are committed to this and have a plan to build 500,000 secure, affordable, accessible homes across Australia.
The current government's policies show a lack of understanding of the realities of life for many in our community, and they are not sufficiently planning for the future of our energy, economy, and environmental impacts. I feel apprehensive to raise a family, as I am unsure if there will be sufficient plans put in place in our generation to make my children's lives safe, comfortable, and sustainable.
I'm a Senate candidate this election as it is imperative that we make changes now to protect our environment and tackle climate change, as it is the only way to ensure that we can continue to survive and thrive on our planet. We need to transition to a 100% renewable energy economy with a just transition for workers. I'm proud to be a member of a movement with a plan to take strong action on climate change.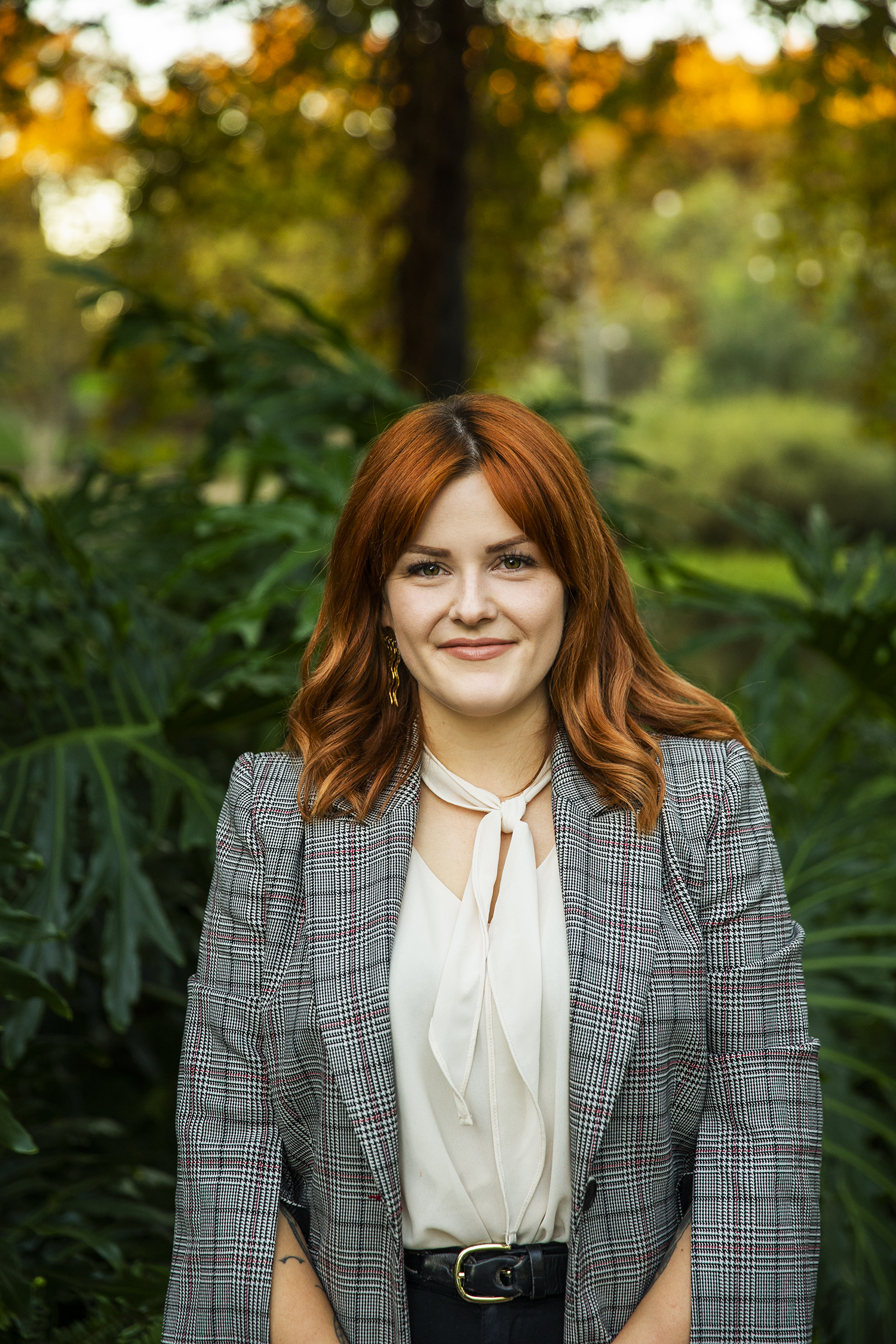 Get involved
DONATE TO the wa ELECTION CAMPAIGN
Contact us
Email: office@wa.greens.org.au