Hi, I'm Jesse Hutchinson and I'm stoked to be the Greens candidate for Fremantle.

I know that many of us are struggling to make ends meet.  Successive Liberal and Labor governments have prioritised their corporate donors over the rest of us, making it harder than ever to buy a home and pay our bills. Like many Australians, I worry about what the future might hold for my two young daughters.
As a teacher and the first person on my father's side to attend university, education has given me many opportunities. It's so important that we ensure everyone gets a quality education regardless of postcode, parents or bank balance. I'm proud to be part of a movement that will properly fund our public schools and give everyone access to free TAFE and undergraduate university.
Having grown up in Fremantle in rental and social housing in a single parent household, I am acutely aware of the hardships  our community faces every day. Watching my parents struggle under successive Labor and Liberal governments was a stark illustration to me that the major parties aren't representative of the people in our community.
Since 2012 ,the Liberal and Labor parties have received over $100 million from corporations, while 1 in 3 of the largest corporations pay no tax at all. But neither major party will commit to tackling poverty and economic inequality in our community by raising Newstart or urgent action on climate change.
I am deeply concerned that we will never see the type of action on climate change that is needed for my daughters to live and work on a healthy planet – which will be the case as long as both major parties keep taking huge donations from the coal and gas industries.
Fremantle has a long and proud history of fighting for environmental issues, and I believe our community deserves a representative who isn't beholden to big business interests and will instead put our planet and community first.
Our community has always had the reputation of being welcoming and compassionate to all, and many of us are deeply concerned about the treatment of refugees and asylum seekers by the Labor and Liberal parties, and the human rights abuses occurring in secret. It's high time our representative listened to our community by putting an end offshore detention and bringing those on Manus and Nauru to Australia.  
I can no longer stand idle whilst the future of my children, family and friends is being destroyed by self-serving governments. I'm proud to have the opportunity to represent our community as The Greens candidate at the upcoming election. Together, we can build a future for all of us.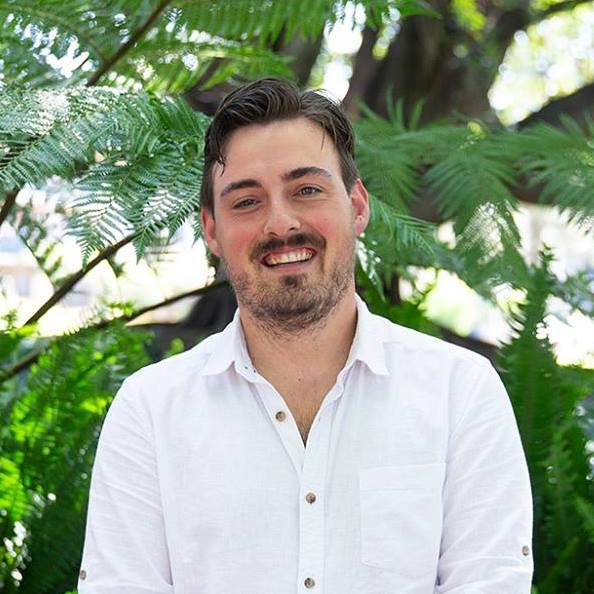 Get involved
Contact us