Hi, I'm Johani and I'm excited to be your Greens candidate for Durack. I'm running because I'm tired of our community being left behind by the major parties.
 
Born and raised on Yawuru Country, Broome, I know the people and places of Durack, Australia's largest electorate. We are a community that often gets left behind by governments, and we have learnt that we are far stronger when we come together and support one another.
As an Aboriginal man, looking after our country is crucial – but the government is putting the interests of their corporate mates over the people of Durack. While services continue to be cut, everyone suffers particularly in regional Australia. We are a unique place and a unique community, and we should have someone that truly reflects our diverse and connected community in the Parliament.
Having a strong connection to country, I understand that people and the environment will always be connected. Aboriginal people are born into politics, and when our political system is broken it is communities that lead the way, demanding change from those in power.
I know that climate change, a rigged economy and cuts to essential services will only be solved by people being given a voice in Parliament.
I will be a strong voice for regional communities.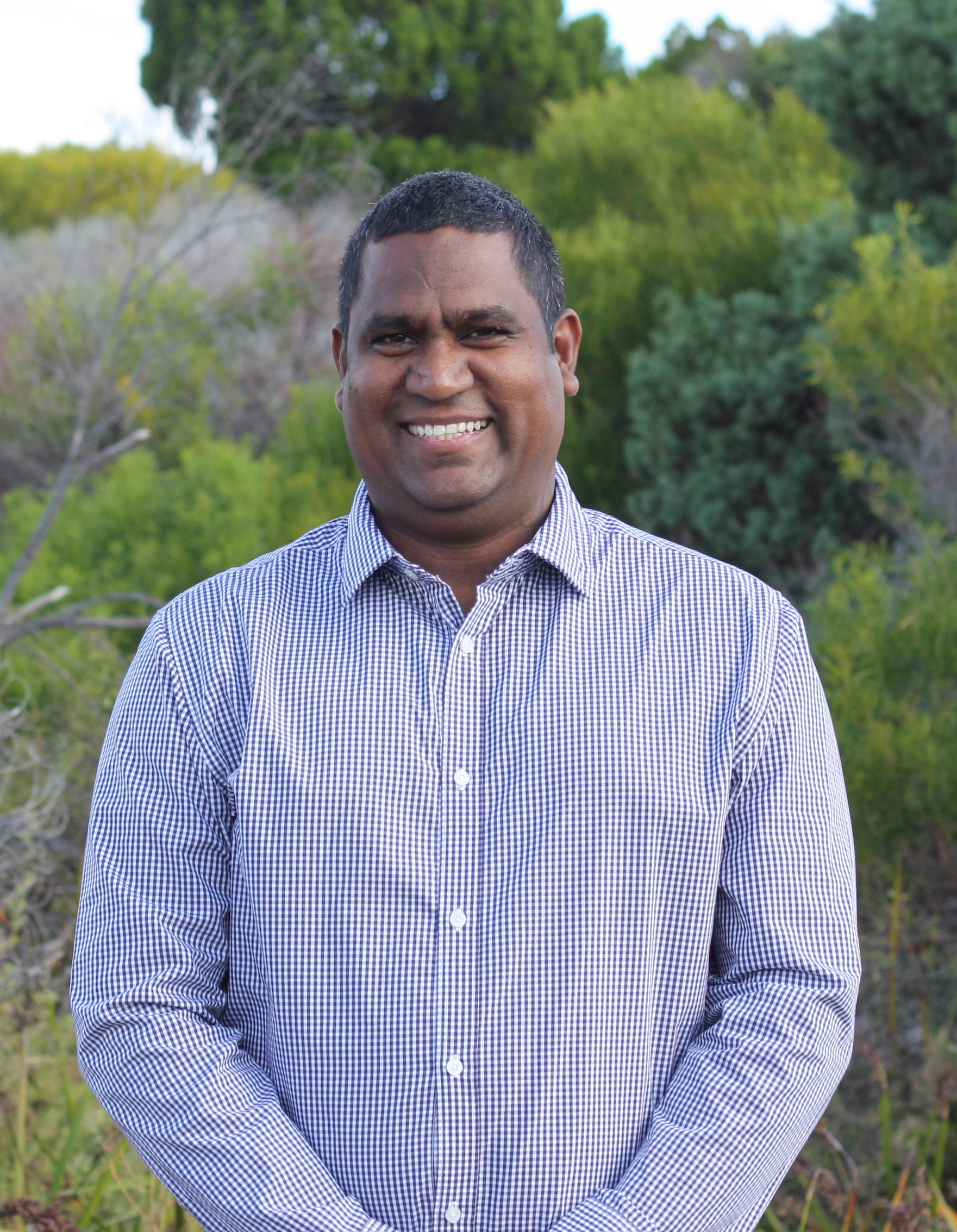 Get involved
Contact us