Hello, I'm Jordan and I'm running for the Greens because  I've seen firsthand how many in our community are struggling, and how the major parties have been failing us over the last few years.

As a retail worker, I've seen how cuts to penalty rates and the increase in extended trading hours have had an impact on families. As the cost of living rises, I've seen customers break down because they cannot afford to purchase necessary clothing for their children. I've seen our environment be neglected and future generations should be able to see our lovely flora and fauna that we have here both in Perth and Australia wide.
I feel in some ways I broke the mould through luck and privilege. Growing up in Merredin, we never went without by didn't live lavishly. Once my parents separated, I mostly supported myself through my final years of high school in Geraldton, with Youth Allowance and working casually at two jobs. With this experience, and having experienced times of unemployment I understand the need to have a strong social safety net, including increasing Newstart and Youth Allowance. I also know how difficult it can be for many of us to find work in today's economy. I believe my experiences, backed with a Greens policy platform, will allow me to serve Western Australia as our representative in federal Parliament.
It's my hope this election that we return Senator Jordon Steele-John to the Senate, as we will see the areas of essential services, education and the environment continue to be fought for. By having Jordon in Parliament, we know that he will try to achieve the best outcome for all of us, not just the wealthy few.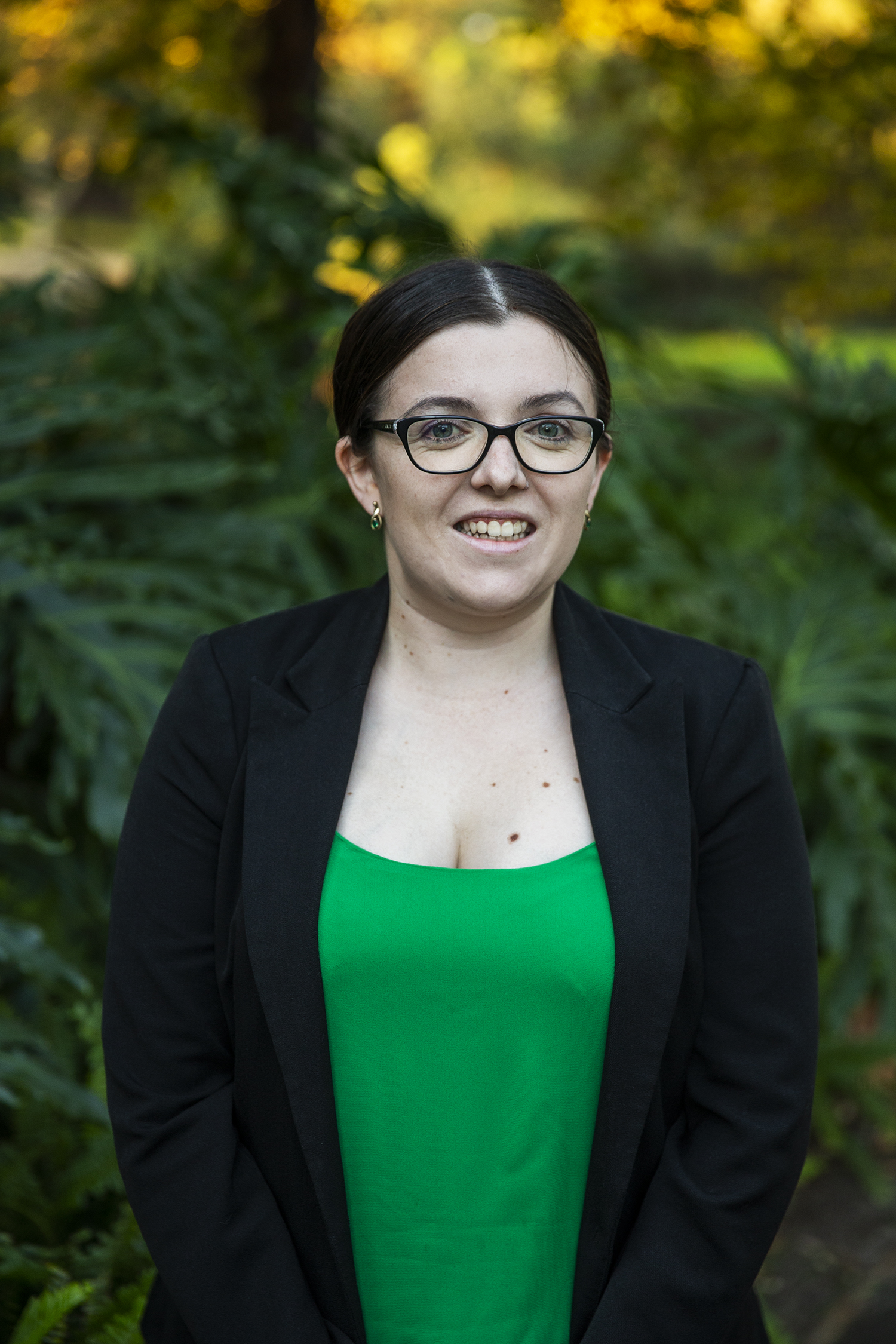 Get involved
DONATE TO the wa ELECTION CAMPAIGN
Contact us
Email: office@wa.greens.org.au