Hi, I'm Judith. As a grandmother, a retired scientist and academic, and a City of Stirling local of over 25 years, I'm delighted to be your Greens candidate for Stirling this election.

I love Western Australia for its unique beauty, but our precious places are under threat. I've had to fight with our community groups to save Bush Forever sites like Scarborough's one-of-a-kind dune system. The government and Shorten's Labor Party are in the back pocket of developers and corporations and are paying no attention to what our local communities are calling for. The Greens are the only party committed to listening to community, and protecting our environment for future generations.
Having spent 10 years volunteering at an Aboriginal women's refuge, I have witnessed firsthand every heartbreaking detail of how our current system creates an almost inescapable situation for people doing their utmost to pull themselves out of abject poverty. People are struggling to make ends meet and our government is turning its back on our community, and it's about time that Stirling had a representative who will put people and planet first.
I want to see us building for the future with renewable energy and sustainable urban design, not the old style development with skyscrapers and urban sprawl robbing us of amenity, sense of place and our precious biodiversity.
As your Greens MP I believe we can build a future for all of us.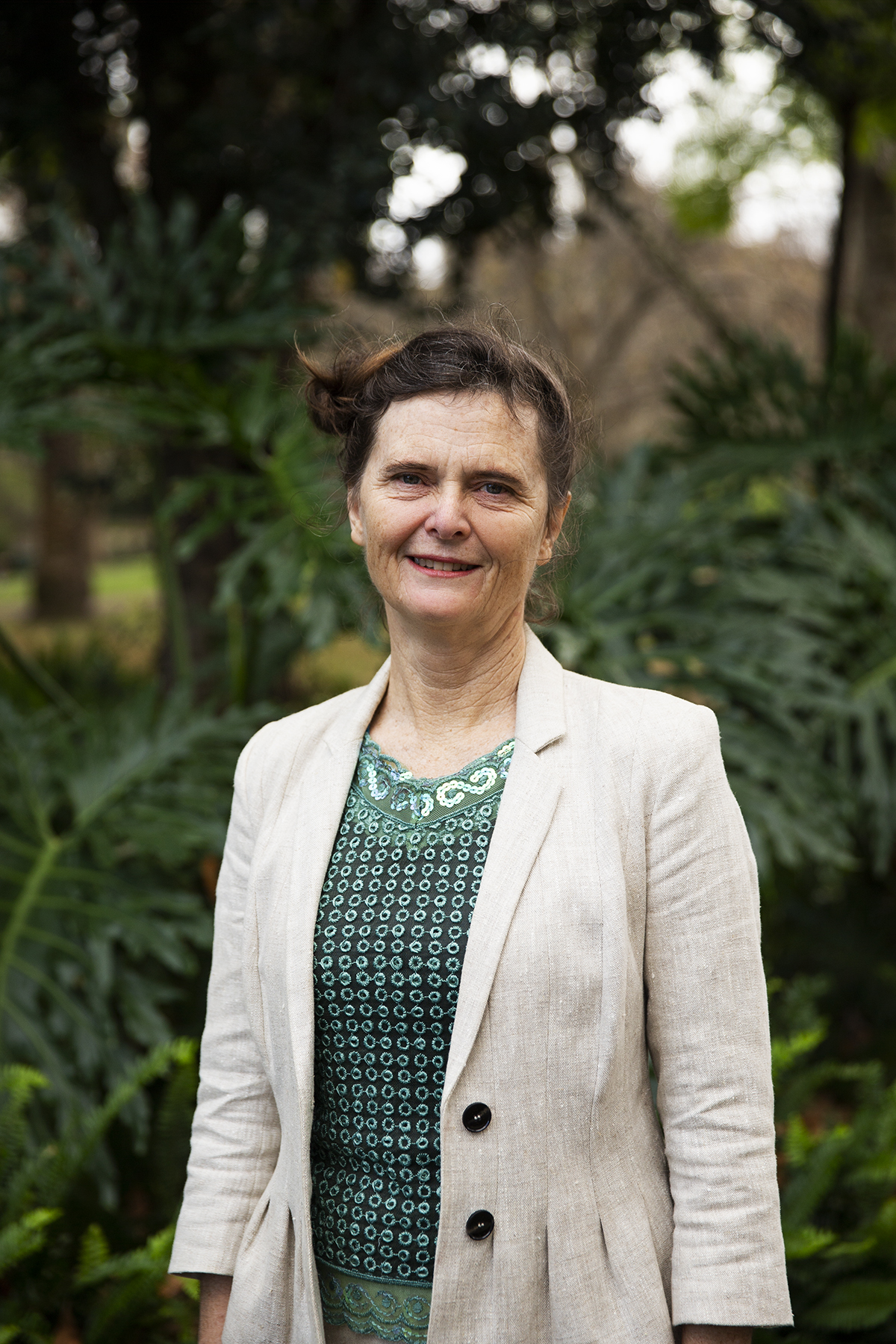 Get involved
Contact us