Hi, I'm Lee-Anne and I'm your Greens candidate for Hasluck.
As a Kalamunda local, a small business owner and a mother, I'm passionate about ensuring we all have what we need to live a good life.

I understand our community's deep frustration as successive Liberal and Labor governments have created an economy that only works for corporations – instead of doing what's best for all of us.
For many of us, it's getting harder and harder to make ends meet with rising power bills, housing prices and cost of living. The Greens will make corporations pay their fair share of tax so we can increase Newstart and properly fund better public services like schools and public hospital.
As a mother, I know that many of our kids are struggling. The Greens will ensure our young people have what they need to succeed. We'll prioritise public education and ensure access for everyone – from preschool through to TAFE and university. We'll make it easier for young people to buy their first home and we'll ensure there is space for activities locally, like having a skate park in Midland.
Our precious places are part of what makes Hasluck special, and we must ensure they are protected for future generations to enjoy. As your local MP, I will keep the heritage of Guildford, prioritise our green spaces, and I am committed to a ban on fracking.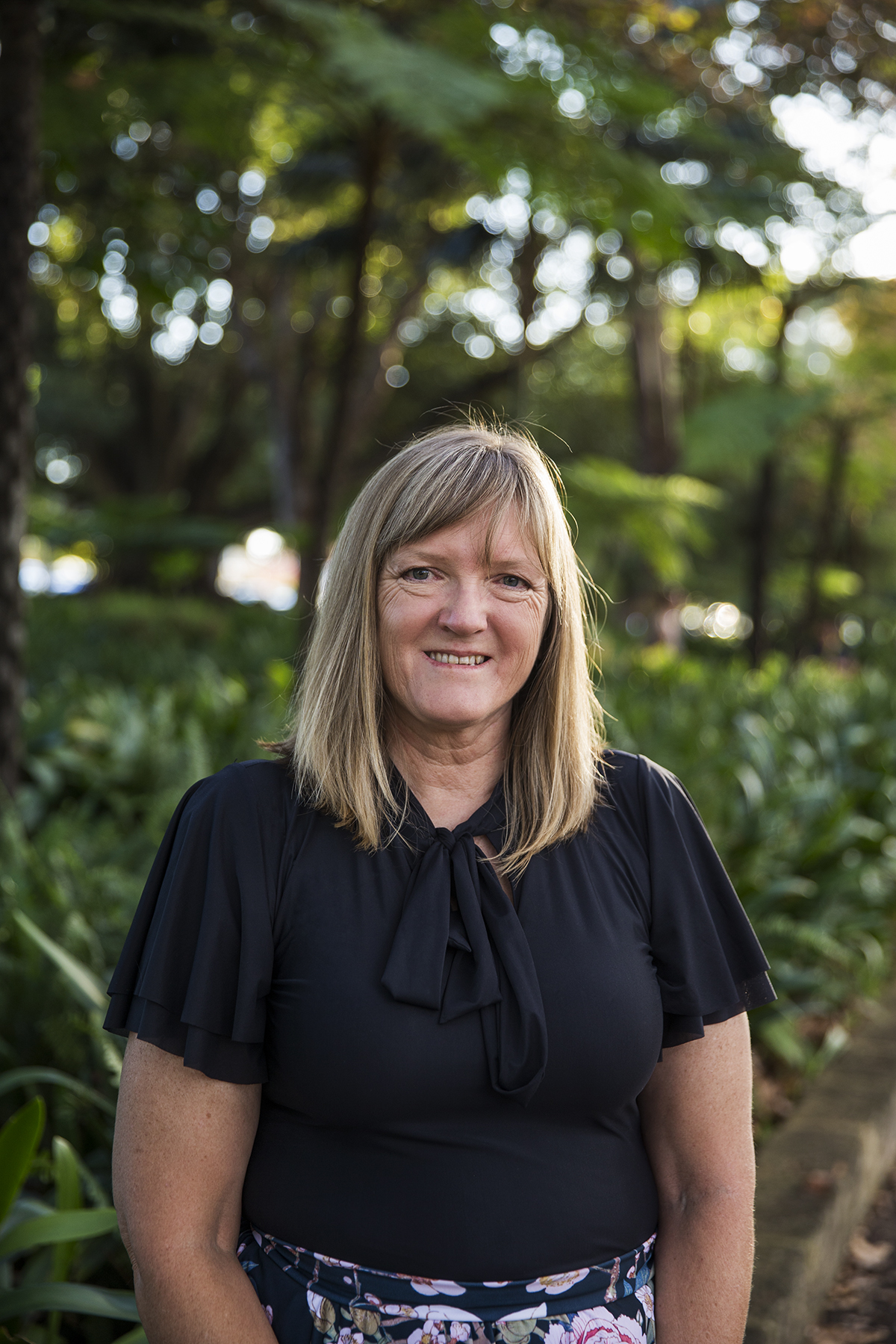 Get involved
Contact us