Hi, I'm Liberty.
As a Swan local of 15 years, a university educator and a passionate advocate for equality and the environment, I've seen the many struggles students, young people, families and marginalised members of our community are facing.

In the past few years it is clear that inequality is worsening under the Liberal and Labor governments, as they continue to put their vested interests before members of our community.
I've been engaged in politics since I was a kid, with a politically engaged family that always sought to help others who had been left behind by the political status quo. I was always taught the first thing you say when you walk into a room is, "what can I do to help?". As your Greens MP for Swan, I will ensure we are working towards a future that sees affordable housing, strong healthcare and a functional social safety net as the norm.

Thanks to a system enforced by the major parties, I have seen first-hand students struggling to juggle studying full time with work – as I did – and different members of our community increasingly being left behind. It's high time they had a representative who put them first. 
As a LGBTIQ+ woman, I remember being 14 and having my first experience of homophobia when a car full of people threw choc milk at my mum and I and shouted homophobic slurs at us. I knew from that moment I wanted to make life more safe for future LGBTIQ+ kids, and to ensure inclusivity for anyone in the community so that they freely can be themselves. It's really important that people from all walks of life feel that they belong, know they are valid, and that they can contribute in their work, in their study, in their homes, and in their communities. The Greens have always supported our wonderful and diverse communities.
The government and Shorten's Labor party will continue to back corporate profit over a future for all of us – and as your Greens MP I will ensure we celebrate our diversity, protect our precious places and fight for a future that gives equal opportunity to all.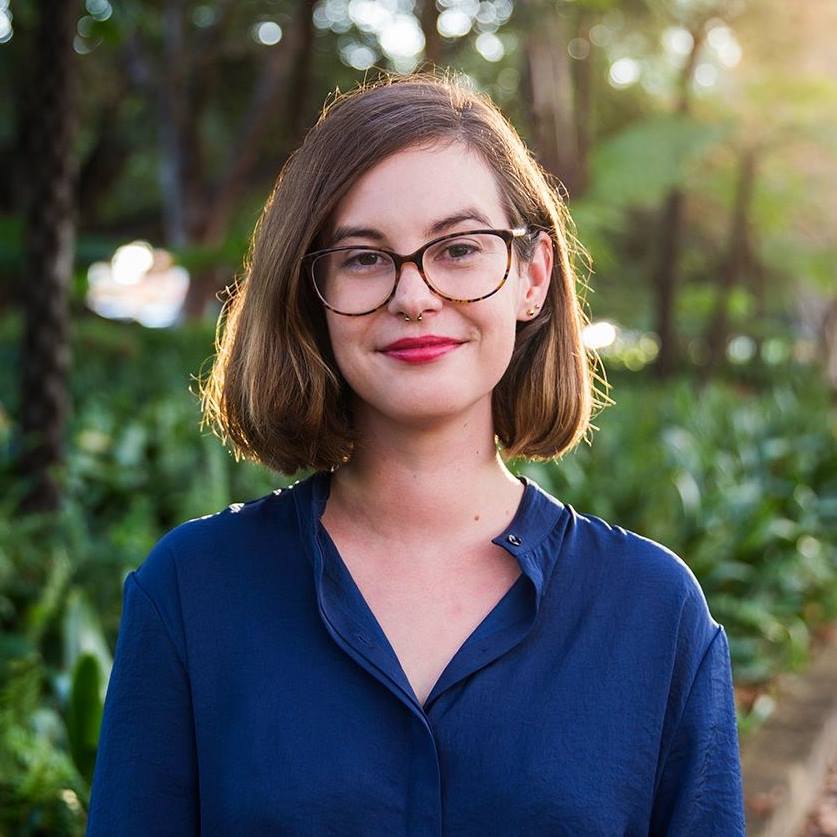 Get involved
VOLUNTEER WITH liberty's ELECTION CAMPAIGN
DONATE TO THE wa ELECTION CAMPAIGN
Contact us
Email: swan@wa.greens.org.au