Hello, I'm Mark and I'm your Greens candidate for Cowan.
I've made the decision to put my hand up for Parliament because the Greens will ensure we have better connected public transport, affordable housing close to essential services, and local employment opportunities.

I love living in Perth's northern suburbs. Here, we are connected to nature, living amongst bushland, gardens and close to some of the best beaches in the world.
When I'm not spending time in our local open spaces, I'm at university investigating ways to improve the decision-making processes that affect our community's enjoyment of precious places. It's time our representatives showed leadership in this space so we can hand over a healthy planet for our future generations to enjoy.
Many of us are commuting for hours a day and we're reliant on large shopping centres far from home. Instead of planning for the future, the major parties have created an economy that works for corporations and developers instead of doing what's best for all of us. We need planning systems that prioritise our community and respect local democracy. It's important our suburbs have the services we need to live, learn, work and spend our free time in.
As your Greens MP for Cowan, I will hold the major parties to account and give us all a voice in the decisions that affect us. See you out there!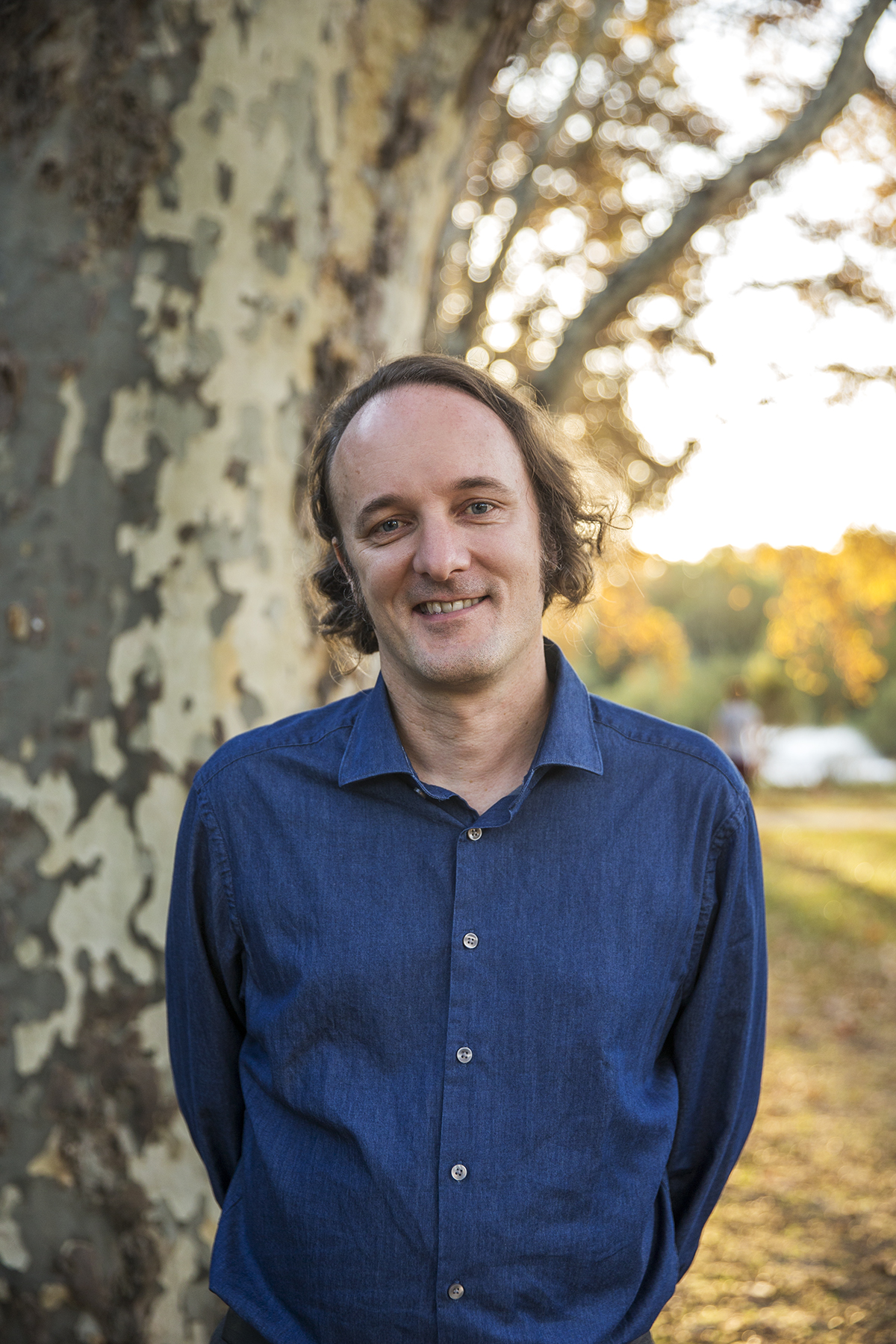 Get involved
Volunteer with the WA election Campaign
DONATE TO the WA election Campaign
Contact us
Email: cowan@wa.greens.org.au