Hi, I'm Nelson. As an Albany local, a casual worker and passionate advocate for the environment, I'm excited to be the Greens candidate for O'Connor this election.

As one of the world's largest electorates, O'Connor stretches from the coast, to the wheat belt, to our mining towns, Karri forests and into the outback. The issues facing our communities are many and varied.
My connection to our country goes deep into my bones. My grandfather was one of the original potato farmers in the Youngs Siding area. I grew up in Denmark and Albany, and I was taught from a young age to work hard and to respect the land. My understanding of land and country is in part what led my to the Greens.
Our farmers are the backbone of our food security and industry, and politicians have a responsibility to work alongside them to protect the land. I hold a solid belief that we are of this land and not somehow above or immune from the consequences of our actions on it.
As someone who has spent their life working in unskilled labour, I know what it is like to have job and financial insecurity. I have experienced homelessness and lived from pay to pay, and understand many of the struggles we are facing. This has only resolved me to work for a fairer system, particularly as this affects many families, young people and workers across O'Connor.
The reality is that the mining boom could have fully funded all of Australia's hospitals and schools for a long time. Instead, we see a system set-up by the government and Shorten's Labor that is allowing our rich to get richer, and leaving our communities behind.
It doesn't have to be this way. It's high time our politicians represented our communities and not corporate business.
As your Greens MP for O'Connor, I'll make sure we reinstate some trust back into our political system, work with farmers to ensure food security, and fight for a future that gives equal opportunity to all.
Contact me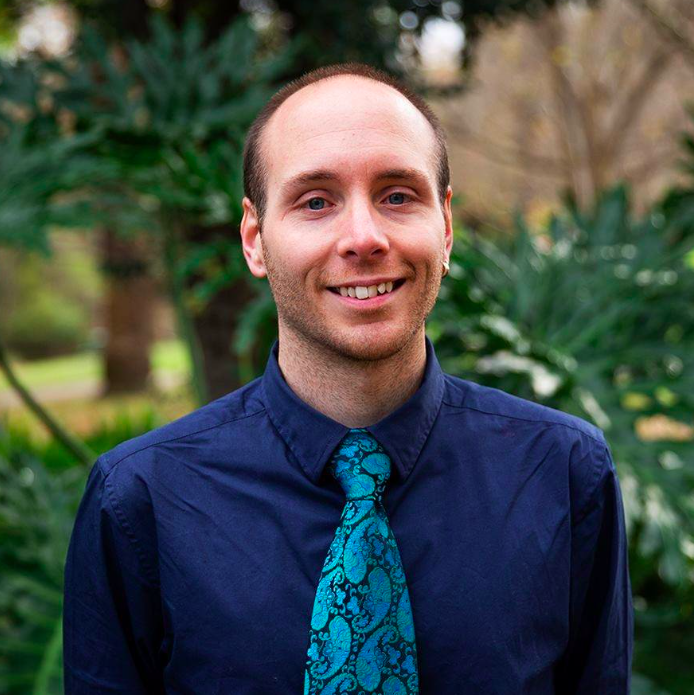 Get involved
Contact us