Hi! I'm Nerilee, your Greens candidate for Forrest.
Having lived and worked in the South West for 15 years, I am excited about the opportunity to give a voice to our community in politics, give back to the people of Forrest and act on the need for change this election.

I am committed to ensuring our regional and rural areas are great places to live, providing opportunity for growth, community capacity, longevity and resilience.
It's clear that communities in Forrest have been largely forgotten in federal politics. The major parties have created a system that prioritises corporations, instead of providing opportunity for economic diversification and local business entrepreneurship. Shorten's Labor party, the Liberals and even the Nationals say they care about our regions, yet for decades they've backed away from real support for local sustainable economic development – instead creating a system that prioritises their big corporate mates.
We must invest in, and improve access to, quality education and healthcare services in regional and rural areas; support opportunities for sustainable growth and economic diversification; and ensure our valuable agricultural land, tourism industry, natural environmental assets and way of life are protected and managed sustainably for future generations.
We need to protect our unique and precious natural attractions – such as Geographe Bay, Boranup Forest and the world-class surf beaches of Margaret River and Yallingup – while safeguarding our local economy and further building upon our reputation in sustainable tourism, agriculture and viticulture.
Many of us in Forrest are worried that unsustainable and reactionary urban development – along with the ever-present danger of fracking and mining exploration – will impact on our local communities, natural landscapes, water resources, productive agricultural land, and place impossible pressure on our healthcare, education and transport services.
As your local Greens MP, I will ensure the people of Forrest can access the regional services they need for a good quality of life, including fast, affordable and reliable NBN; quality public healthcare; services for our elderly; protection of our land; and investment for our regional public schools.
The Greens will ban corporate donations to political parties, increase transparency in politics and make corporations pay their fair share of tax so that together, we can build a future for all of us and ensure our region not only survives, but thrives!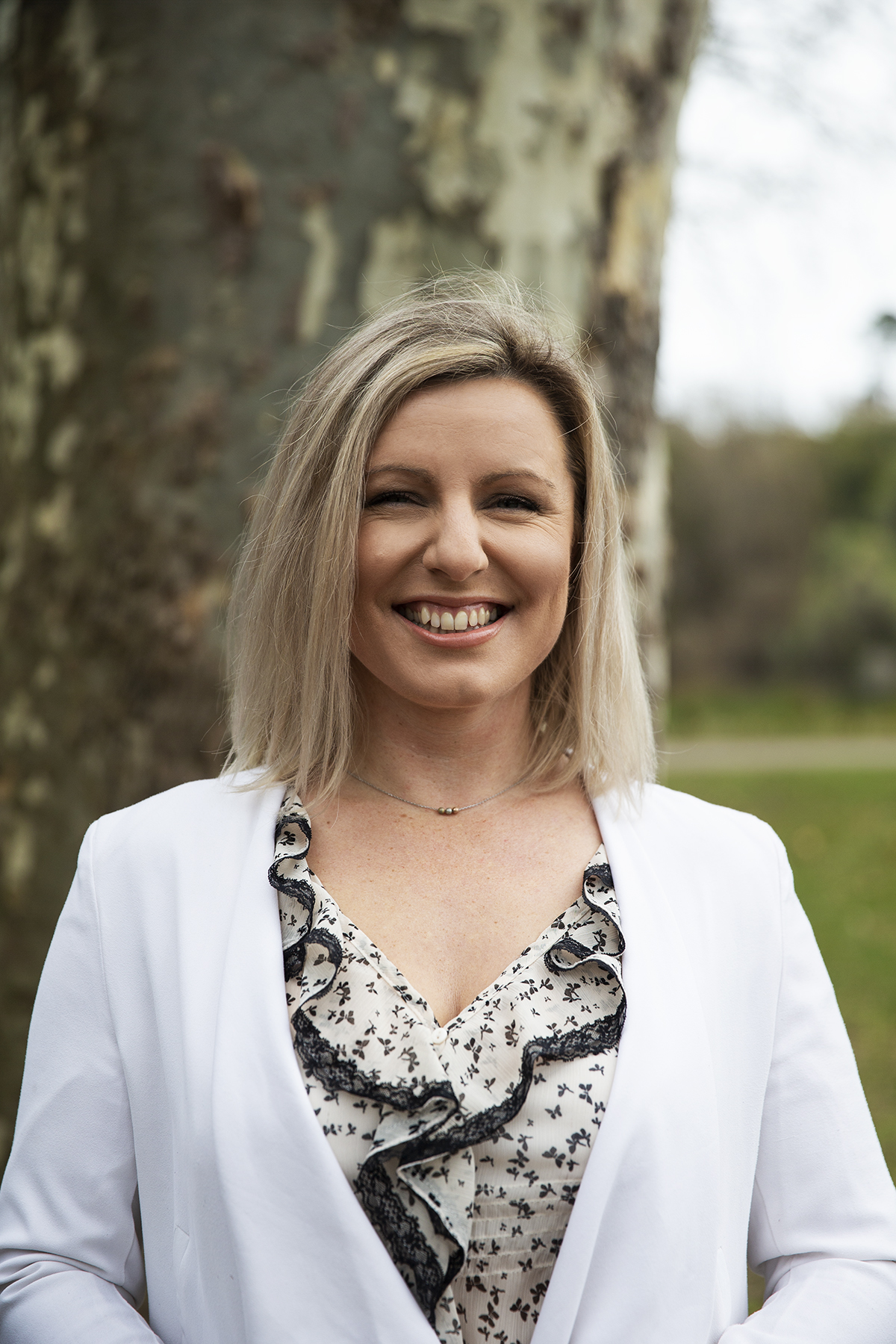 Get involved
Contact us