Hi, I'm Simone and I'm excited to be your Greens candidate for the seat of Burt.

Growing up in Armadale, I've been an active volunteer in community-run organisations for over 20 years and I now live, work and raise my kids in Canning Vale. I'm running as your local candidate to give a voice to our community and act on our desire for change this election.
For so many in our community, it's getting harder and harder to make ends meet with rising power bills, housing prices and cost of living. I understand what it's like to work multiple jobs while studying and have myself experience extreme financial stress whilst trying to raise my kids.
For decades, the major parties have created a system that only works for big corporations, instead of doing what's best for all of us. The only way to build a future for all of us is to make corporations pay more tax and get their influence out of politics so we can fund schools and hospitals, protect our environment and invest in public transport.
A vote for the Greens in Burt at the next election will mean that, together, we can build a future for all of us. The Greens will invest in safer, more affordable and more accessible public transport because, for so many in our community, driving is currently the only option. We'll protect Forrestdale Lake, an internationally recognised wetland, and other green spaces in our community for future generations to enjoy and invest in education from preschool through to TAFE and university.
I'm a local small business owner, music teacher and single mother of two beautiful kids. I'm actively involved in the local rotary club as a volunteer and on the P&C at my kids' schools in Canning Vale. I've lived in the community for a long time, and I'm looking forward to getting out there in the electorate and talking to you about the issues that matter.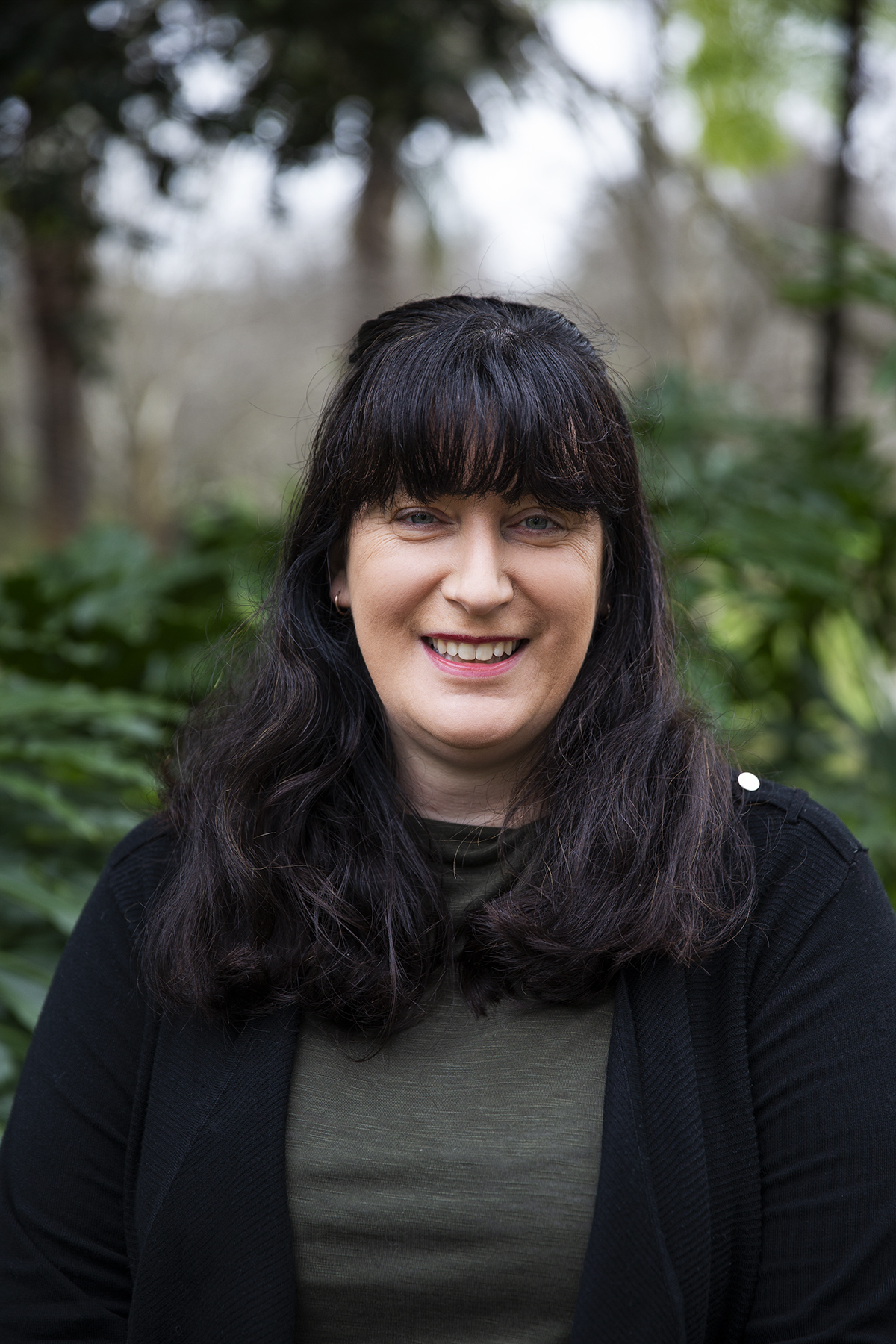 Get involved
Contact us