Ellen Sandell for Melbourne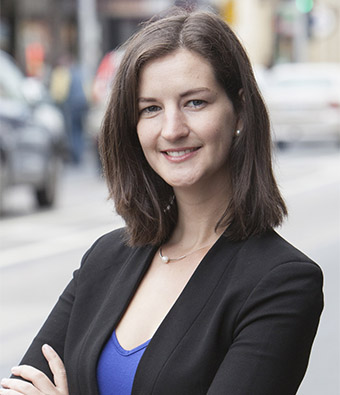 Ellen Sandell
Candidate for Melbourne
Ellen is a leading commentator and campaigner on climate change.
I love Melbourne and its commitment to diversity and fairness. As a Kensington local I want to keep Melbourne liveable and protect our way of life.

As someone who trained as a scientist and who has been working for social justice all my adult life I know how important it is to take action on climate change. That is why I worked in the Department of Premier and Cabinet developing the former state Labor government's climate plan and more recently worked as the CEO of a national environmental organisation.

Now I want to take the fight for a clean economy and a more caring society into the Victorian Parliament. I want Victoria to lead the country in standing up to Tony Abbott's destructive agenda.

Melbourne changed national politics when we elected in Adam Bandt and we can do it again at the upcoming State Election.
GET IN CONTACT
Ellen Sandell

  Level 1, 362 Little Collins Street, Melbourne, 3000

  (03) 9028 7697

  Ellen.Sandell@vic.greens.org.au