Welcome to Braddon Greens.
Convenor: Tom Kingston
We meet the first Tuesday of every month at RESEED, 30 King Edward St, Penguin at 7.30pm, opposite the Penguin Market
West Coast Local Group
For those on the West Coast, there is also a community of Greens within the Braddon branch who meet as a local group. Get in touch for more details.
WCLG Convenor: Matthew Ryan-Sykes
Contact: braddon@tas.greens.org.au
Or follow the West Coast Local Group on Facebook
Save the Tarkine
Every where in Tasmania where Wilderness has been protected we see a surge in job opportunities. Far from 'locking it up' it attracts visitors from all over the world to our beautfiful region. We need such an attraction on the north west. In Bob Brown's words: 
'Natural beauty is priceless. That is, it has no dollar price tag. Yet surveys show it to be the single biggest attractant for potential visitors to Tasmania. These visitors, by the way, are happy to drive to already-accessible seashores, waterfalls, rainforests and unsullied rivers and to leave what little is left of our wildest heritage intact. Rather than logging, mining or dam-building, naturalness is now our island state's great job generator.'
Fish farms
King Island is an amazing place.
 It has a spectacular natural environment, a vibrant community, and the King Island brand, built on a reputation for high quality, locally produced food and a warm Island-style hospitality. All around this country, regional communities are trying to replicate what the King Island community has built. It's inestimable value cannot be bought. It comes from a decades of passion, hard work and authenticity. Quite simply, the King Island brand is the envy of the nation.
 And right now, it is under threat.
 The Greens understand the importance of protecting both the King Island brand, and the King Island lifestyle. That's why, unlike our opponents, we will never support Tassal's dirty salmon farms in King Island's coastal waters.
---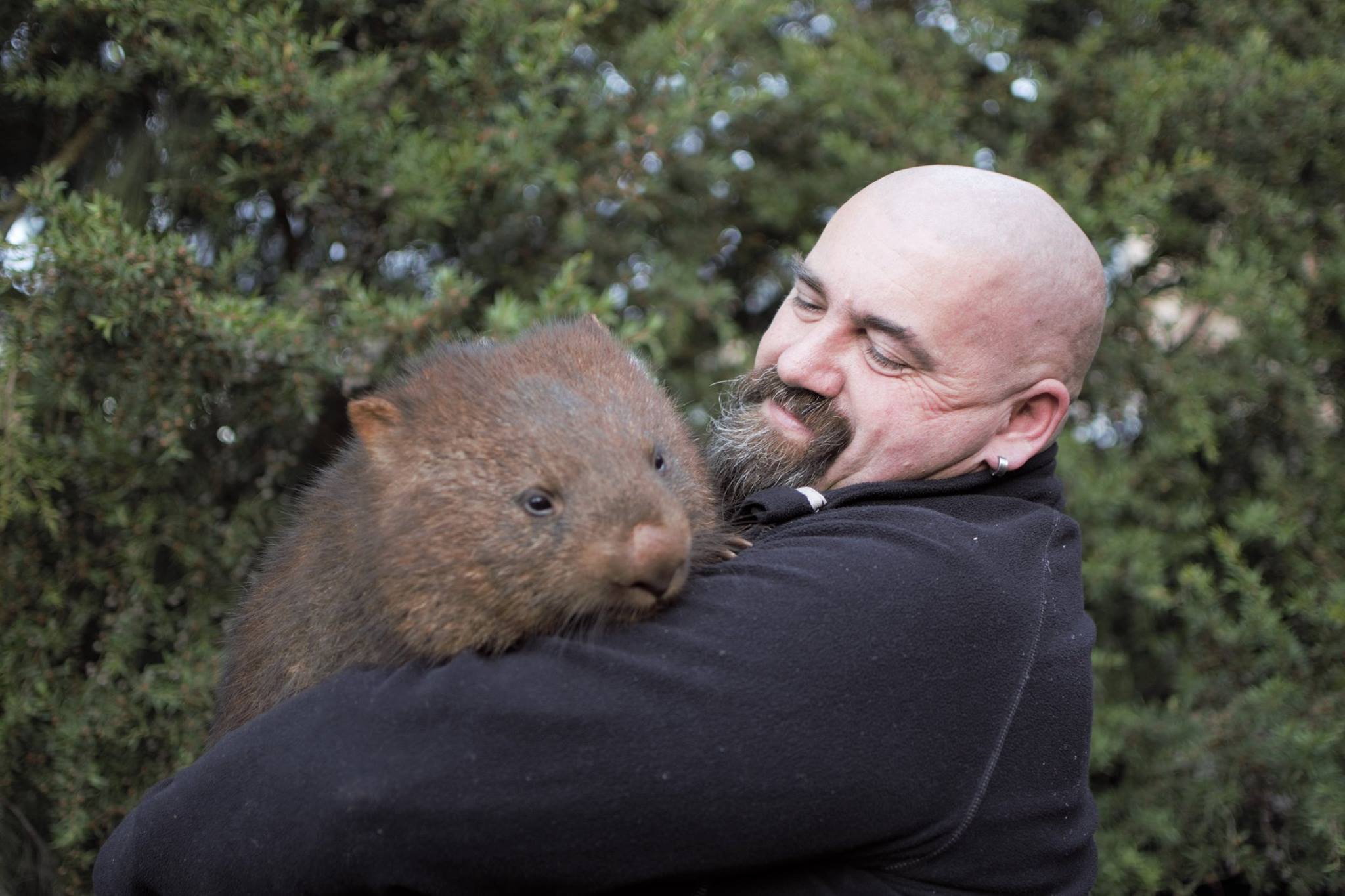 ---
Map of Braddon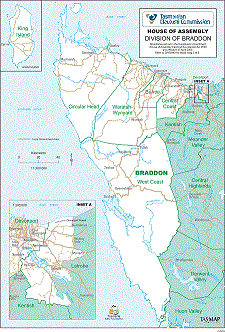 Click to see a larger version.