"YOU DESERVE A COUNCIL THAT MAKES DECISIONS IN YOUR BEST INTERESTS, NOT THOSE OF BIG DEVELOPERS. YOU DESERVE GENUINE CONSULTATION BEFORE A DECISION IS MADE, TRANSPARENT PROCESSES DURING DEVELOPMENT ASSESSMENTS, AND APPROPRIATE DEVELOPMENT THAT ENHANCES YOUR RECREATIONAL AREAS WITHOUT LOCKING YOU OUT.
I HAVE Been your voice on council since 2018.
I have OVER 20 YEARS' EXPERIENCE IN SENIOR LEADERSHIP ROLES IN GOVERNMENT. I KNOW HOW GOVERNMENT WORKS AT ALL LEVELS. I KNOW HOW TO BUILD A TEAM TO GET THINGS DONE. I WILL WORK WITH YOU TO MAKE DECISIONS THAT RESPECT THE RESIDENTS AND PROMOTE THE LIFESTYLE WE LOVE IN CLARENCE."
Beth is standing for Mayor and Councillor of Clarence because she believes the residents deserve a council that puts their interests first.
Beth has a Bachelor of Science and Diploma of Education, and is an accredited mediator.
She has worked as a teacher, software engineer, trainer, business analyst, project manager, communications director, ministerial adviser and Assistant Director in the Departments of Justice and Health.
She is now your full-time Councillor.
She makes decisions based on evidence and has a good understanding of building and planning legislation.
Beth believes that local government is there to make decisions in the best interests of the residents. This means:
Genuine community consultation - before decisions are made
Transparent processes – what we are doing, and why
Mitigating and adapting to climate change
Sensitive, sympathetic development that enhances our favourite recreational places rather than locking us out
Working cooperatively with other councils and State Government to ensure that everyone has access to affordable and secure housing and to plan the transport infrastructure that we need into the future, including a well-funded and well-integrated public transport network
Managing our waste by reducing what we use, and what we put into landfill
Contact Beth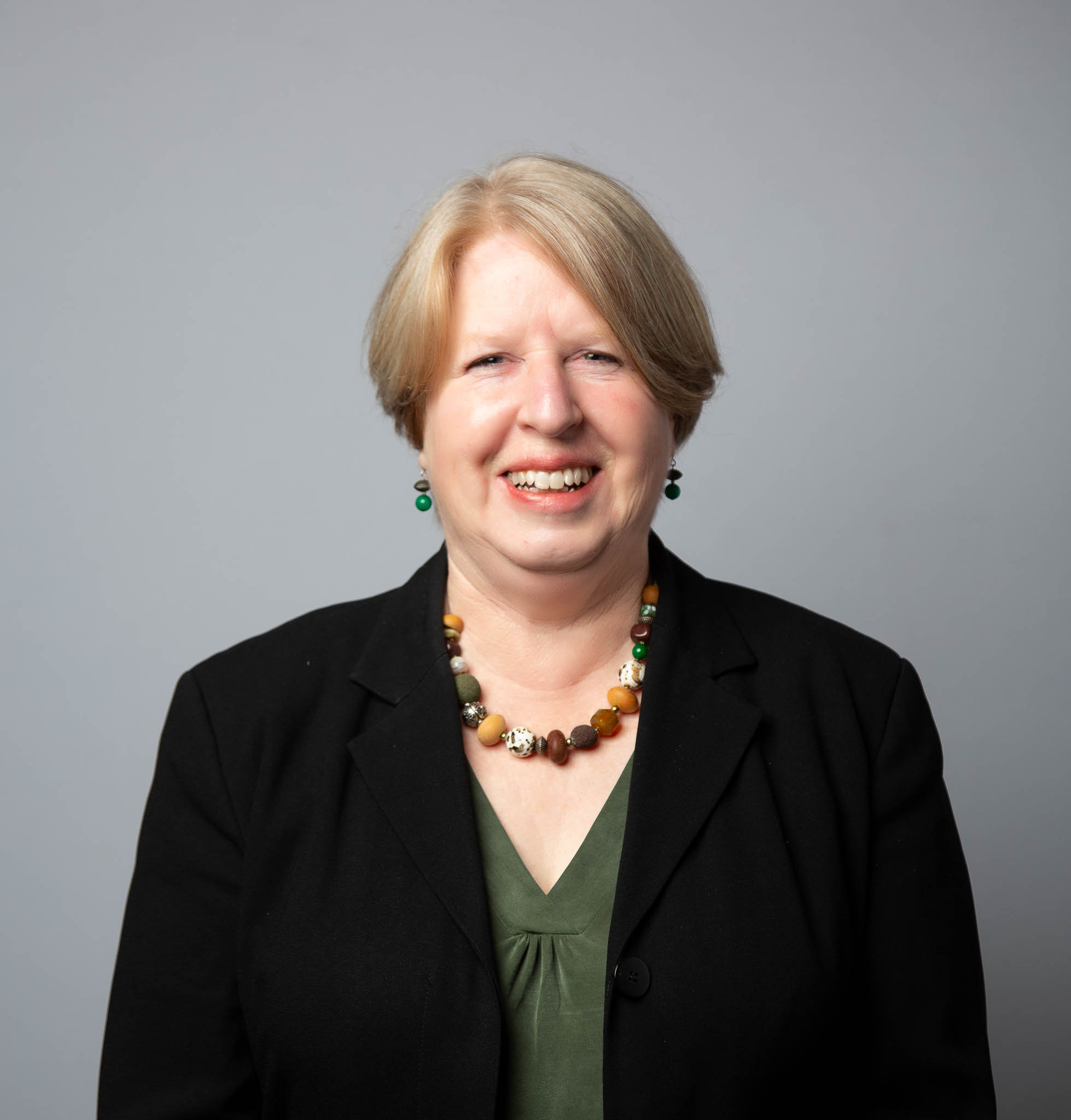 Tasmanian Greens
GPO Box 1132
Hobart TAS 7001
Phone 0438 439 219