Hi I am Karen Fletcher. For over 20 years I have worked in the rural area as a 24/7 child day care educator, watching the rural area change and grow.
I am concerned with the future health of our ground water supply and the broader Territory environment, with the introduction of Fracking.  I am concerned with the health and education of our children and their future employment opportunities here in the Northern Territory. Which has motivated me to stand for Goyder as your local member championing a Green vision for our future.
We need to change our economy to embrace renewable energy, to supply long term local jobs and become a world exporter of power. Change our mining system to ensure that all Territorian's benefit and to keep the industry to a high standard of environmental practice.  A vote for Karen Fletcher is a vote for a Green future powered by 100% Renewable energy, to generate hope for Goyder and to inspire change in others.  
Contact Karen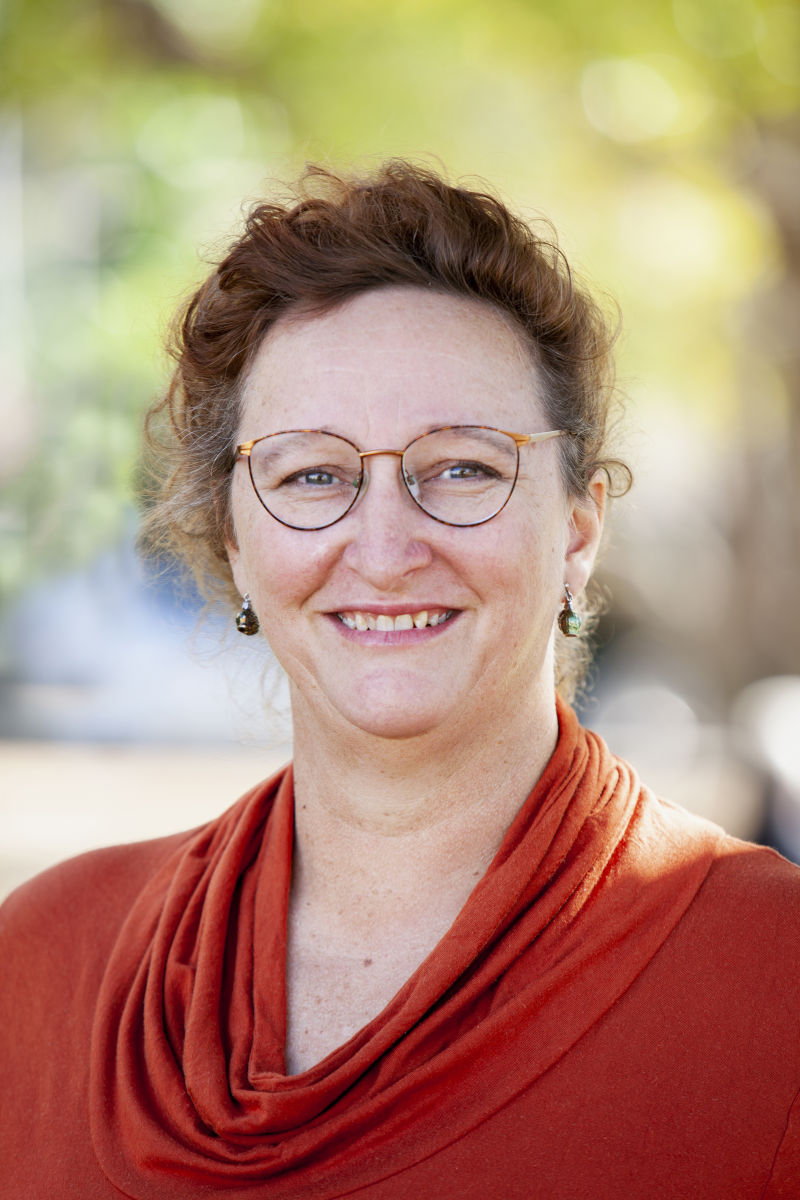 NT Greens
PO Box 421
Nightcliff NT 0814
Ph: 0426 871 426