Hi, I'm Tim. I'm a Darwin-based artist and film-maker and I'm proud to run as your Greens candidate for Solomon.

I was born and raised in Darwin. My parents helped rebuild Darwin from scratch after Cyclone Tracy, when the whole town had to work together as a community. I believe strongly in the resilience of Territorians, especially our Indigenous peoples. Teaching video skills in Aboriginal communities across the Territory has given me a deep respect for Indigenous cultures. I acknowledge the need for us to confront our colonial history and achieve reconciliation with our first peoples.
I'm standing because I believe there has never been a more urgent time to protect our planet and our communities from corporate greed and political corruption. For too long, our governments have been under the spell of big donors who don't contribute their fair share of tax and who are wrecking the planet and our livelihoods. The Greens believe in real democracy. That's why we don't take donations from big business.
I'm passionate about seeing the Territory grow sustainably. We are one of the world's best regions for harnessing solar energy. That's why we need solar instead of fracking. If we want to protect our communities, our climate and our water in the long term, we need to transition to a resilient sustainable economy and that means renewable technologies.
As a vital part of my activism, I founded the Transitions Film Festival - an international film festival dedicated to exploring the environmental and social challenges of moving towards a sustainable economy. I strongly believe that, by putting our collective human genius to work, we can figure out how to address the climate challenges we are facing.
The Greens are the only party willing to promote truly visionary ideas that will transform our political system and our economy for the better.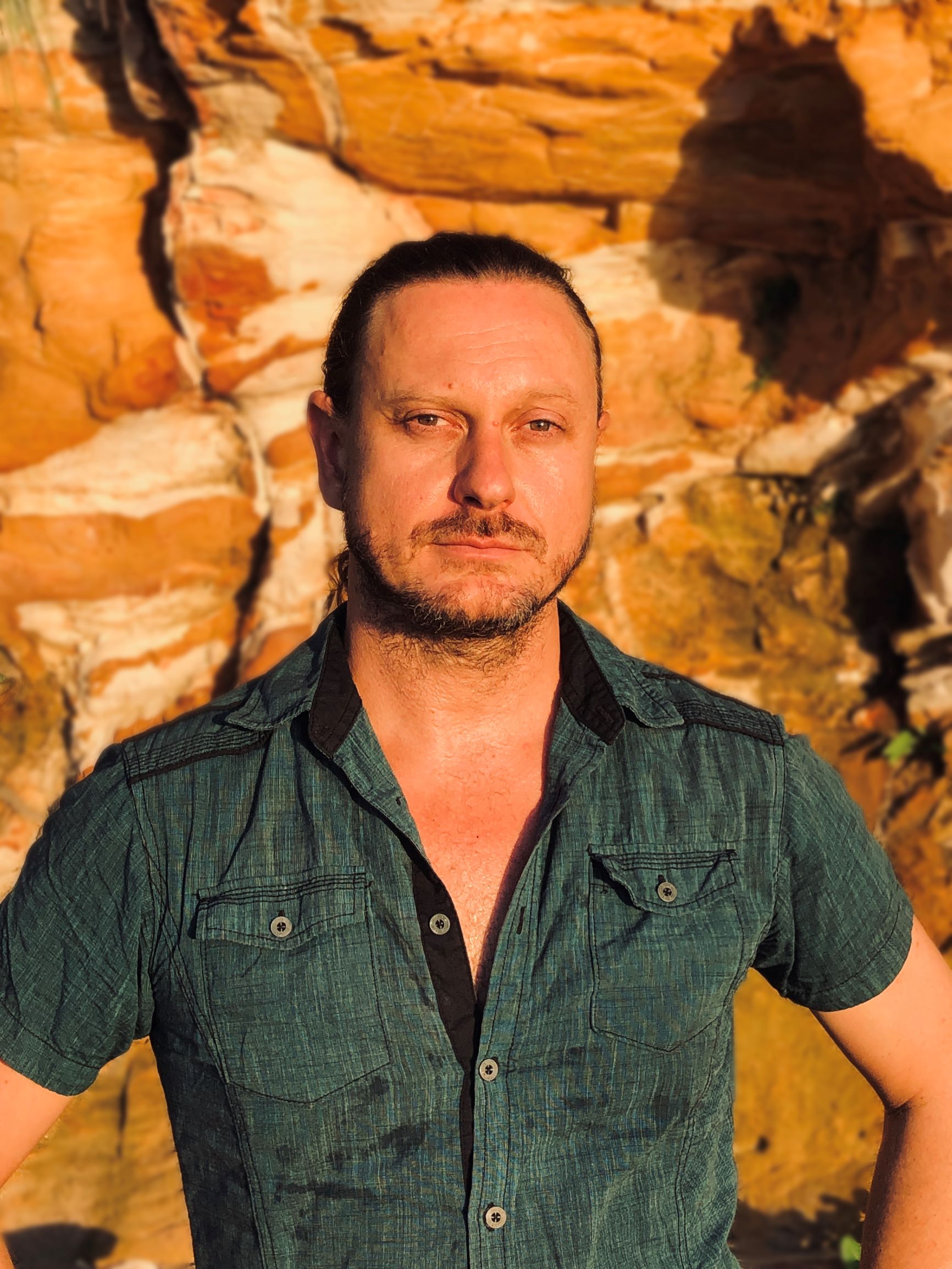 Get involved
Contact us