Greens Leader and Member for Clark



I am proud to lead this team of climate and social justice champions to the upcoming State election. In a time of climate emergency and as the State recovers from the pandemic, Tasmania needs more Greens in State Parliament.

Tasmanians just need to look at the Greens' team to know we're serious about climate action, protecting forests and wilderness and making sure no one is left behind.  
As Tasmania recovers from the pandemic, the Greens are ready to help rebuild to create a more sustainable and fair society, while tackling the climate emergency. Our team includes an epidemiologist, doctor, social worker and social justice and forests campaigner – we have the skills, commitment and heart needed in Parliament right now.
I was part of a team that protected Ralphs Bay from privatisation, extended the World Heritage Area and protected hundreds thousands of hectares of lutruwita/Tasmania's high conservation value, carbon-rich forests. That work isn't done - the threat to our forests, and wilderness rapidly being privatised continues under the Liberals, backed in by Labor.
Under a Green Minister, the housing waiting list was the lowest it had been in a decade. Under the Gutwein Government, close to 4000 people are languishing on the public housing waiting list, and private rents are skyrocketing. We need to create a society where no one is left behind.
I am proud to lead such a great team of Tasmanians committed to making this island a greener, fairer and even kinder place.
Contact Cassy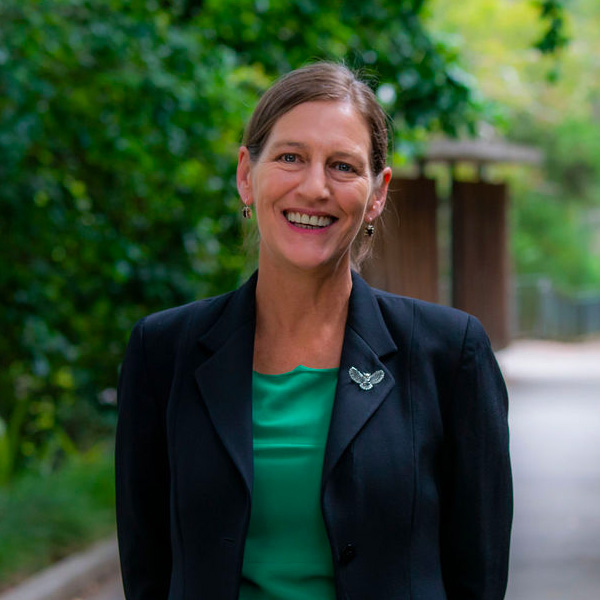 Electorate Office
Parliament House
1 Salamanca Pl
Hobart TAS 7000
Phone (03) 6212 2260
cassy.oconnor@parliament.tas.gov.au