Greens Member for Franklin



I have been proud to represent the Greens for the people of Franklin for six years. The Greens have been a strong consistent voice on critical issues like climate action, increasing funding for health, and protecting public land, water and forests.

Franklin has extraordinary waterways and forests that are rich in stored carbon. The people of Franklin, like the rest of the island, need a Green voice as we confront a climate and biodiversity crisis. We are there to help communities protect our bush reserves, native forests and marine environment.
By default, under the Liberals in government, wildlife comes last – whether it be ducks, swift parrots or seals - killed by shooters, forestry or industrial fish farming.
The Greens understand we need intact ecosystems to sustain us for the future, which can't be put behind the interests of industries or political lobby groups. 
I am an epidemiologist who contributed to the work of the International Panel on Climate Change, and I understand the government has to tackle the pandemic and the climate emergency together. In Tasmania, it has only been the Greens calling for action on both, and we won't stop.
Contact Rosalie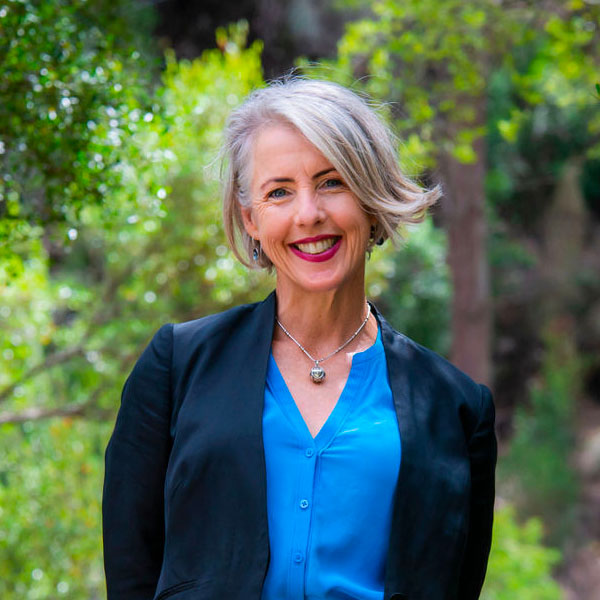 Electorate Office
Parliament House
1 Salamanca Pl
Hobart TAS 7000
Phone (03) 6212 2260
rosalie.woodruff@parliament.tas.gov.au