My interest in politics, media and government was ignited in primary school and has been a life-long passion for me. 
The idea of being a witness to history was a huge draw for me and I completed a Bachelor of Arts in Journalism in 1997.  I have often been described as having a 'strong moral compass', and I am very passionate about social justice and the issues facing the disadvantaged and minority groups in Australia. 
One major local issue I want to tackle head-on is the suicide rate in Mildura. I have lost a student to this terrible tragic epidemic and my children have lost friends.  I can no longer stand idly by and watch more young people die unnecessarily, or the ongoing trauma to families and friends.
I believe in the power of individuals to make a real difference in the world.  I have seen many inspirational leaders move through politics, but it is the female ones that I admired the most.
There needs to be more female representation in all levels of government, and I hope my students will step up to take on this role.  But wishing isn't enough. I decided I would lead by example. I decided to become actively involved in the democratic process, and worked behind the scenes.
 This October, I'm putting myself forward for local council election. 
Why? Because I want to make a difference, I want to save lives, I want to close the gap between the advantaged and disadvantaged to make a more equitable and fair society.  I want to contribute positively to my community in a meaningful way.  
I believe with my values, and the Greens values, passion for what is right, and motivation to make real change, I am a great Greens candidate for Mildura.  Are you with me? 
Get in Touch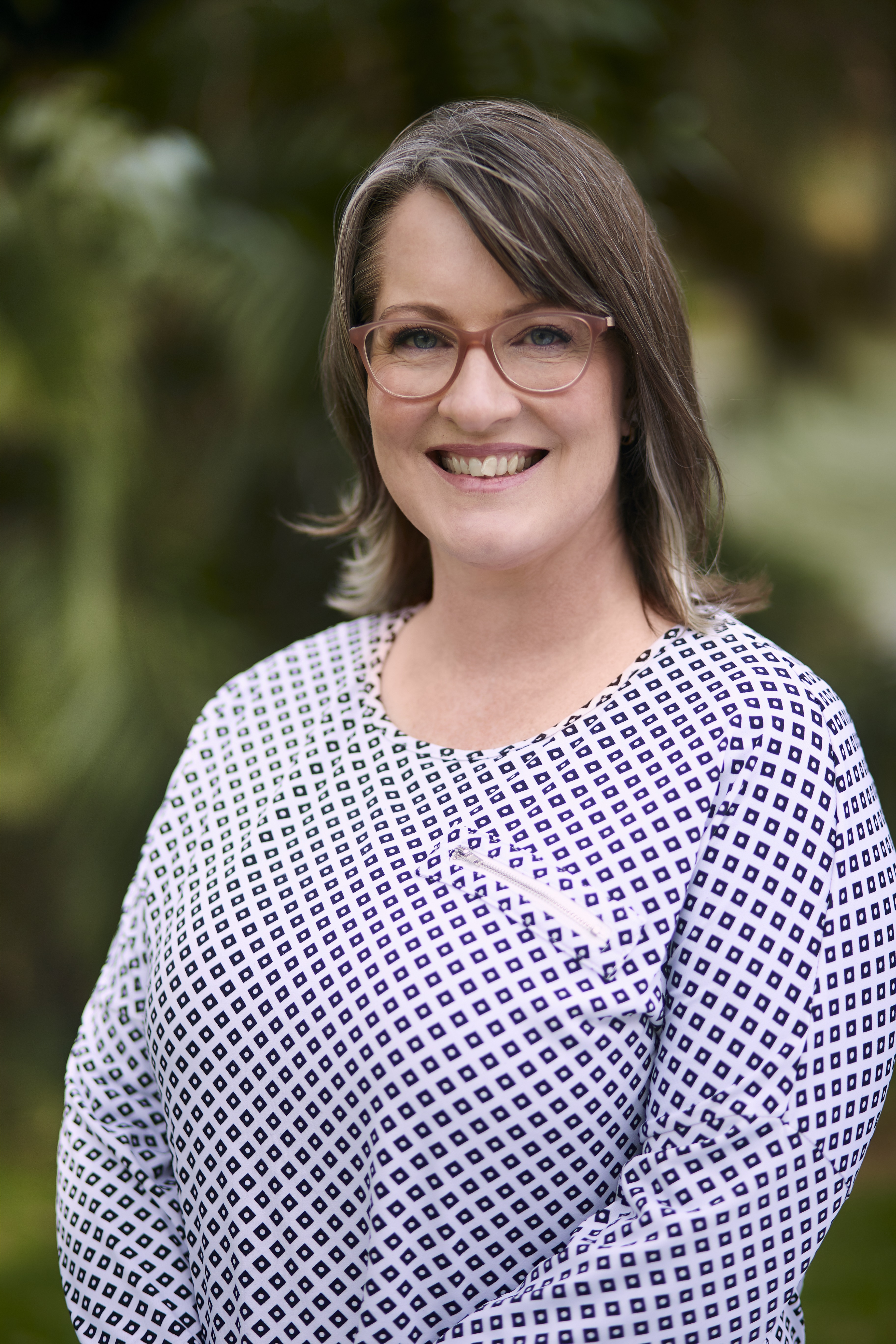 Email:
katie.clements@vic.greens.org.au
Phone:
0408 528 898