Get Involved
Our movement is powered by people just like you.
Volunteer
Do you want to see more Greens MPs in the federal parliament? Volunteer today and together we can make it a reality.
Become a Member
Join the Greens and become part of our team. Together, we can create a future for all of us.
Take Action
Together we are powerful. Join our campaigns for change.
Our Achievements
Together we are building a greener, fairer Victoria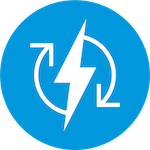 Leading the push to get off coal and gas, and create jobs with a renewable energy boom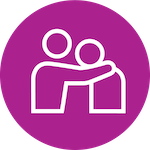 Fought for better protection for renters and better pay for health workers
Our People
Meet the people that power a movement
Our State MPs
Our MPs are your voice in parliament and work hard to make our state the best it can be.
Our Federal MPs
All around the country, our federal MPs are fighting to build a fairer future for us all.
Our Vision
We are building a future for all of us.