Hi, I'm Kristyn. I'm running for The Greens in Warringah because I care about the future of our community and the environment.
I'm a Freshie local and an environment and planning lawyer.
Every day I advise businesses and individuals on environmental protection, renewable energy, waste, sustainable development, and major infrastructure projects. I have also acted pro bono for people experiencing homelessness and asylum seekers. Before working as a lawyer, I worked as a respite carer for special needs children.
I loved growing up on the Northern Beaches, surrounded by spectacular beaches, bushland, and wildlife. However, our environment can only continue to thrive if the government is committed to sustainable development, protecting our bushland and oceans, and taking action on waste.
Similarly, our local community can only thrive if our government invests in public transport, public schools, and public hospitals. We have seen that privatisation isn't serving the best interests of the community. These essential services should be accessible to all people in our community, no matter their background, disability, or means.
Right now, the politics of the big parties are being driven by political donations and powerful lobby groups. Decisions are made that benefit the big end of town, but not our community. The Greens do not accept corporate donations, so we can't be bought – and we won't sell you out.
I want Warringah to be leaders of the 21st century green economy. We can build upon the strengths of the many businesses and community groups in our area working on renewable energy and sustainability.
Let's make the Northern Beaches Green! Will you join me?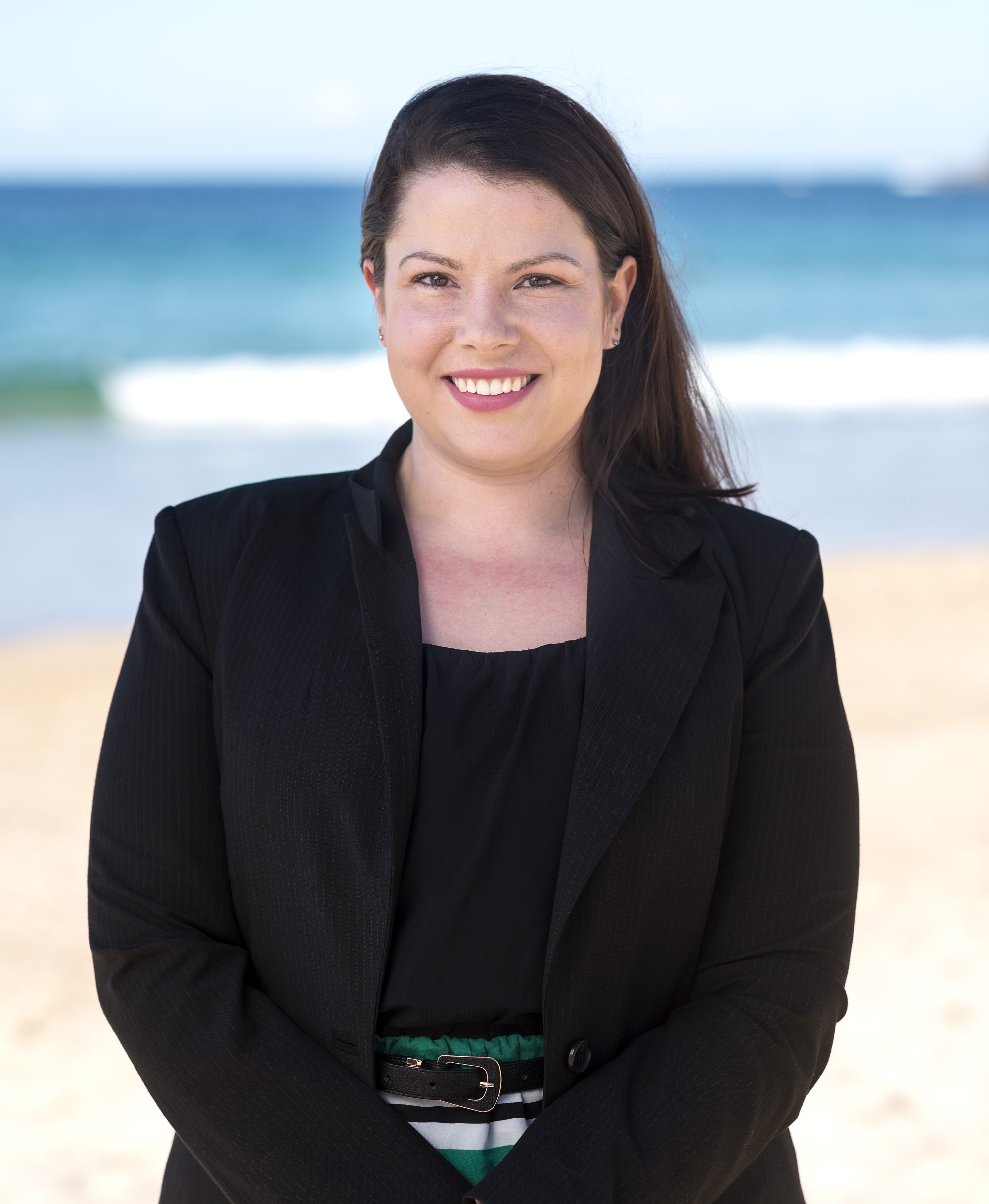 Get involved
Volunteer for Kristyn's election Campaign
DONATE TO Kristyn's election Campaign
Contact us
Email: warringah@nsw.greens.org.au