Hi, I'm Katie McCusker.

I am running as the candidate for Sturt in the federal election because I am passionate about social justice. I believe that many of the problems we have today could be dramatically improved if we focused on eliminating the extreme inequality being experienced across Australia and the world.
I was born, raised and continue to live in Sturt with my son. There is so much to enjoy in our leafy area - a wonderful mix of cosmopolitan lifestyle, diverse cultures, community, and natural beauty. I am committed to ensuring the future of our wonderful local heritage.
I have a strong history of social justice activism, with a particular passion for working towards first nation people's equity. I value diversity, inclusiveness and positive collaboration to ensure a strong future for health, education, and innovation.
I have a degree in politics and psychology and have worked predominantly in the South Australian Public Sector. I've dedicated my working life to ensuring that barriers to people's goals are eliminated where possible and that equity and justice is realised. I am an administrator, a mediator and a facilitator. 
Australian politics needs a shakeup. Both major parties are putting the interests of their big corporate donors ahead of our community. It doesn't have to be this way.
Together, we can…
1. Tackle climate change by rapidly transitioning to publicly owned renewable energy
2. Fund world class public schools, hospitals, aged care, and public transport
3. Restore integrity to politics and end dirty donations
4. Work with First Peoples to establish a path for sovereignty and meaningful treaties.
I'll represent our community's values in parliament and hold the major parties to account. I will ensure the next government goes further and faster on tackling inequality and the climate emergency. Together we can create a fairer and cleaner future for all of us.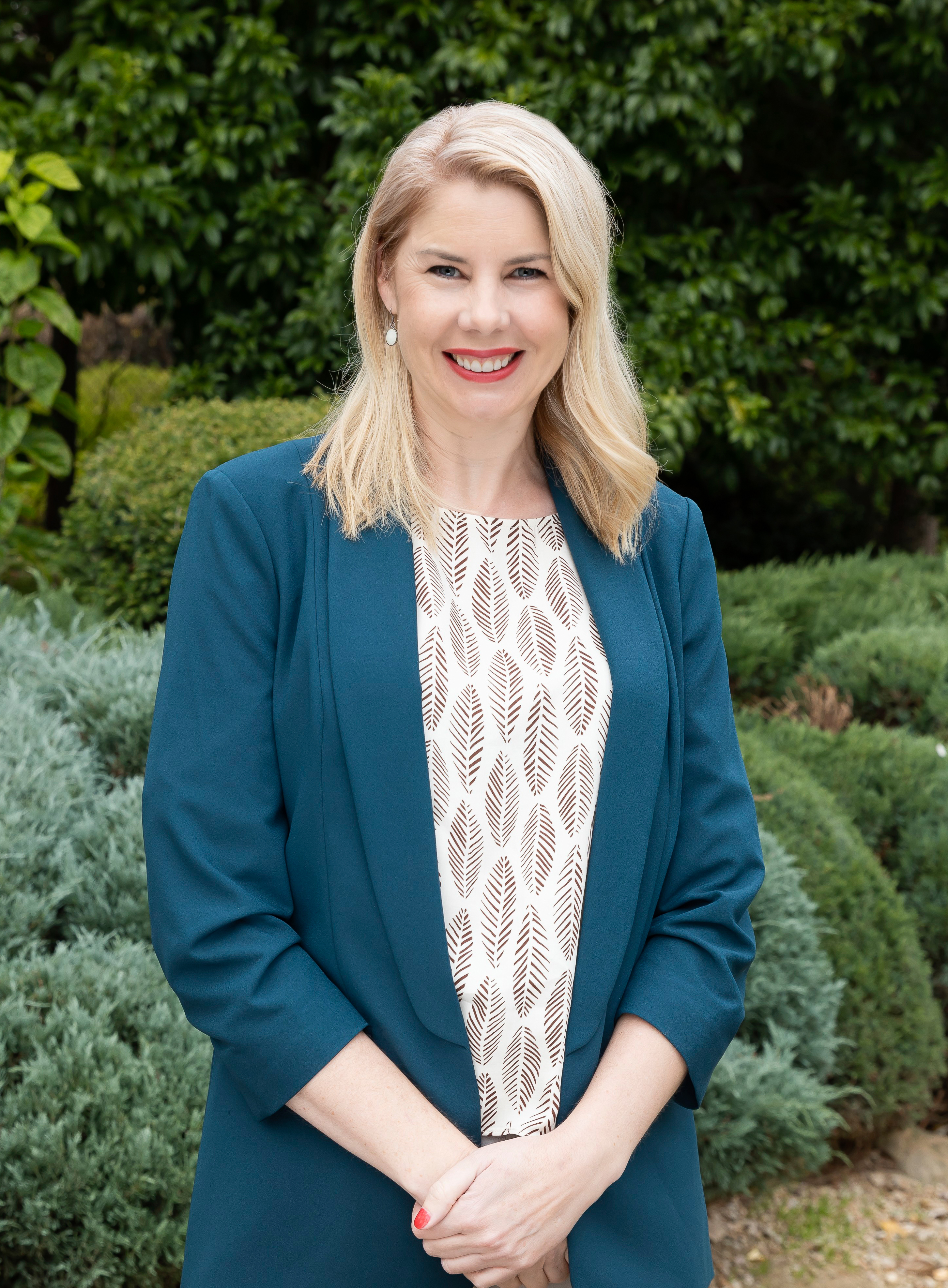 Get involved
Volunteer for the SA election campaign
DONATE TO our election Campaign
Contact us
Email: sturt@sa.greens.org.au