Hi, I'm Suki, I have been a public school teacher for ten years, I am a mother of two young girls, and a law student.
I'm excited to stand for council because I want to help our community face challenges like climate change, the housing and cost of living crises.
I feel passionately about protecting our climate and keeping our city cool. I love living in Darwin and want community members like me to have a voice in local government.
 I am also deeply concerned about the gas expansion agenda of the Territory Government and how this threatens the liveability of this beautiful place I call my home.
 I want to use my role on local council to elevate these issues and be a voice for those who want their government to act for community and not for big corporations. 
As a councillor for Lyons, I will aim to:
Support developments that benefit both the community and the environment.
Promote smarter, community-led justice programs that will help young people break cycles of disadvantage.
Make our city more bike friendly.
Advocate for more green public spaces.
Help tackle the housing crisis faced by so many in Darwin.
Advocate against land clearing of endangered ecosystems.
I am keen to hear more from the members of Lyons Ward and from the Darwin community as a whole to ensure I can best represent their concerns if I am elected to council.
Get in touch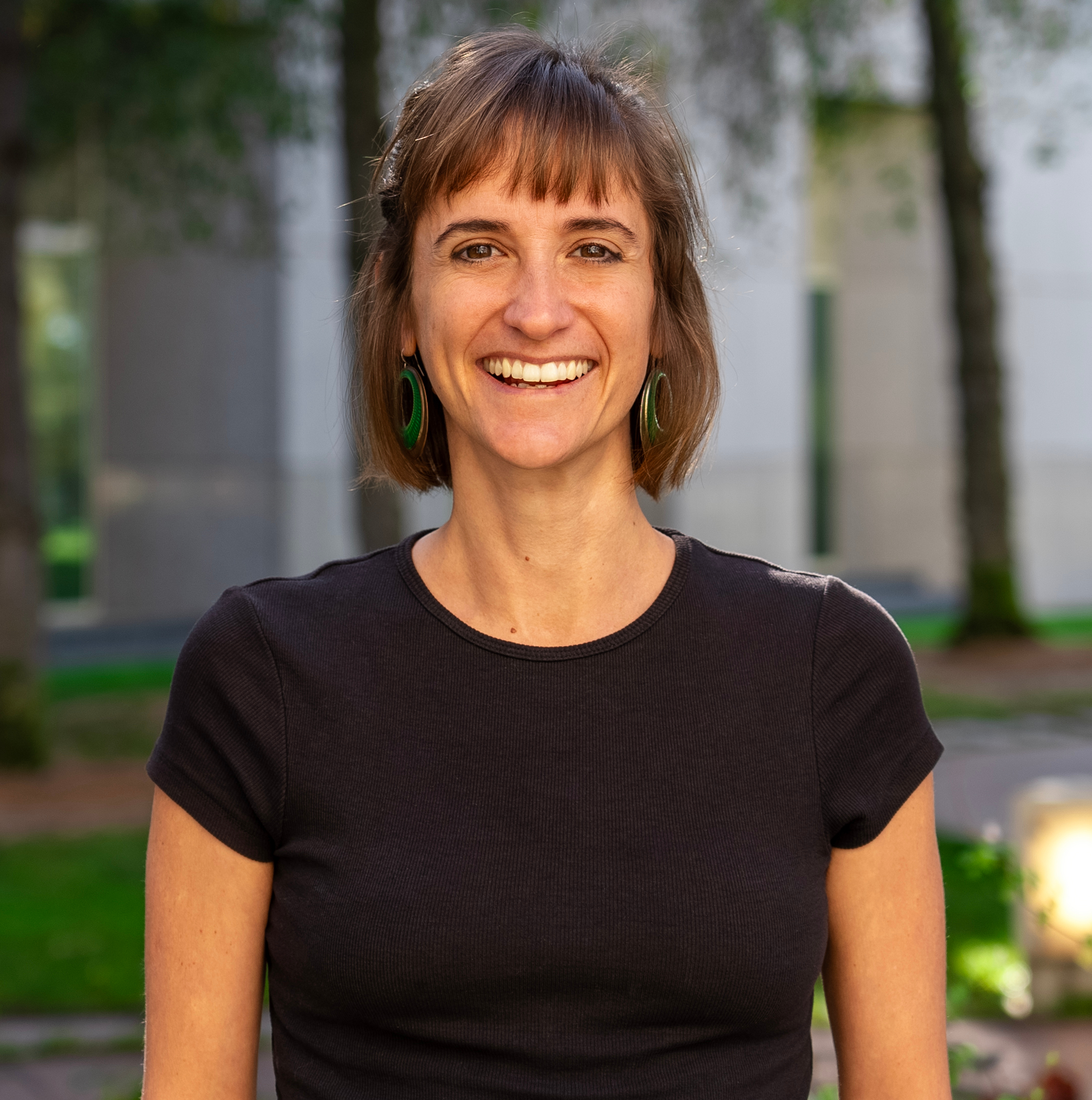 Email: suki4lyons@nt.greens.org.au
We don't take corporate donations, we're fully funded by the community. Donate to help us get Suki elected!