Hi, I'm David.





I'm running for Spence because we deserve a better, fairer future. Together we can ensure Australia is free of poverty.

I grew up living in Spence, so I know what it's like for families like mine, who fight to make ends meet. I am currently studying at university, after graduating last year from the local public school that should have been better funded. I live in public housing in Elizabeth East with my mum, so I have firsthand experience of the public housing system here in SA.
I'm studying to become a social worker so that I can help people across our state, whether it be young people in the child protection system, people with disabilities, or those trying to access income support.
As a member of the Australian Unemployed Workers Union, Renters and Housing Union, and the Anti-Poverty Network, I've been fighting alongside passionate people in my community to raise income payments to $550 a week and improve public housing and renting laws.
This election, we can elect Barbara Pocock, a fierce advocate for working families like mine and those living in Spence. Together, we can fight for a better future for Spence.
Australian politics needs a shake up and fresh voices. Spence deserves a voice who'll put our community and the planet ahead of billionaires and big corporations. That's why I'm running
Together we can 
Ensure everyone has a safe and secure home, 

Everyone can get world class health and free education, 

Create jobs in publicly owned and affordable renewable energy.
Together we can create an Australia for all of us. Together we are fighting for the future!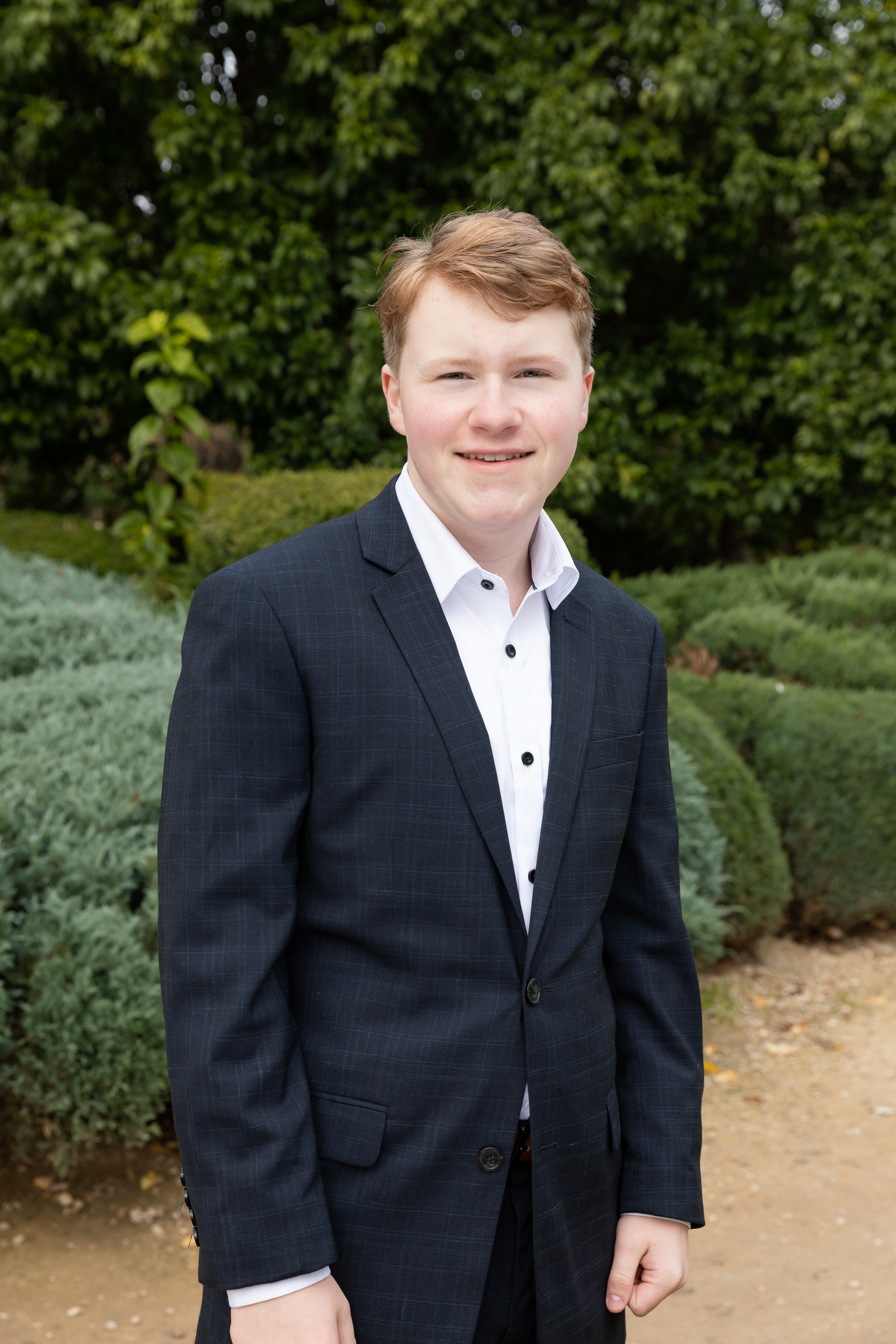 Get involved
Volunteer for the SA election campaign
DONATE TO our election Campaign
Contact us
Email: spence@sa.greens.org.au