Hi, I'm John.

I'm a resident of Flagstaff Hill, I'm an environmental advocate and a community leader. I'm running because I love my local community and want a better, greener future for everyone. 
I was born in Kogarah, Sydney, but I grew up in Adelaide's south. I love our natural marvels; the glacial rock deposits in Sturt gorge, the Hallett Cove Conservation Park and the majestic Onkaparinga River. I want to support the communities working to preserve our natural beauty, promote our thriving food and tourism as well as social and cultural groups like Pride of the South.
I've worked in a commercial kitchen and at an engineering consultancy. However, my most rewarding work is volunteering at my local community gardens and community centre. I've completed a Bachelor of Applied Geographical Information Systems majoring in Earth Sciences at Flinders University and I'm currently studying for a Certificate 3 in Allied Healthcare Assistance at Tafe SA. I represented students as an elected member of the Flinders University Student Association and was involved in Tafe SA's Student Voice Representative Program. I also facilitate conversations between residents and elected members in our local community, as Chair of the Onkaparinga Northern Community Forum.
I'm running as the Greens candidate because the Greens refuse to take donations from corporations trying to buy influence. That means we are entirely focused on outcomes that are good for our community, not outcomes that suit big donors.

Together we can ensure a safe climate for future generations, providing clear air, soil and water. Can I count on you?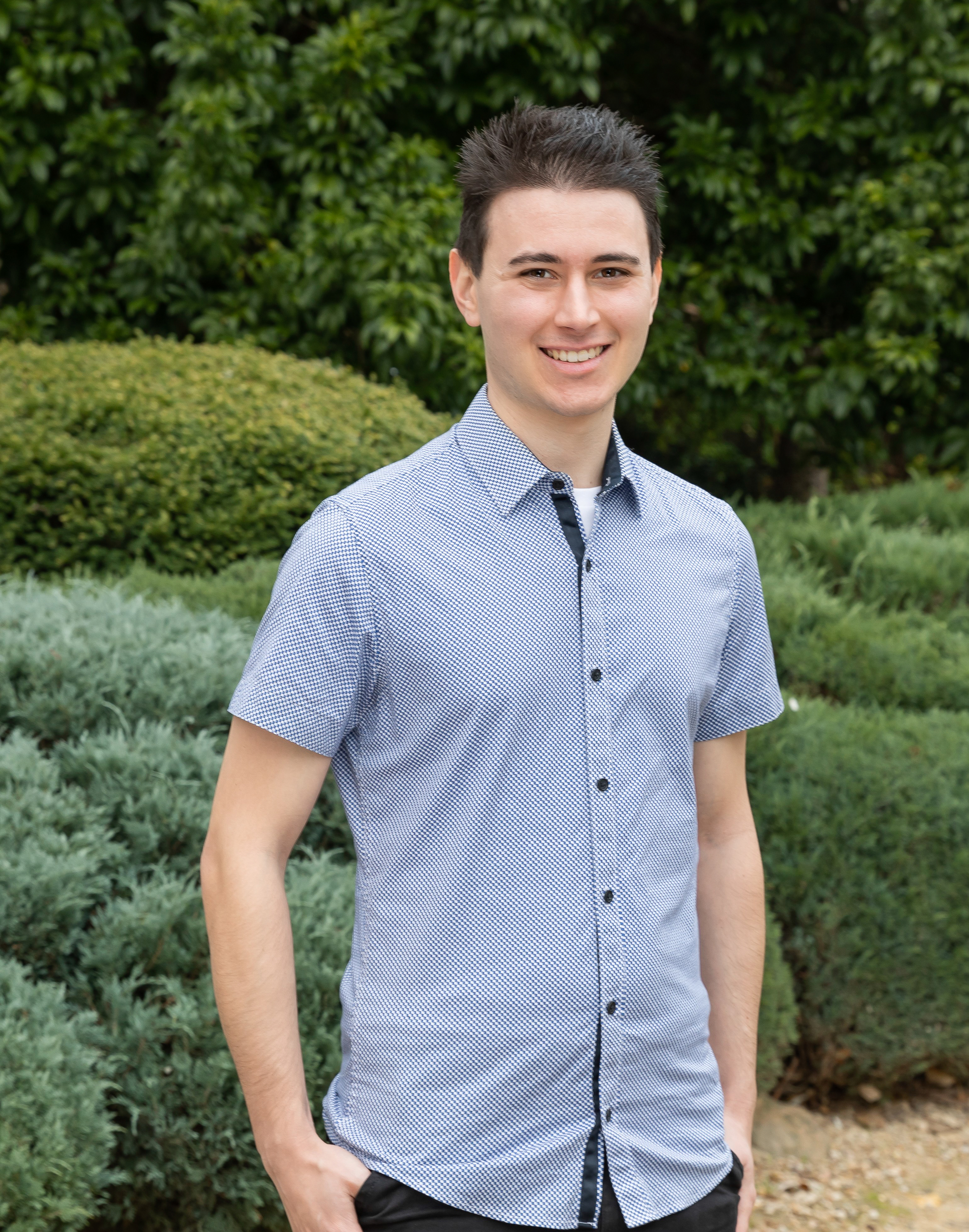 Get involved
Volunteer for the SA election campaign
DONATE TO our election Campaign
Contact us
Email: kingston@sa.greens.org.au