Hi, I am Melanie.

I grew up in Charleston in the traditional lands of the Peramangk People, in the Adelaide Hills. After living for a number of years interstate and abroad, I returned to the area in 2006 and now call Lobethal home. I am a small business owner, a mum, a trail runner, an environmentalist and an active volunteer for a number of organisations.
The Greens have been a part of my life since 2004, when I joined the party to fight for issues that were becoming increasingly important to me; climate change action, environmental protection, ecological sustainability, international peace and equality.
Since having my two children my focus has widened. Now that my kids are a little older, I'm returning with a renewed vigour to advocate and promote the core issues that I initially joined for, but also some that have come to the fore since:
a well-functioning public transport system that serves the community's needs

ensuring TAFE remains public and is well-funded

supporting primary producers to adopt sustainable, regenerative practices

being a voice for regional and rural communities.
My professional career has been a twisting path. For over 20 years I worked as a manager in the Arts industry, where I was committed to capacity building, arts being accessible to all, and providing mentorship for young professionals.
After studying a Master of Project Management, I switched gears and now work in multidisciplinary management consulting and project management. Together with my husband, we founded and run a small business, Lobethal Bulk Foods, that offers consumers an opportunity to reduce single-use waste in our region.
I am the Secretary of the Lobethal Community Association and over the years have volunteered for a number of organisations including the Lobethal Community Association, Trees for Life, Oxfam, the World Wildlife Fund, and our local school. I understand what it is to be a grass-roots volunteer and highly value the work done by volunteers in our community.
I'm running as a Senate candidate for committed progress towards a sustainable, fair future for people and planet. I promise that voting for me will be a vote for urgent action on climate change, social justice and equality for all and a fair democracy that represents our diversity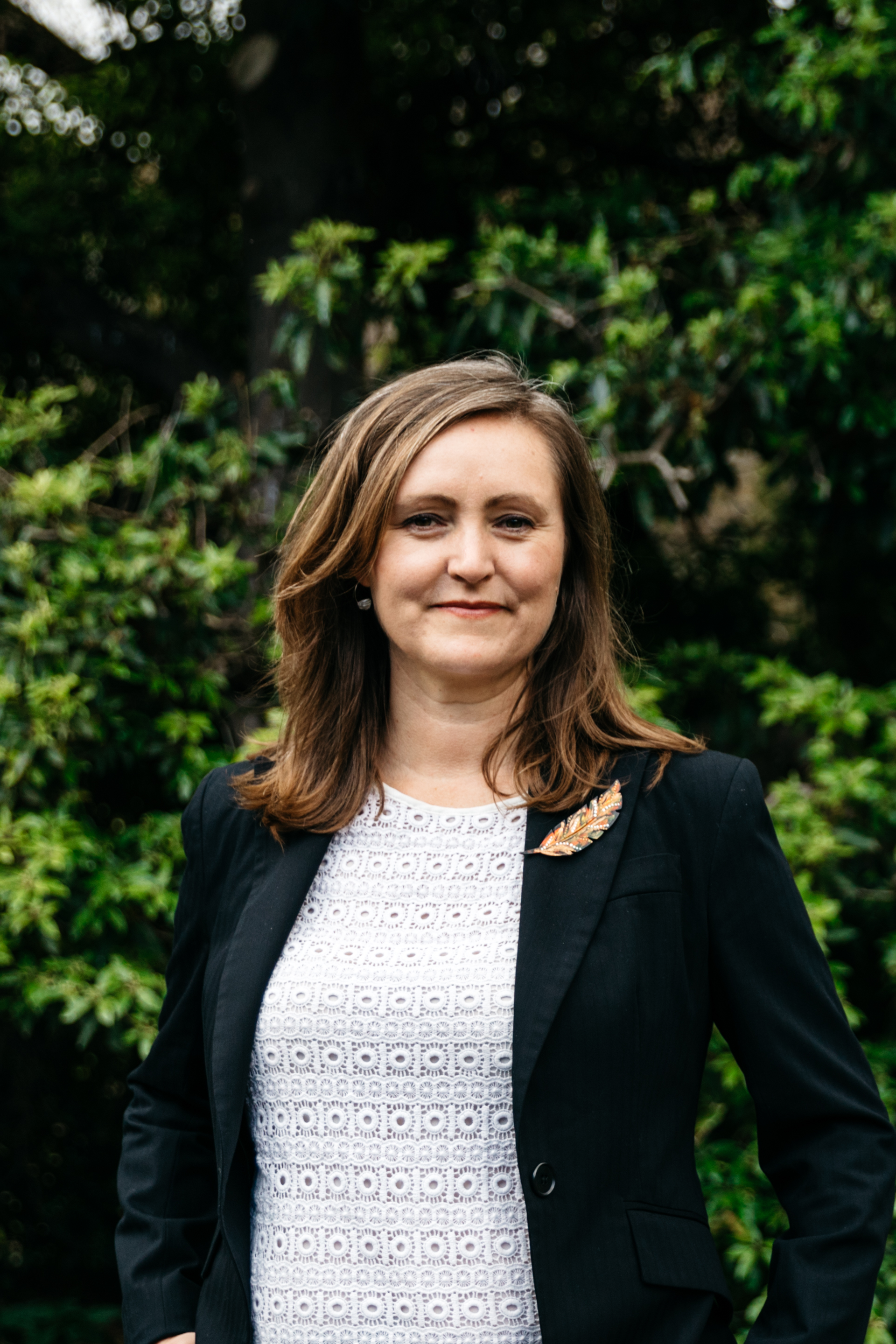 Get involved
Volunteer for the SA election campaign
DONATE TO our election Campaign
Contact us