Robert Simms is a Member of the Legislative Council in the Parliament of South Australia.

Over the past decade Robert has been a passionate advocate for progressive values and South Australian communities at every level of government. Prior to entering state parliament Robert served as a Senator for South Australia and a City of Adelaide area councillor, before succeeding long-serving Greens MLC Mark Parnell in May 2021. He was elected to another term in the Legislative Council at the 2022 State Election.

As the first out gay man to represent South Australia in federal parliament, Robert was a strong voice for LGBTI rights in Canberra, from defending Safe Schools programs to holding the Turnbull Government to account over its needlessly divisive and Marriage Equality plebiscite. 

He also led the push to overturn an outdated ban on gay men donating blood in Australia, and won Senate support for vital HIV prevention drug PrEP to be fast-tracked in Australia. Locally, Robert also drove the push for the world's longest Rainbow Walk to be installed in Adelaide's CBD, laying down a prominent and permanent show of Pride in the heart of the city.

In a time of extraordinary transition, Robert has also fought for clean, secure and future-proof South Australian jobs, greater investment in higher education, and better outcomes for our environment and our community.

As part of the federal Greens team Robert won senate support for an enquiry into BP's since-abandoned plan to drill in the Great Australian Bight, bringing important scrutiny to the corporation's environmental record. He also stood with traditional owners and local communities in defending the Murray Darling Basin, and opposing plans to transform our state into a nuclear waste dump. At council, he successfully pushed the City of Adelaide to divest from fossil fuels, declare a climate emergency, and introduce a $1 million Greener Streets program.

Robert is committed to making South Australia a more sustainable, fair and prosperous state.

Hear more about Robert's story in his first speech to Parliament. 
Contact Rob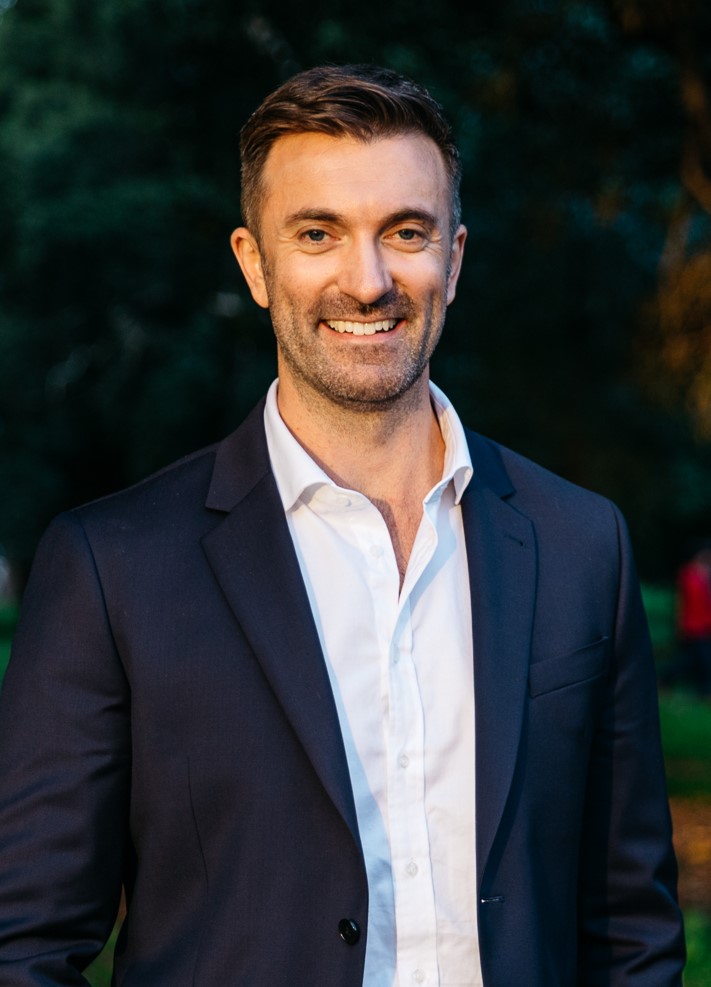 Contact Robert
Parliament House
North Terrace, Adelaide SA 5000
Phone (08) 8237 9111  
simms.office@parliament.sa.gov.au