Hi, I'm Stef.
I'm thrilled to stand as your Greens candidate for Boothby because I'm passionate about creating a more positive, sustainable and equitable future for everyone.

As an early childhood educator and activist, I hope to use my experience in teaching, leadership and support to care for the most vulnerable in our communities and to protect the environment.
Having taught adults, as well as in my current work as an early childhood educator, I understand the importance of high-quality and accessible education for all ages. I have an extensive history in volunteering in mentoring and peer-work roles, and for the past 15 years I've volunteered with a self-help group for people dealing with depression and anxiety.
I'm passionate about the representation of women in both local communities and the Australian Parliament. As the newly elected convener of the Greens Women's Action Group, I feel it is important for women of all backgrounds to be heard.
I'm honoured to put myself forward to be a Green voice for our community.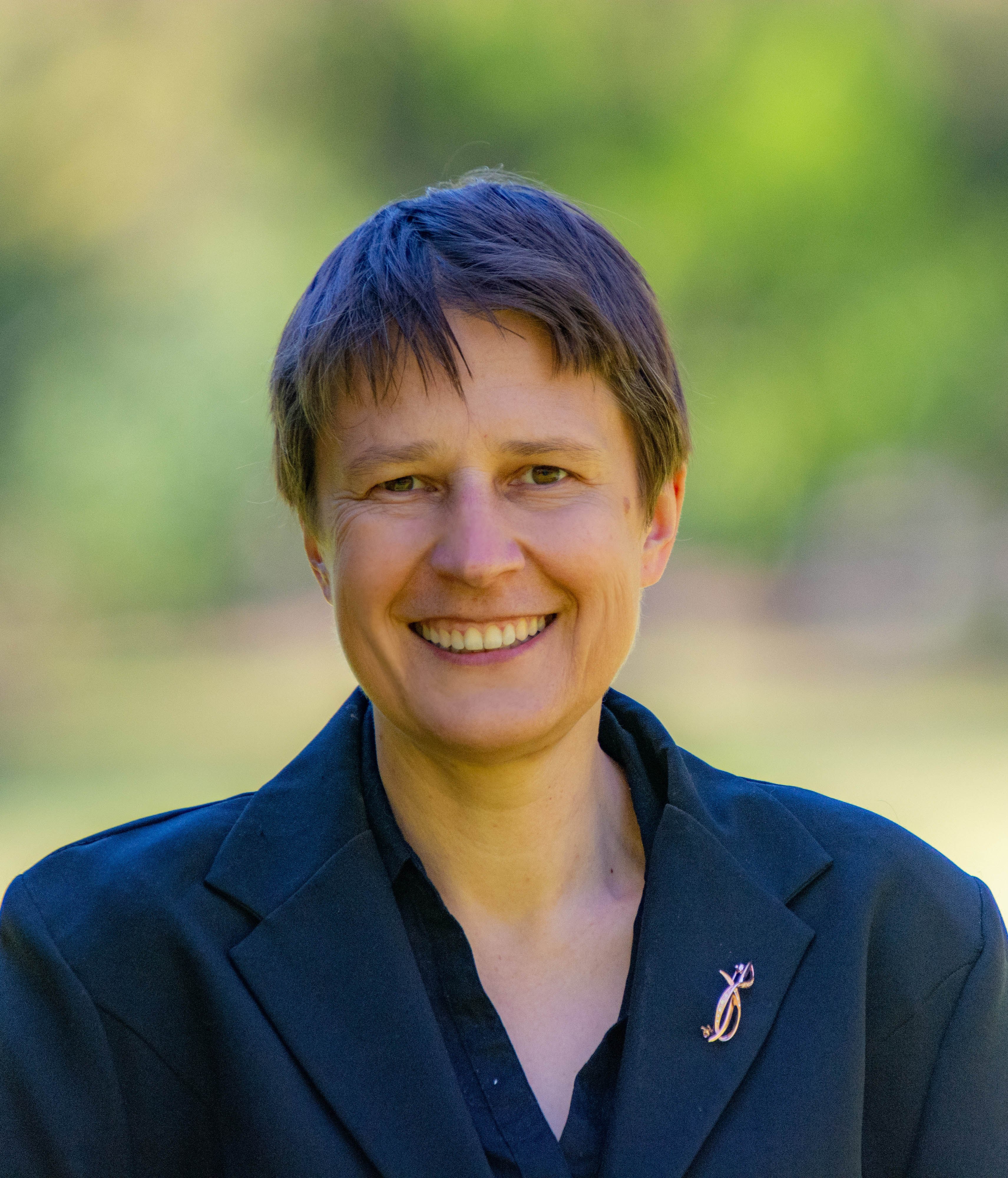 Get involved
Volunteer for the sA election campaign
DONATE TO stef's election Campaign
Contact us
Address: 239 Wright Street
Adelaide SA 5000
Email: boothby@sa.greens.org.au