Working together, we can come out of this crisis a more thoughtful, caring and resilient community.
The COVID crisis has drawn us all in to our local community like never before, underlining the immense value that local government offers us. Melbourne City Council is responsible for:
Our beautiful parks - a lifeline for mental health in lockdown

Arts and culture – by providing much-needed funds for struggling artists in our community

Affordable housing - by ensuring vacant homes are leased and large-scale residential developments include affordable housing; and

Community health and aged care services – which we now value more than ever.
As a wide-eyed 16-year-old living in Adelaide, I attended an event encouraging school leavers to study at Melbourne Uni. It worked - I wanted to move to Melbourne more than anything in the world! Two years later, I did just that, and Melbourne has been my true home ever since. I have lived in other places, but my heart has always belonged to Melbourne.
Arts and culture is a particular passion and expertise of mine, having worked in the creative industries for more than 15 years as a writer and filmmaker.
I'm also passionate about rising inequality caused by unfettered capitalism, starkly evidenced by growing numbers of Melburnians thrown into homelessness. Quality, affordable housing for all is a fundamental right that needs to be fought for at all levels of government. Temporary band-aids are not enough.
Previously a Kensington resident, I am now based in East Melbourne. I am committed to listening to the concerns of local people and love sharing our Greens values with them. I look forward to working with you to recreate our city for the better.
Get in touch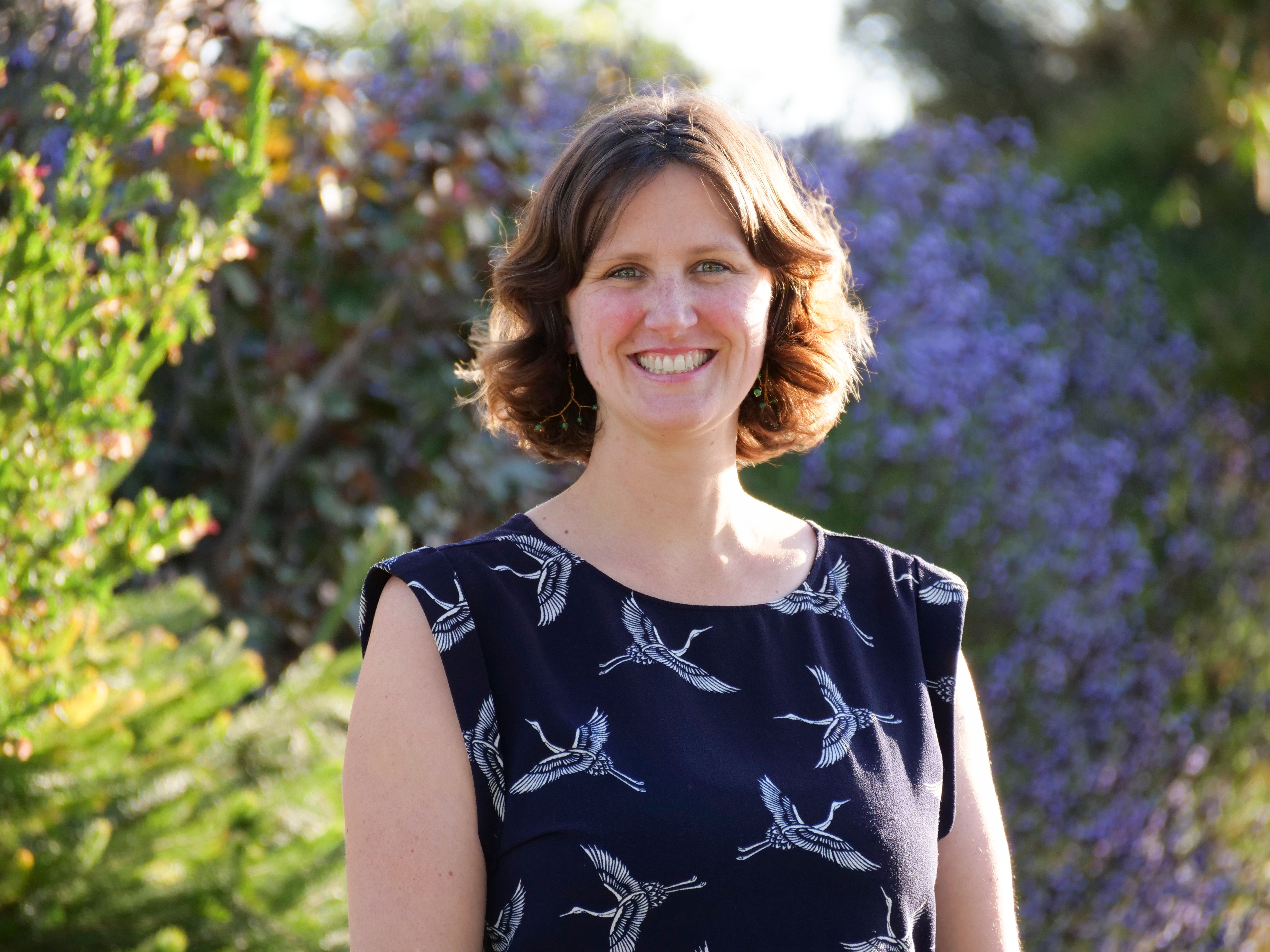 Email: 
charlotte.george@vic.greens.org.au
Phone:  03 9912 2992