As a sitting Strand Ward councillor, first-term mayor of Hobsons Bay, a former Australian Army helicopter pilot, a transport infrastructure analyst and a Williamstown local, I'm proud to be a Greens-Endorsed Candidate up for re-election.
My wife and my three-year-old daughter are my life and the foundation of my commitment to community service. I take my responsibilities very seriously and have very much enjoyed representing the people of Strand Ward these past four years. I have attended 100% of Council meetings—the only councillor to have done so. I always make decisions in the best interests of the people of Hobsons Bay—and no-one else. 
Highlights for me this last term have been serving as chair of the very first Williamstown Seaport Festival and as chair of the Metropolitan Transport Forum, representing 26 metropolitan Melbourne councils on transport policy, advocating to state and federal governments to improve public transport, active transport and choice for commuters. 
We have made some big changes to our city and have delivered a record capital works program, achieving a 96% completion rate last year—the highest in Victoria. We consistently deliver projects on time and under budget. 
And while we have done a lot to date, we have challenging times ahead. We face twin urgent crises: the effects of climate change and the aftermath of COVID-19. The business of Council in the next four years will be dominated by the pressing need to drive economic recovery and restore community wellbeing and morale after the coronavirus pandemic. 
With the aid of my colleagues, officers and the community we will:
Tackle the twin crises of COVID and climate change head-on—we must act quickly on both

Revive our high streets and support our hard-hit traders by reducing running costs and bringing people back to the shopping strips in Altona North, Newport, South Kingsville, Spotswood, Williamstown and Williamstown North, by making it safe and appealing to walk and ride to the shops and to school. With creative place making, safe streets and appealing streetscapes, we can bring our town centres back to life

Build a Council-operated Solar Power Plant—the first council in Australia to do so—linking solar panels and storage batteries across the city of Hobsons Bay to provide low cost, green electricity to traders, community organisations, households and industry. This will cut operating costs across all sectors and reduce emissions by 55 per cent over the next two to three year

Fast-track our ambitious Urban Forest Strategy and plant 50,000 new trees to provide much-needed shade and habitat, reduce ground temperatures (saving on cooling costs) and draw down atmospheric carbon in order to meet our city-wide target of net zero carbon emissions by 2030

Safeguard our heritage from inappropriate development, retaining the village feel we cherish

Carefully manage our finances to efficiently deliver the many basic services our community relies on
Vote 1 Jonathon Marsden for sound decision-making, prudent financial management and strong leadership. 
Let's do this.
Jonathon Marsden how-to-vote card
Get in touch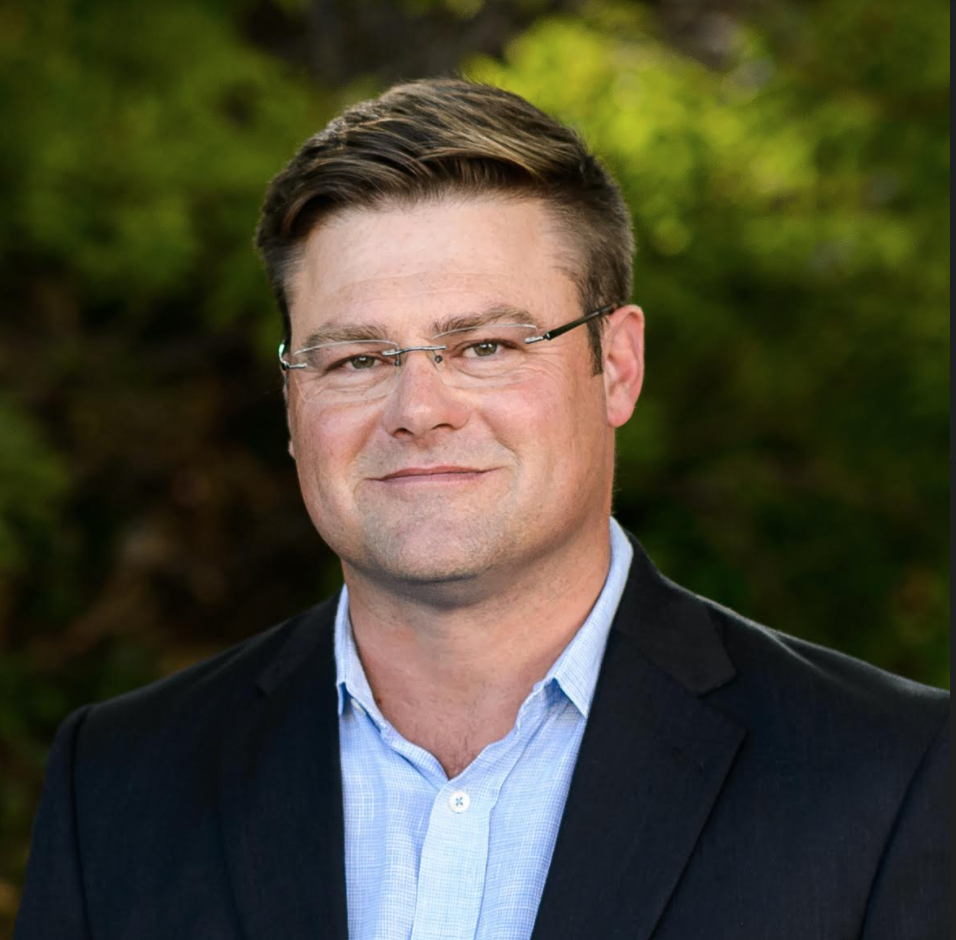 Email: 
jonathon.marsden@vic.greens.org.au
Phone: 0419 868 009