I'm a Brunswick local and I enjoy working with people in Moreland to make it more liveable, more rideable and more walkable.
I get excited when people share their concerns for our city, wanting to make it a more sustainable place, where we use more renewable energy, use less stuff and recycle more across the whole of Moreland.
Mark is a Brunswick local, teaching in the local community and volunteering with local sustainability groups. Committed to social inclusion and diversity, he campaigned for gay and lesbian rights during the nineties and later worked with the Victorian AIDS Council/Gay Men's Health Centre conducting outreach work.
Mark is involved in local community building projects addressing the Climate Emergency, revegetating places like the Brunswick Station and the work of the Upfield Urban Forest. He staffs the Urban Orchard food swap table each month, next to the CERES' Organic Grocery. Mark's involvement in the community has given him first-hand experience into different issues confronting the community, including homelessness and housing, urban planning and democracy, fair pay for low-paid workers in the textile and clothing industries, health issues and education.
Mark has chosen to stand with The Greens due to a shared concern for the environment and social justice. He is a former Board member at CERES Environment Park and a founding member of Climate Action Moreland. Mark is passionate about greening our community streets, advancing Moreland's social housing strategy to provide affordable housing in the city and creating new pathways for investments in these projects.
In his first term on Council Mark has been involved in various Council committees including Arts and Culture, Housing Advisory Committee, Human Rights, Audit and Risk and the Reconciliation working group.
Get in touch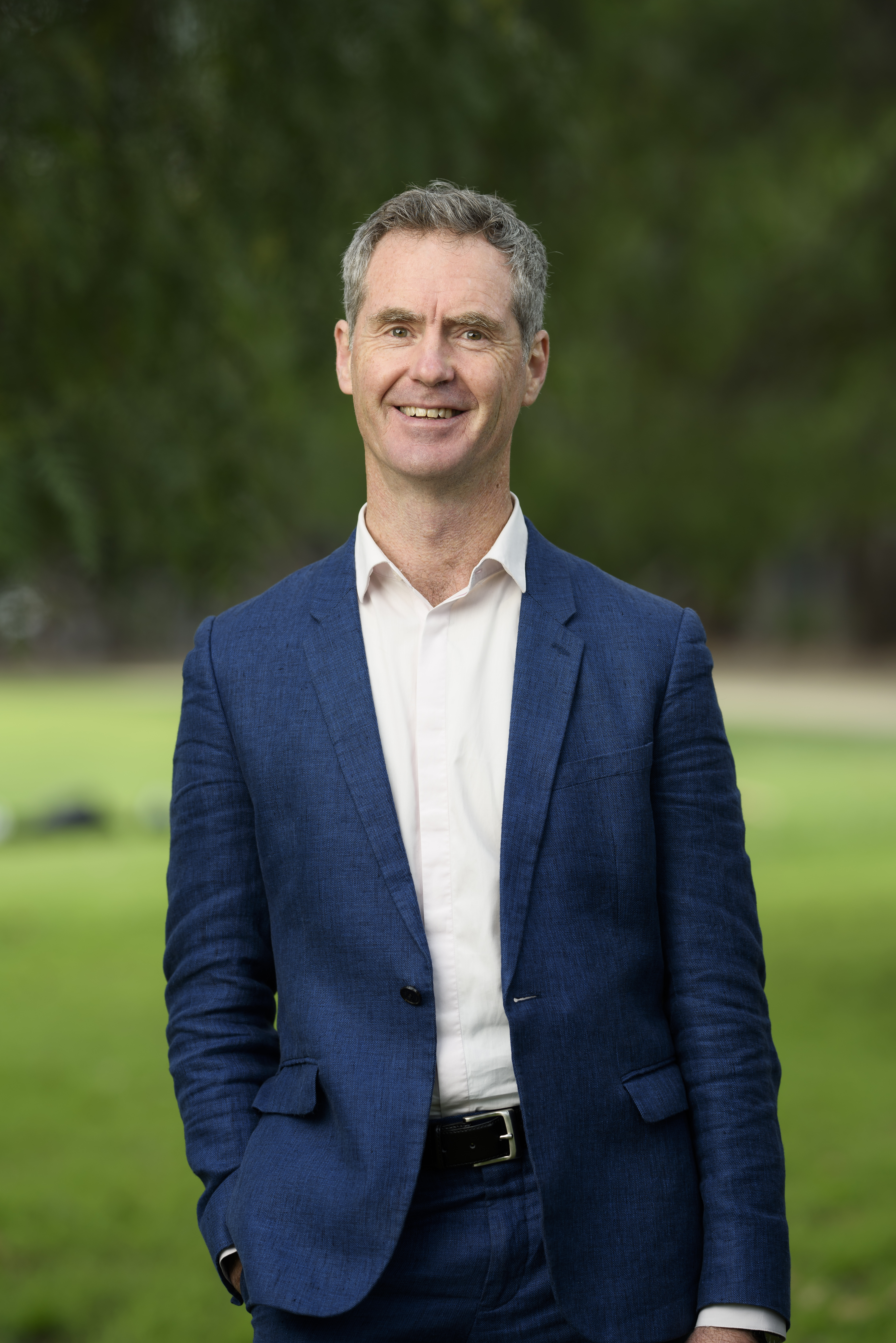 Email: 
Phone: 0432 030 211