Sue is a long-term resident of Glen Eira and the Greens candidate for Rosstown ward.
Sue was a state MP for the Southern Metro Region for twelve years and held a number of portfolios including education, employment, justice, arts and animal welfare. She was a member of the Public Accounts and Estimates Committee for six years, the Planning and Environment Committee for four and is committed to open and transparent governance.
Sue wishes to acknowledge that Glen Eira City is on the traditional lands of the Boon Wurrung people of the Kulin Nation and pays her deep respects to their elders past, present and emerging.
Sue's vision is for a forward-thinking council that puts people and the environment front and centre. The City of Glen Eira has joined hundreds of cities around the world in declaring a climate emergency. "It's a great step forward and there's much to be done. I'm looking forward to working hard to achieve a zero emissions community and to improve our environmental performance across the board.
My priorities for Glen Eira include moving to renewable energy for residents, businesses and council, improvements to waste reduction and recycling, more public open space, better protection of our heritage places and council services that ensure our most vulnerable are cared for. People can have different views on local issues which is why genuine involvement in decisions is critical to the wellbeing of everyone in our community.
Sue has lived in Glen Eira for most of the past 30 years. Her interests include history, gardening, appreciating music and art, swimming at local pools and spending time with family and friends.
Sue Pennicuik how-to-vote card
Get in touch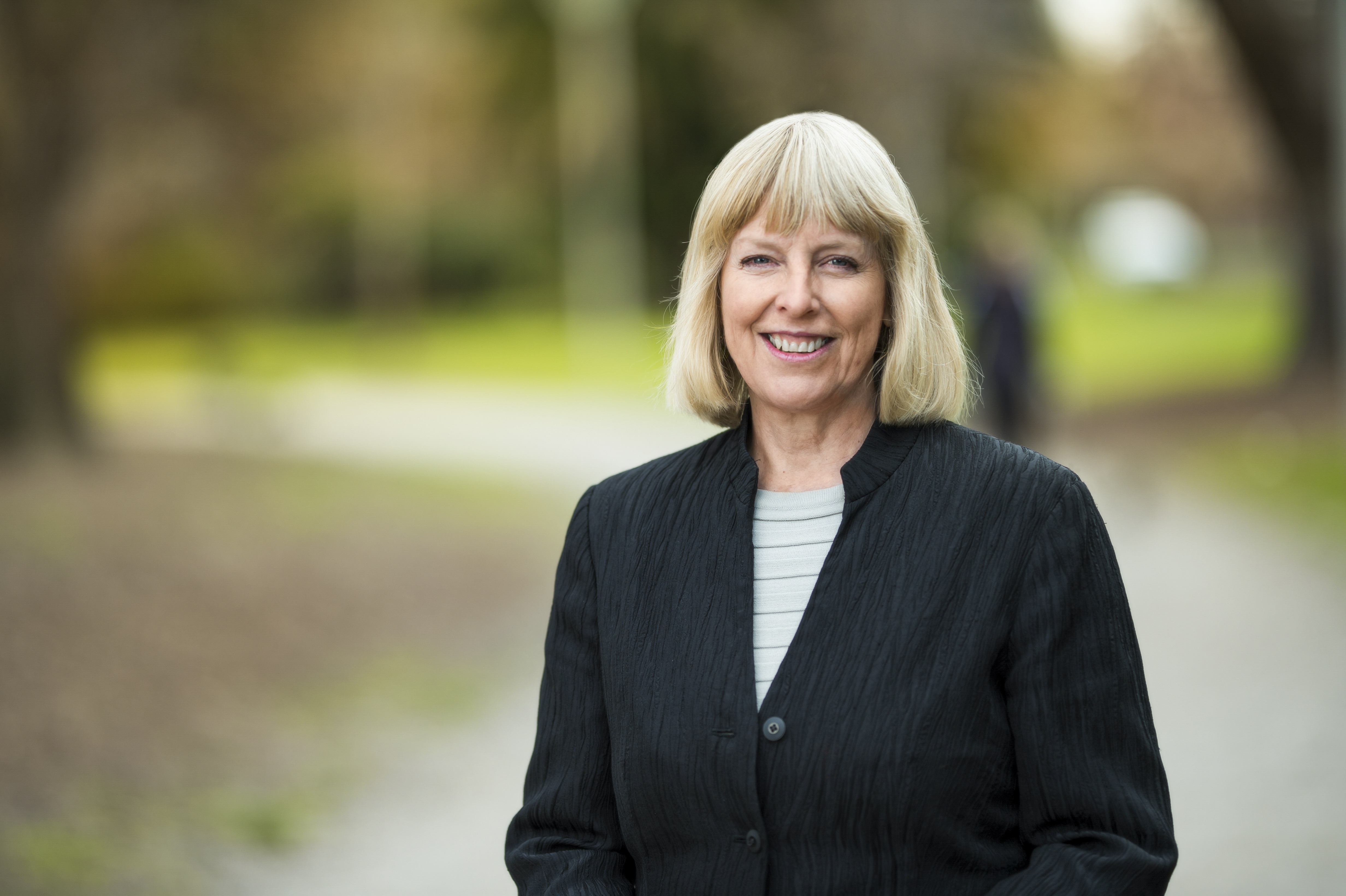 Email:  
sue.pennicuik@vic.greens.org.au
Phone: 9912 2992