The Arbitration & Conciliation Committee is a three
person committee elected at each ACT Greens Annual General Meeting for one year.
The responsibilities of this Committee include:
oversight of dispute resolution within the Party

investigation of complaints about members
When a matter is referred to the Arbitration & Conciliation Committee (ACC), the committee operates as a three person investigative tribunal which follows principles of procedural fairness to make a determination about a matter based on the balance of evidence. It has no executive powers to apply sanctions but it makes recommendations to the ACT Greens Management Committee to do so.
The ACC is a member of the Council of Australasian Tribunals.
Matters that may be brought to the Arbitration & Conciliation Committee
A grievance or dispute brought to the Member Support Team mediators which cannot be resolved.
Where the dispute involves allegations of serious illegal activities, the matter will be promptly referred directly to the Arbitration & Conciliation Committee without recourse to the parties.

A complaint raised about a member or volunteer of the ACT Greens.
Such cases may be raised by a member of the ACT Greens or by someone outside the ACT Greens including allegations of serious illegal activities, or activities condemned or forbidden by the Australian Greens Charter, the Constitution, By-laws or the Volunteer Code of Conduct.
You may contact the Arbitration & Conciliation Committee via its email address acc@act.greens.org.au
Alternately, a matter may be raised with any ACT Greens official who will refer it to the Arbitration & Conciliation Committee.
All Arbitration & Conciliation Committee members have current ACT Government Working With Vulnerable People General Registration.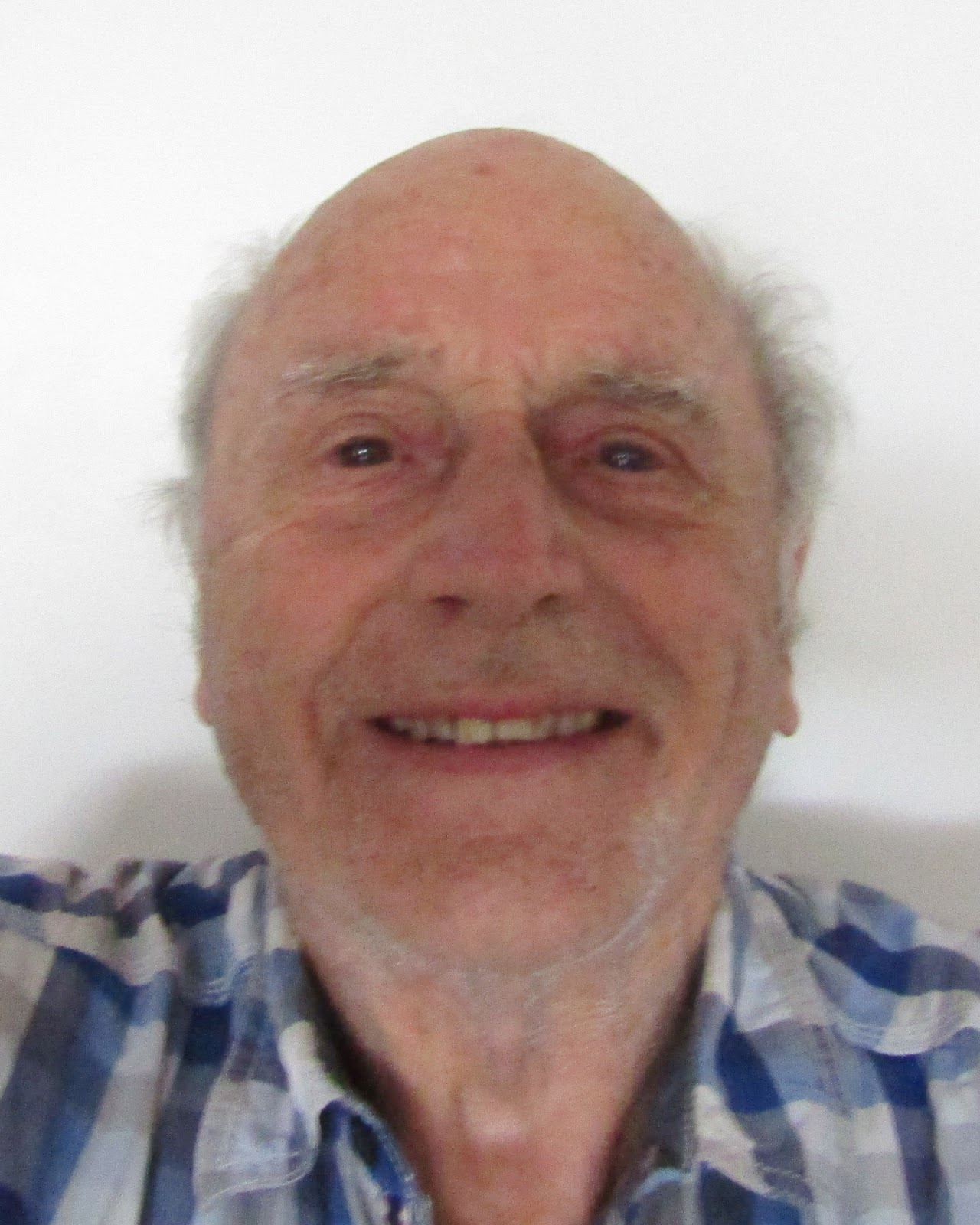 Gösta Lyngå
Gösta grew up in Malmö, South Sweden in the 1930s and 1940s. He studied maths and physics at the Lund University, received a PhD in Astronomy and did astronomical research for 30 years including work at Mount Stromlo Observatory. He met and married Pauline in Canberra and has three daughters who all work for a better world.
He realised that the environment, people and our planet needed his efforts so he joined the Swedish Greens in 1982, when the main environmental problem was acid rain and the ecological status of the North Sea. He was elected to the Kävlinge local council in 1985 and the Swedish Parliament in 1988. He became the Greens member responsible for taxation issues, so in 1990 was negotiating with two other parties to introduce a carbon tax, which has been shown to work efficiently to support ecological techniques for heating and for transport fuels. In 1991 he retired with Pauline to Canberra and in 1992 was part of the founding of the ACT Greens, which shortly afterwards became part of the Australian Greens. He has held various offices in the Australian Greens and the ACT Greens and taken part in numerous election campaigns. He has also taken part in the four Global Greens congresses since 2002 (Canberra, Sao Paulo, Dakar and Liverpool). Since there is much more to do in order to leave a better world to future generations, he keeps being involved in one election campaign after another.
The work in Arbitration & Conciliation Committee is very important to Gösta. Election campaigns involving different people can be mentally damaging to some individuals who then need help and justice.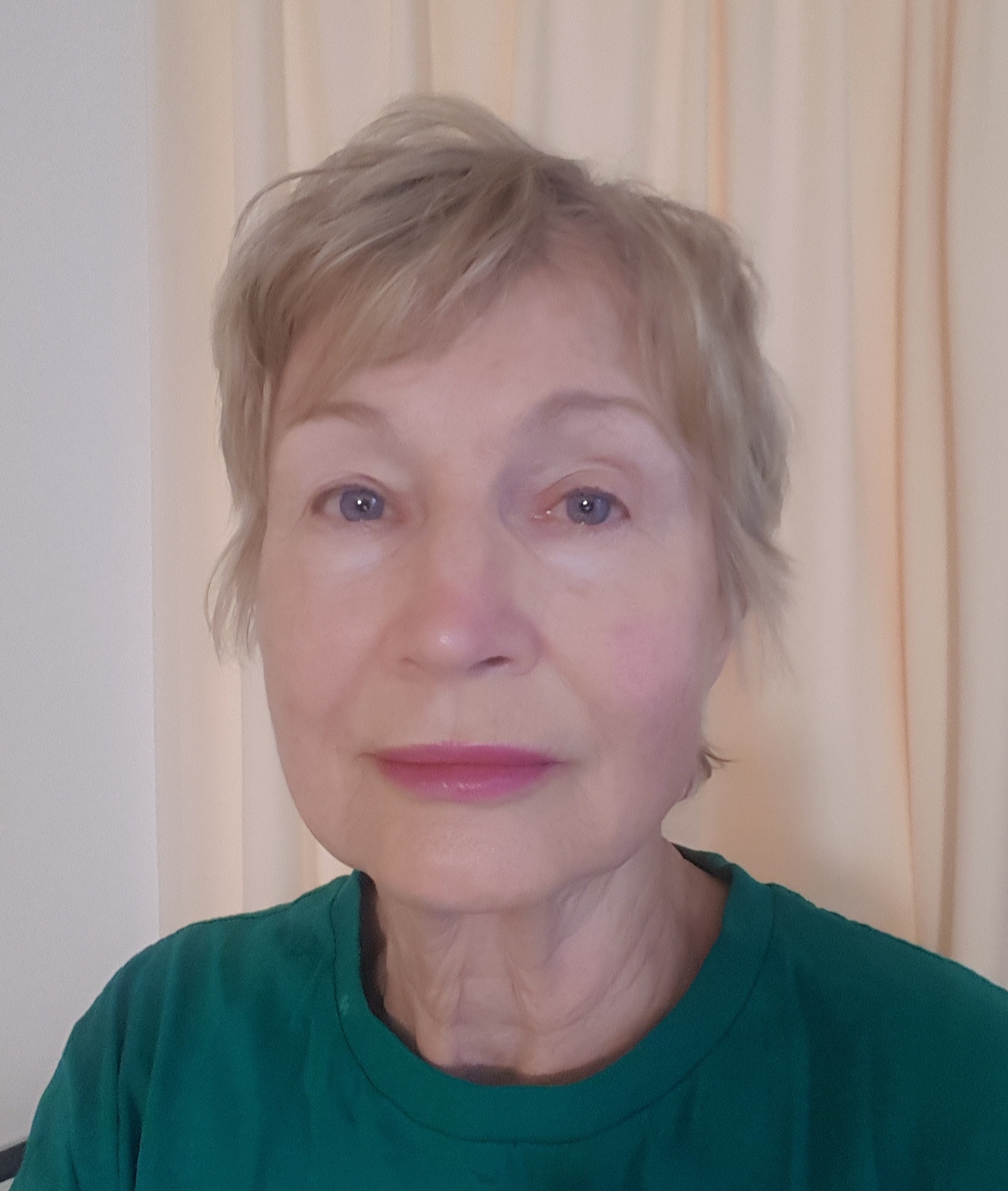 Marie Ryan
Marie Ryan studied Political Science and Sociology at ANU in the 70s and has been active in progressive causes since then. She joined the UK Greens in 1983 and volunteered for Campaign for Nuclear Disarmament after moving to London. During the 90s she worked at human rights organisation Liberty, firstly as  General Manager and then as Director of Communications. She also worked as a freelance journalist and, amongst other things, represented the National Union of Journalists as an observer at trials of Kurdish journalists and activists in South East Turkey. She also worked at Child Poverty Action Group and the Terrence Higgins Trust before returning to Australia in 2005. Joining the ACT Greens in 2009 she became a more active volunteer for the ACT Greens after the election of Tony Abbott.
Marie has also undertaken training as a wellbeing officer. Campaigning can sometimes be stressful and she understands the importance of having clear policies and procedures to help arbitrate and resolve conflict and behaviour not in line with our code of conduct.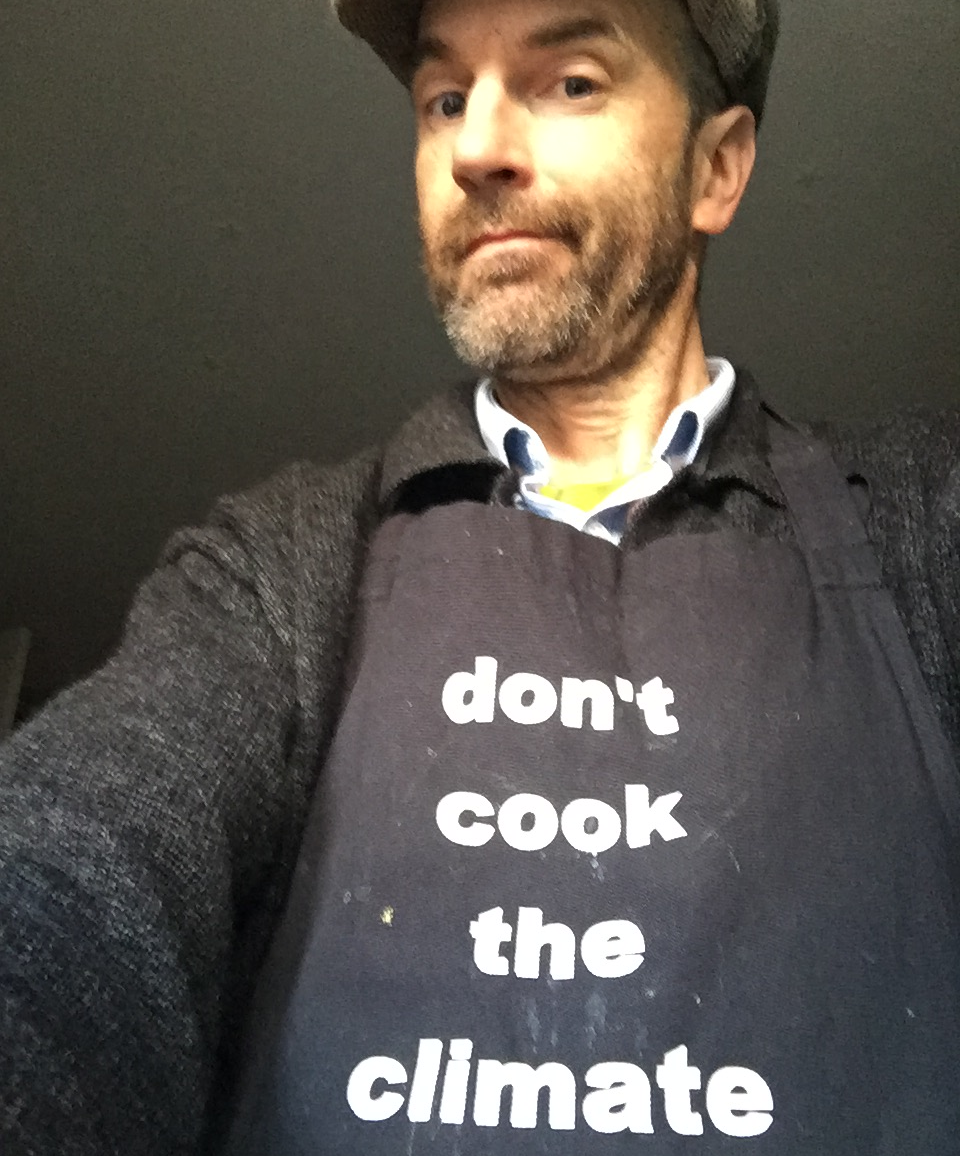 Paul Magarey
Paul's first practical engagement with community and green politics was probably when he was 10 and was taught how to fix his bicycle at the the Musgrave St Community Bicycle Workshop in Goodwood, Adelaide. His more mature conversion to Green politics was through attendance at the Ecopolitics IV conference at Adelaide University in 1989. He was profoundly influenced by hearing a speeches by, amongst others, the awesome Jack Mundey of the NSW Builders Laborers Federation.
Paul has formally been involved with the Australian Greens since the 1996 election when he volunteered for the  Fremantle Greens candidate who was up against Carmen Lawrence. Paul strongly support Australian Green policies. In particular, he believes good governance and working environments will encourage diverse contributions from all potential Greens supporters. And that resolution of any disputes should be done in a timely, empathetic and just manner.
You may also be interested in...