Hi, I'm Emma.
I'm running for the seat of Murrumbidgee because it's where I live, work, and play, and I'm passionate about giving back to the community that's given me so much.

I've lived in the suburbs of Murrumbidgee for most of the past 25 years. It's where I work in the community sector, where I volunteer in community and sports groups, and where I have made a home with my family. I could not ask for a better life than I have in the bush capital.
But our city is under stress as the population grows and the climate changes. We need to make sure that we have the right infrastructure for our communities, including schools, healthcare, sports, and arts facilities. We need to improve our public transport network. There is much more we can do to enable everyone to access safe, secure, sustainable, affordable housing.
I want a healthy, happy, safe future for all of us in the city that I've made my home, and I hope you'll support me in making that happen.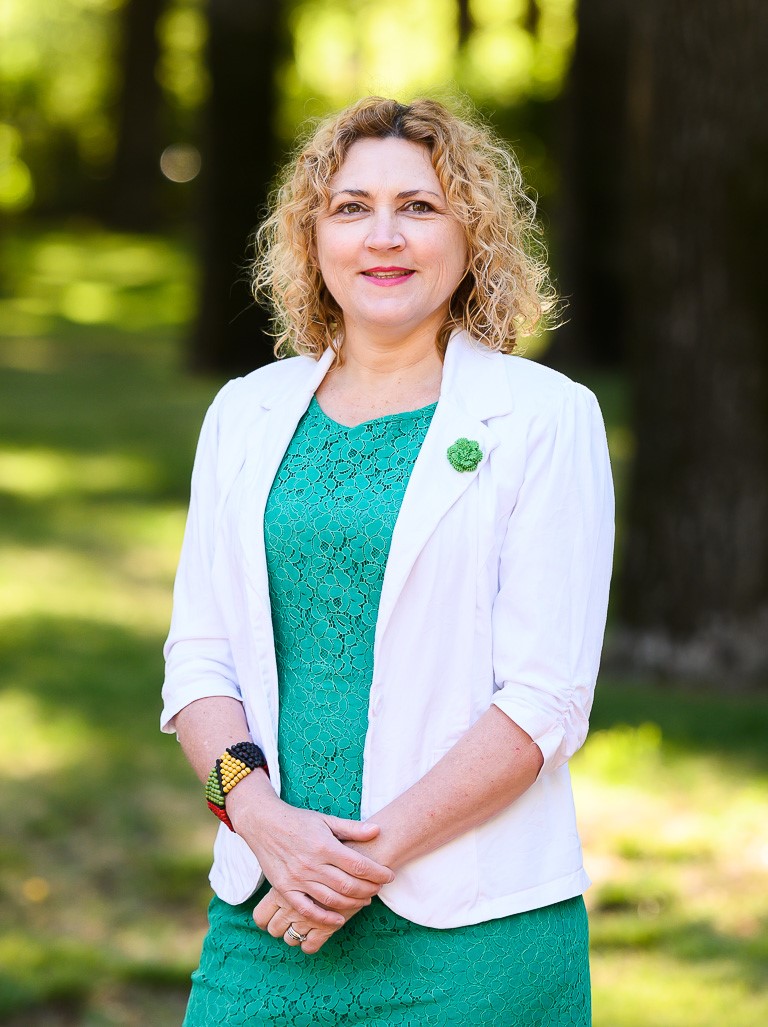 Get involved
Volunteer with the ACT election campaign
DONATE TO the ACT election Campaign
Contact us
Email: emma.davidson@act.greens.org.au
Phone: (02) 6140 3220