Disability Official Visitors
The NDIS Commission recently released its Final Report and Action Plan into an Inquiry into Supported Accommodation, which includes actions to improve monitoring and oversight of supported accommodation. In the ACT, our Disability Official Visitors play an important role in monitoring disability services and accommodation support, and handling complaints, to support improved services and outcomes for people with disability. Do you think ACT Disability Official Visitors should share information with the NDIS Commission to enhance the monitoring of supported accommodation to improve outcomes?
---
Emma Davidson MLA is a Member for Murrumbidgee, elected in 2020.
A member of the ACT Greens, Emma is the Minister for Disability, Minister for Justice Health, Minister for Mental Health, Minister for Seniors and Veterans, and Assistant Minister for Families and Community Services.

Emma has lived in the suburbs of Murrumbidgee for most of the past 25 years and is passionate about giving back to her community and working for a healthy, happy, safe future for all. 
She has a wealth of experience, having worked in the community sector for many years. She has previously been the Convenor at Women's Electoral Lobby, a Woden Valley Community Council committee member and Secretary at Pearce Community Centre.
Emma has worked in social research and advocacy at the Women's Centre for Health Matters and at Equality Rights Alliance, managed online communications for the Australian Medical Association, been Director of Information Management at Navy, worked in private sector software development, owned and managed a small retail business, and spent seven years working at Centrelink.
She is committed to making sure we have the right infrastructure for our communities as the population grows and the climate changes. This includes schools, healthcare, sports, and arts facilities and a highly effective and accessible public transport network, as well as universal access to safe, secure, sustainable and affordable housing.
Emma is a sports enthusiast and an active volunteer in community and sports groups.
As Assistant Minister for Families and Community Services Emma is responsible for:
Carers

Community Recovery and Emergency Relief

Volunteering

Youth Justice


 
Contact Emma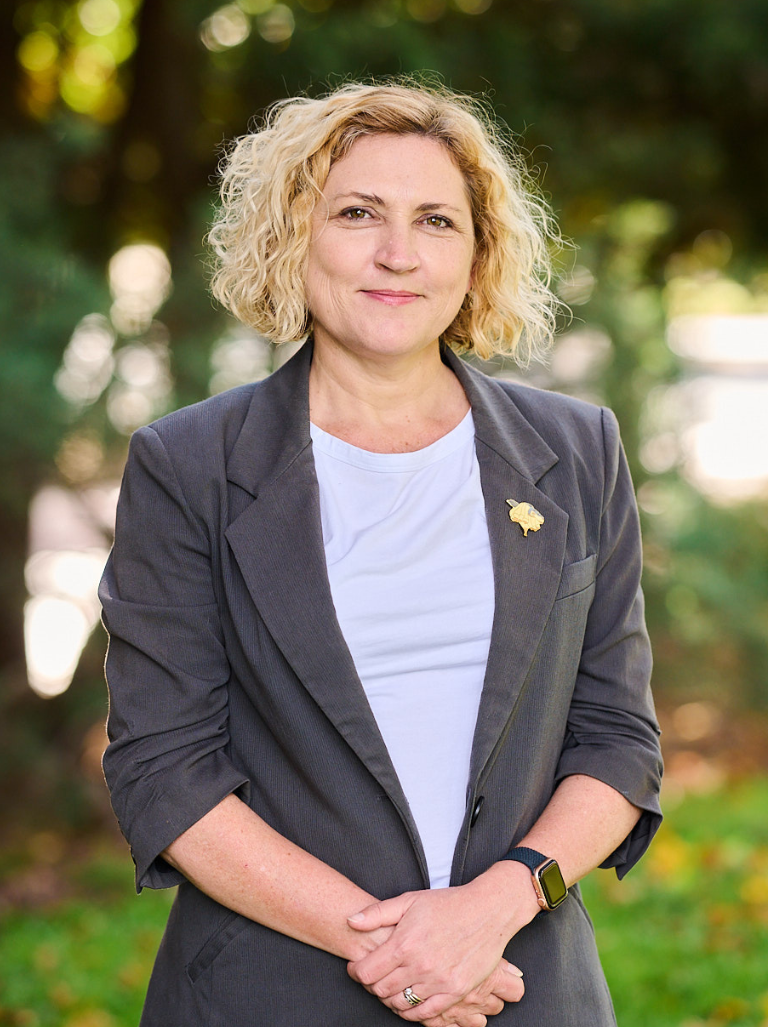 Minister for
Disability
Justice Health
Mental Health
Seniors and Veterans
Assistant Minister for Families and Community Services
Parliamentary Office
GPO Box 1020
Canberra ACT 2601
davidson@act.gov.au
Phone (02) 6205 1941