Hi, I'm Emma.
I'm running for the Senate because I love Canberra and I'm passionate about giving back to the community that's given me so much.

24 years ago, not long out of high school, I threw everything I could fit in the back of my car, strapped a mattress to the roof, and drove to Canberra. I didn't know where I would live, but I had an APS1 job in the public service and I had dreams.
Since then, Canberra has provided me with the opportunity to go to university, a fulfilling career in software development and in social research and advocacy, and a happy, healthy family. I could not ask for a better life than I have had in the bush capital, being close to nature so I don't feel like I've strayed too far from my country upbringing.
But for many people in Canberra, the space to dream of what they want their world to be is taken up by worries about employment, housing affordability, healthcare, and what the future holds for their children and grandchildren.
There will never be a more important moment for the people of Canberra to make a choice that reflects what is really important to them. Too much is at stake in our environment, social justice, and democracy itself.
I believe in hard work and making the most of the opportunities I am given. It's how I got through university and it's what I do every day in my community sector work.
But I also believe in leaving no one behind. We need affordable housing, properly resourced schools, employment security and jobs in industries that have a bright future, real solutions to climate change, and good public health care.
I want a healthy, happy, safe future for all of us in the city that I've made my home, and I hope you'll join me to make that happen.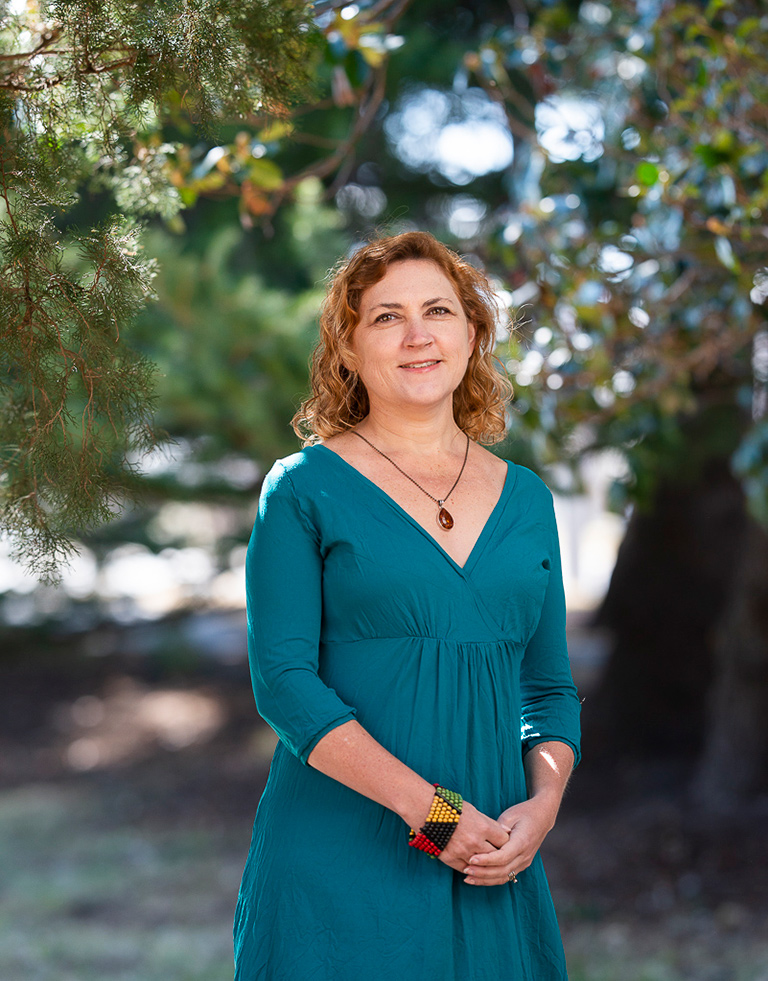 Get involved
Volunteer with the ACT election campaign
DONATE TO the ACT election Campaign
Contact us
Email: office@act.greens.org.au
Phone: (02) 6140 3220