Hi, I'm Laura, your ACT Greens candidate for the Tuggeranong seat of Brindabella. 
I believe that everyone has a right to a dignified, secure, and meaningful life.
Too often the old parties put the interests of corporations and their donors before the people they are supposed to represent. That's why we're one of the richest cities in the world and could house and support everyone, yet we have so many people living on the streets and struggling to meet their basic needs. 
We've seen what's possible during a crisis, and we need to use this moment to build a better normal. That means making sure that everyone has a place to call home, food on their table, and feels welcome in our community.  I'm committed to supporting the one thing all politicians and political parties should focus on: people.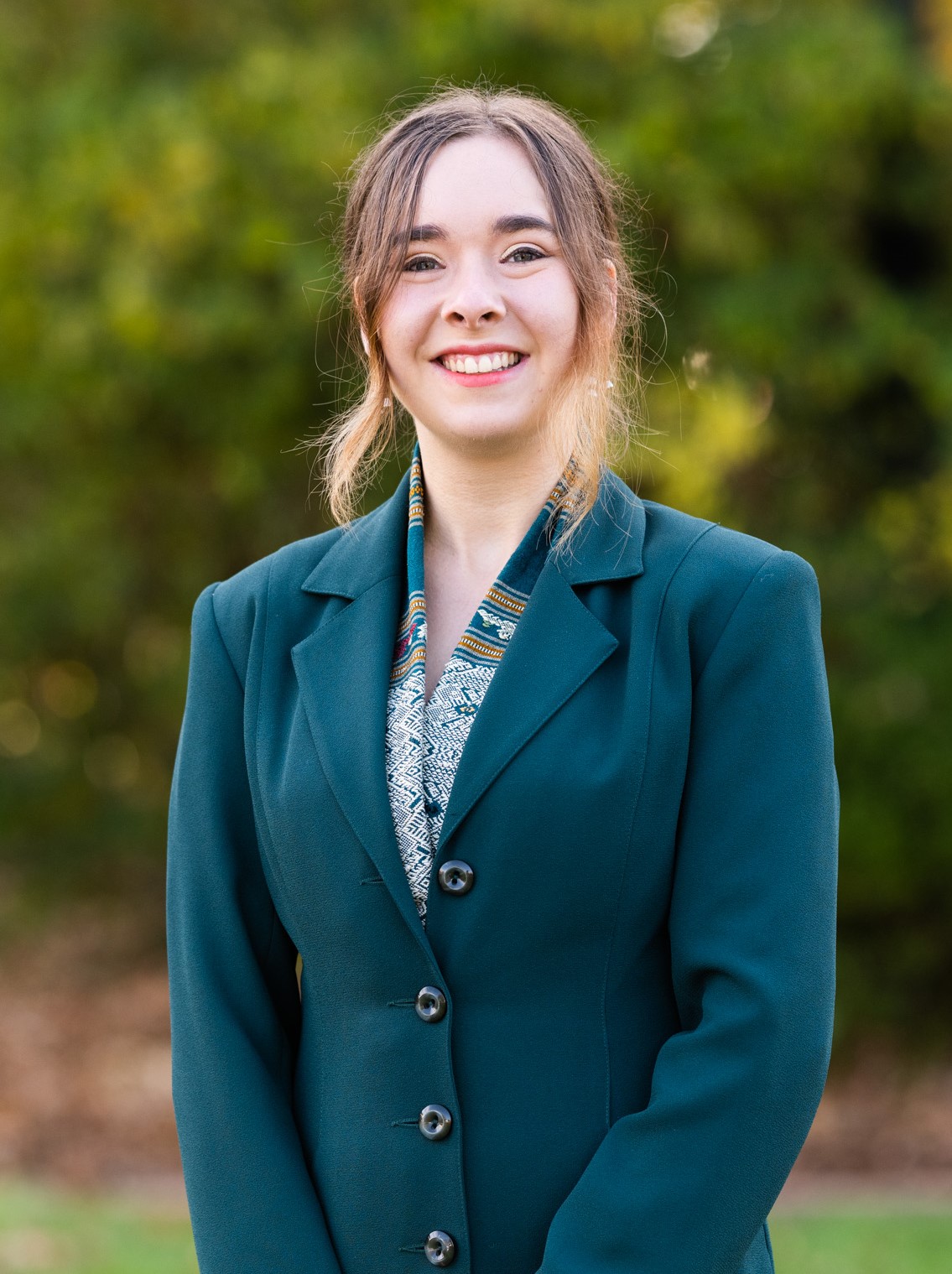 Get involved
Volunteer with the ACT election campaign
DONATE TO the ACT election Campaign
Contact us
Email: office@act.greens.org.au
Phone: (02) 6140 3220