Hi, I'm Rebecca Vassarotti.
I am running in the seat of Kurrajong because I am passionate about our local community and want to ensure that we work together to build a great future for Canberra.
To do this, we need to work together to protect the things we love about Canberra while ensuring that we continue to evolve as a modern and sustainable city.

I am a born and bred Canberran, who has lived in Kurrajong for over 20 years. I have lived, worked and been part of the local community throughout this time. I love our beautiful bush environment and the people of Canberra who are generous and caring.
And while Canberra is a great place to live, we have more to do. That's why for the last two decades I have worked and volunteered with community-based organisations on issues including gender equity, homelessness and affordable housing, gambling reform, drug and alcohol services and health issues including dementia and hepatitis.
I am running in the seat of Kurrajong because I know the decisions we make locally matter – they will shape our city for the next century, will determine how liveable this city remains in a changing climate and will determine how we continue to ensure we are a progressive and caring community.
I believe we need to work together to identify the solutions that best meet our aspirations as a progressive, equal and compassionate community.
I know we can make a difference. While we are small, Canberra can show the country and the world how to create a sustainable, connected and generous city.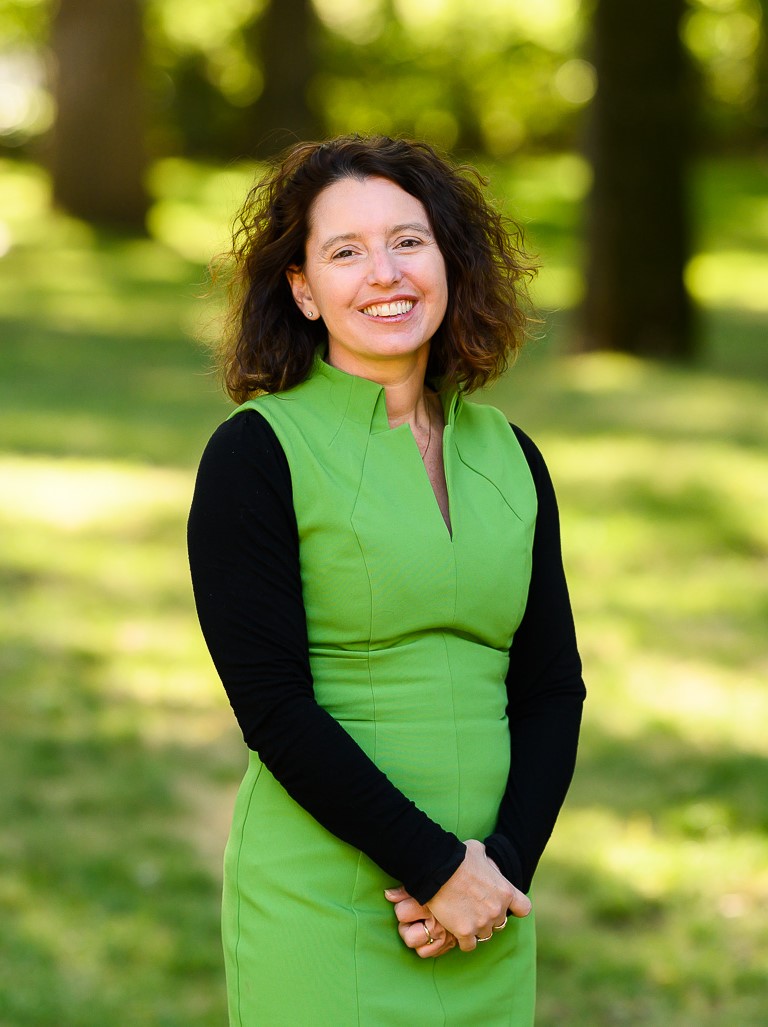 Get involved
Volunteer with the ACT election campaign
DONATE TO the ACT election Campaign
Contact us
Email: rebecca.vassarotti@act.greens.org.au
Phone: (02) 6140 3220