Rebecca Vassarotti MLA is a Member for the seat of Kurrajong, elected in 2020.
A member of the ACT Greens, she is the Minister for the Environment; Heritage, Homelessness and Housing Services; and Sustainable Building and Construction.

She has earned a Bachelor of Arts (Majors in Anthropology and Political Science) and a Masters in Environmental Law from ANU.
Rebecca has held the positions of Executive Director, YWCA Canberra, Deputy CEO of the Australian Council of Social Service, and Executive Director, International Network on Hepatitis and Substance Use. 
She has been a long term advocate for vulnerable Canberrans on issues including gender equity, homelessness and affordable housing, gambling reform, drug and alcohol services and health issues including dementia and hepatitis.
Additionally, she has served as a community member of the ACT Civil and Administrative Tribunal.
Rebecca entered politics because the decisions we make locally matter – they will shape our city for the next century, will affect how liveable Canberra remains in a changing climate and will determine how we continue to ensure we are a progressive and caring community.
She believes we need to work together to identify the solutions that best meet our aspirations as a progressive, equal and compassionate community.
Rebecca lives in Dickson with her partner and three children.
Stay in touch:
Contact Rebecca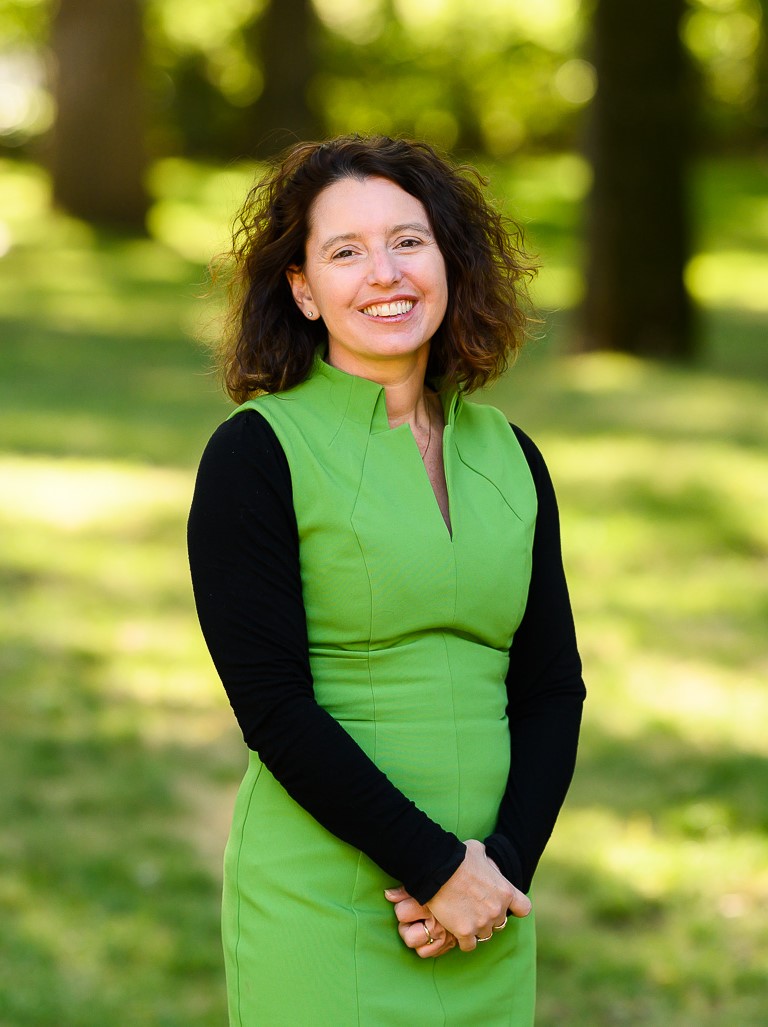 Minister for
Environment
Heritage, Homelessness and Housing Services
Sustainable Building and Construction
Parliamentary Office
GPO Box 1020
Canberra ACT 2601
vassarotti@act.gov.au
Phone (02) 6207 8975