Hi, I'm Tim Liersch, your ACT Greens Candidate for Ginninderra.
I'm running as a Greens candidate because I'm passionate about integrity and accountability in our democracy.
Too often, I see people with vested interests overpowering our political system to entrench their influence. The result is a corrupting influence on our institutions that disenfranchises the community and undermines our democracy. 
I believe that restoring a public service culture where the words "no, Minister" are welcome can restore public faith that our politicians are open to hearing from a full range of community voices, not just those with a corporate megaphone.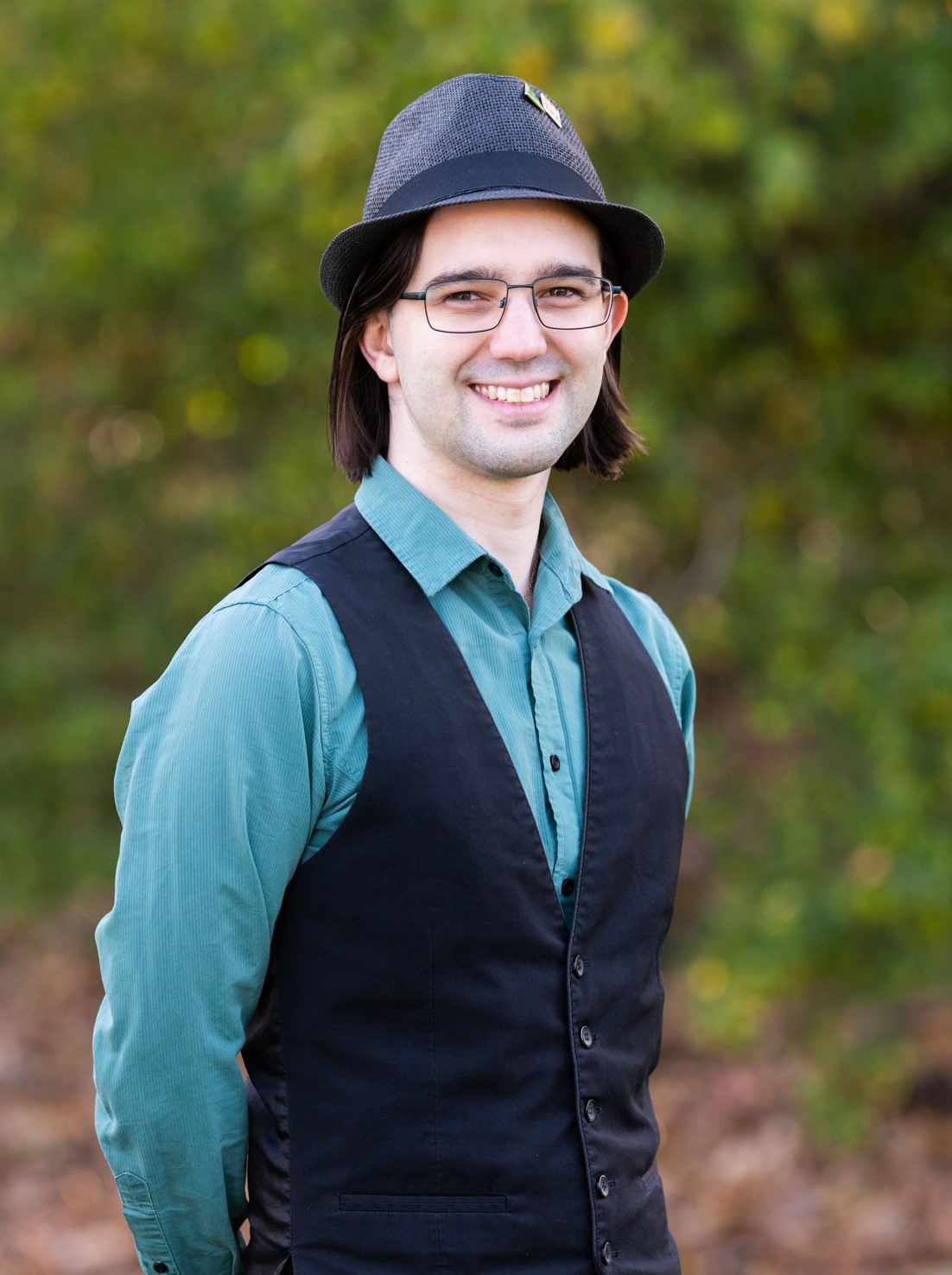 Get involved
Volunteer with the ACT election campaign
DONATE TO the ACT election Campaign
Contact us
Email: tim.liersch@act.greens.org.au
Phone: (02) 6140 3220