A Green New Deal is our economic recovery plan for Victoria that tackles homelessness, inequality and climate change, while creating the jobs we need.
Soon the Victorian Government will hand down the 2020 State Budget – on 24 November. In this budget, the government will decide how it will spend billions of dollars to create jobs and lift Victoria out of the COVID-19 recession. 
The State Budget is a chance for us to rebuild a better Victoria. It's time to think big, not small. It's time for a Green New Deal.
✍️ TAKE ACTION: Please add your name to our petition today calling on the Victorian Parliament to support a Green New Deal and we will present your signatures at Parliament House. 
What does a Green New Deal for Victoria look like? It includes three important steps we want the Victorian Government to take in the 2020 state budget.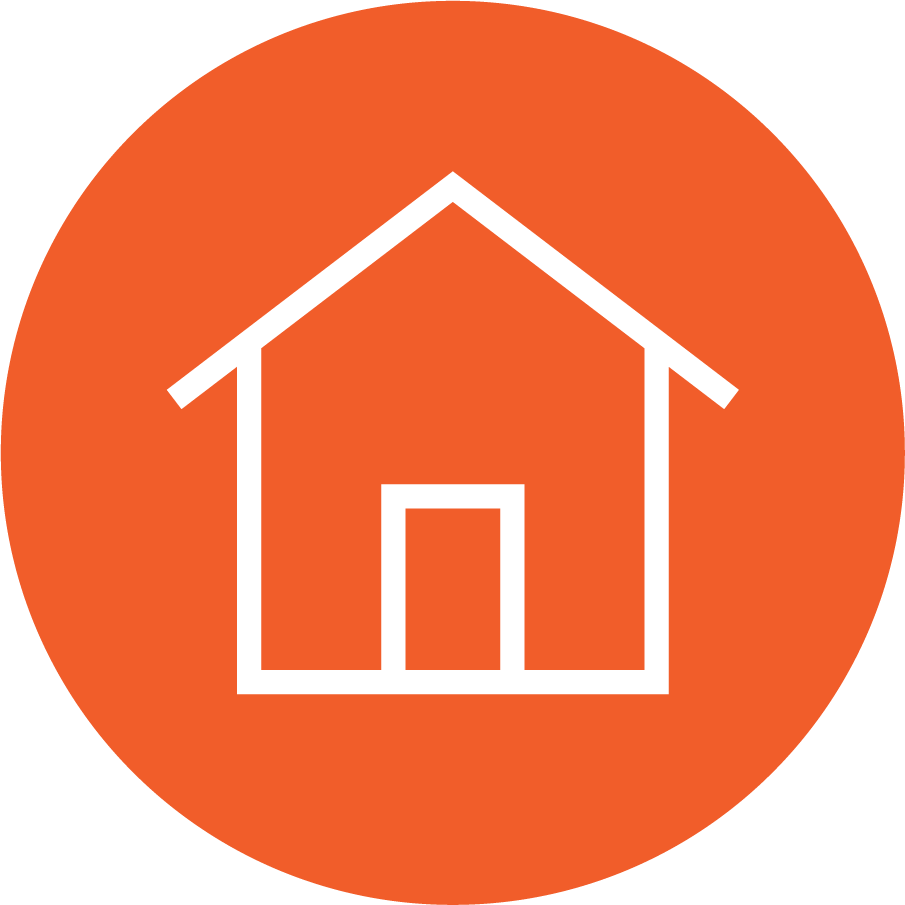 Build 100,000 public housing homes over the next 10 years, to ensure everyone has a safe place to call home. With 100,000 Victorians currently waiting for public housing, we can create jobs by building desperately needed homes for all.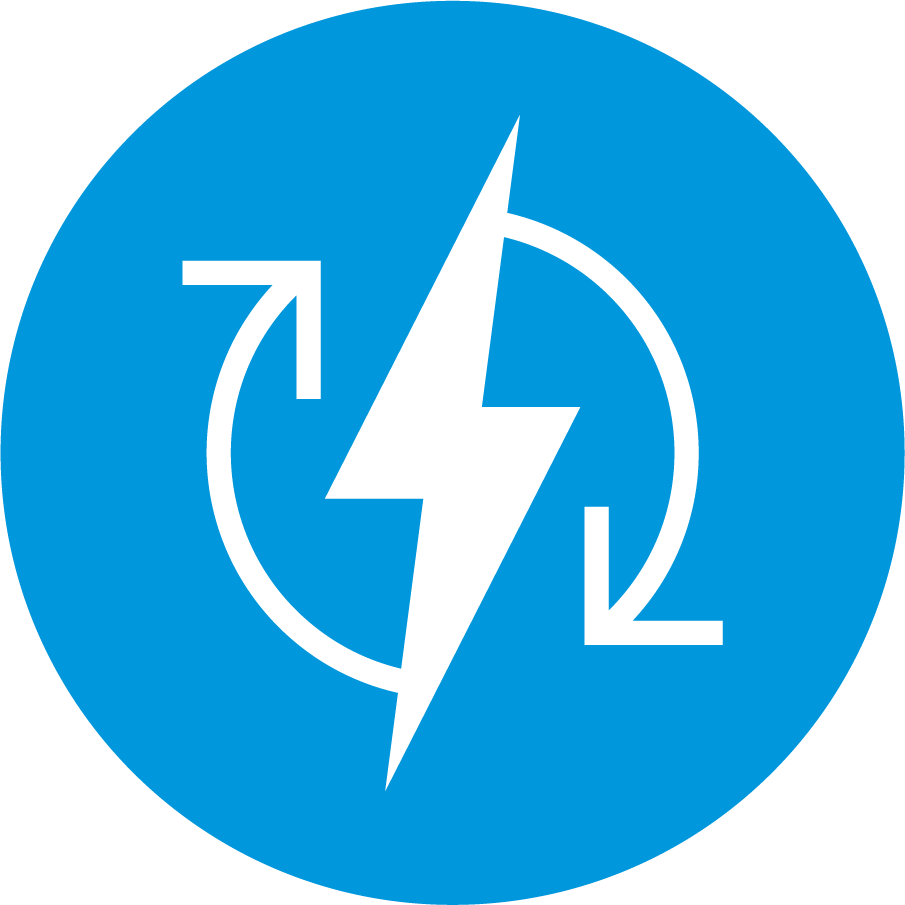 Lead on climate action with large-scale wind, solar and energy storage projects to get Victoria to 100% renewable energy. This would create thousands of jobs, drive down emissions and cut household power bills.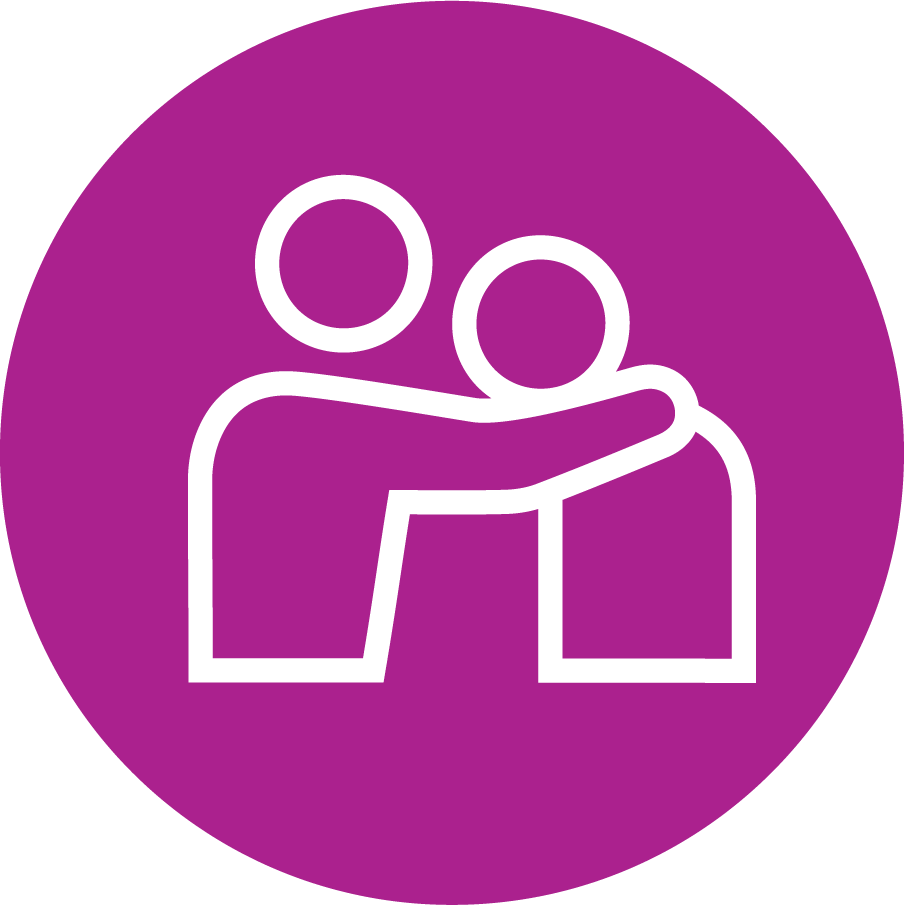 Look after the essential workers who have been looking after us with our Victoria Cares jobs initiative that would create over 20,000 secure, well-paid jobs for nurses, teachers, child care workers, disability carers, and more.
We'd like your help to show that thousands of Victorians, just like you, want a Green New Deal. Because we care about creating a fairer, more sustainable, future for Victoria.