Update June 2023: More than 14,000 people have signed. 👏 Help us keep the pressure up by signing and sharing.
Unfortunately, the Victorian Labor Government has supported new gas drilling in state waters, on Gunditjmara Country, beneath the Port Campbell National Park near the 12 Apostles. The Federal Liberal Government – with the Victorian Government's support – has also opened up vast areas in Commonwealth waters for drilling just 5km from the 12 Apostles.
The world is facing an escalating climate emergency. More new gas will only make climate change worse. Drilling for gas in our oceans is the last thing we need.
Will you add your name to the open letter calling on the Victorian Labor Government to stop new gas drilling near the 12 Apostles?
_______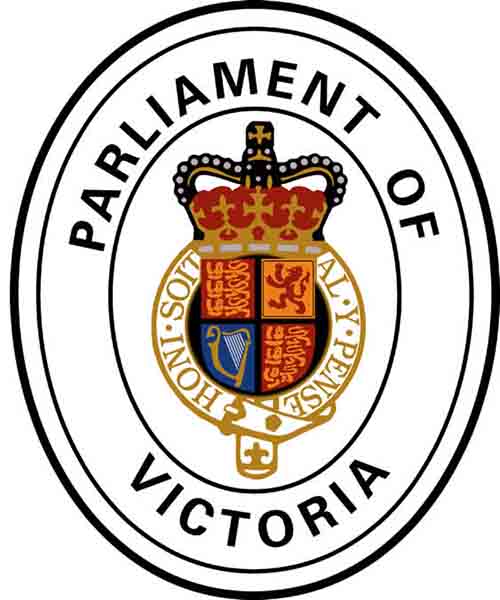 Open letter to the Premier of Victoria


CC: Minister for Environment, Energy and Climate Change 




CC: Minister for Resources
Dear Premier Andrews,
Right now, the world is experiencing the devastating impacts of failing to act on climate.
The catastrophic climate-fuelled fires raging across Europe, North America and Canada are a stark reminder of our own Black Summer of 2019/20.
Unless we stop mining and burning coal and gas, the climate crisis will get worse – causing more floods, droughts, heatwaves and severe bushfires, putting our way of life even more under threat.
While your Labor Government has taken positive steps on renewable energy, this good work is being undermined by your Government's support for new gas developments. 
As a concerned resident, I am writing to request that the Labor Government immediately withdraw all support for new gas drilling in our pristine oceans, and on land, including in the Otway Basin which includes the 12 Apostles National Park.
I call on your Government to:
Reject the application by Beach Energy to begin gas production in Victorian waters on the doorstep of the 12 Apostles Marine Park.

Retract your support of Federal Liberal Government plans to drill for gas in the Commonwealth waters surrounding the 12 Apostles Marine Park. 

Reinstate the moratorium on onshore gas drilling to protect farms and bushland from new gas.
New gas drilling near the 12 Apostles is bad for the climate. Gas testing and drilling will also have a devastating impact on the local marine life, including migrating whales, penguins and many birds and marine species.
We all want a safe and healthy planet, for ourselves, our children, grandchildren and future generations. 
Please stop all gas drilling in the 12 Apostles region.
Yours sincerely,

Samantha Ratnam MP, Leader of the Victorian Greens
Ellen Sandell MP, Deputy Leader of the Victorian Greens
and all Victorian Greens MPs